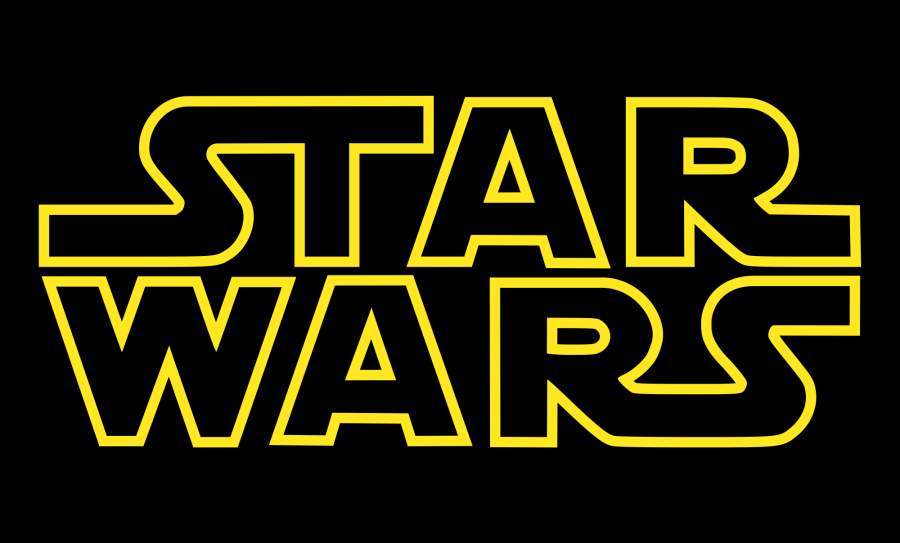 2015 Winter Movie Preview
September 30, 2015
This winter is promising a great experience at the movie theater, with dozens of fantastic films soon to be released. Three, in particular, have EHS students preparing to line up at the door.
October 9th the biographical film Steve Jobs hits theaters. The film stars Michael Fassbender as Apple's eccentric and controversial creator. The movie will center around the unveiling of the first Macintosh computer in 1984 and his eventual revolutionizing of Apple. Freshman Keely Tierney says,"I want to see the Steve Jobs movie because I love my iPhone and I think he was really cool. I'm really excited to learn more about him in the movie!"
She was District 12's tribute. She was Panem's victor. Then, she became the people's Mockingjay. On November 20th, Katniss Everdeen becomes more than a symbol. Jennifer Lawrence, Josh Hutcherson and Liam Hemsworth return in Mockingjay Part 2 on a mission to end the brutal civil war in Panem and free the citizens of its oppressed districts. This is one of the most anticipated films of the year, with sophomore Miriam Lebowitz explaining just why it's so exciting. "The first part left off with such a cliffhanger," she says. "There also isn't that much left in the story so I want to see what creative licensing they use to increase the potential of the film." This Thanksgiving, the stakes are higher than ever as Katniss fights not just for her life, but for the lives of millions.
Whether or not you're a Star Wars fan, you can't go through your day without hearing about it at least once. Just in time for the holidays, Disney is releasing the first new Star Wars movie since purchasing the rights to the film franchise back in 2012. The secrets of Star Wars: The Force Awakens have yet to be revealed, but we're to expect more from our favorite heroes, with the addition of new characters, as Mark Hamill, Harrison Ford, and Carrie Fisher reprise their roles alongside a brand-new cast. "I'm really excited about it," says sophomore Noah Harstad. "however, I'm afraid they might mess it up. With such a classic and well-respected series, Disney has some really big shoes to fill. So far, they are taking a few risks, but I think they might be for the better, so I'm cautious, but really ecstatic at the same time." The film hits theaters December 18th, and it's sure to be a box-office hit.
Whether you love science fiction or films based on true stories, the theaters will have something for you this winter, so set aside a weekend or two and get to the movies!