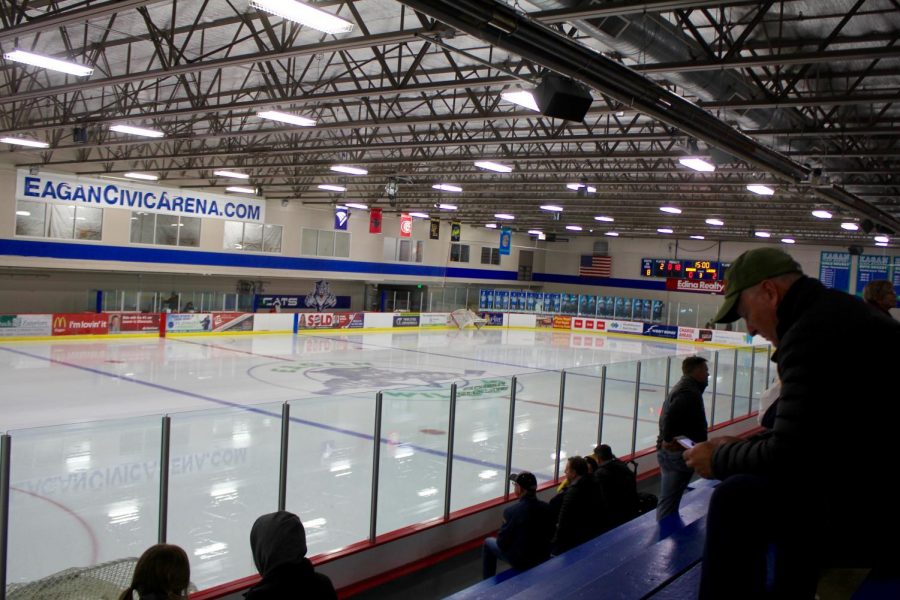 Boys' Hockey
Captains/leaders: Jonny Meiers, Max Meekin, Cole Gibson, and Aiden Byrne.
What are your goals for the season?
Max Meekin: "Make the state tournament and win the conference."
How will this season/team compare to last year's?
Max Meekin: "We lost a lot of seniors from last year, but we also have a lot of seniors this year. We just have to step up our roles from last year."
Cole Gibson: "We have to buy in. We've been together for a while, so we'll know each other and work fine as a group."
What is your mentality going into the season?
Cole Gibson: "Work hard every shift and leave everything on the ice."
Max Meekin: "Every day matters."
Who do you think will be your toughest matchup or hardest game/meet?
Max Meekin: "Probably Duluth East or Rosemount."