About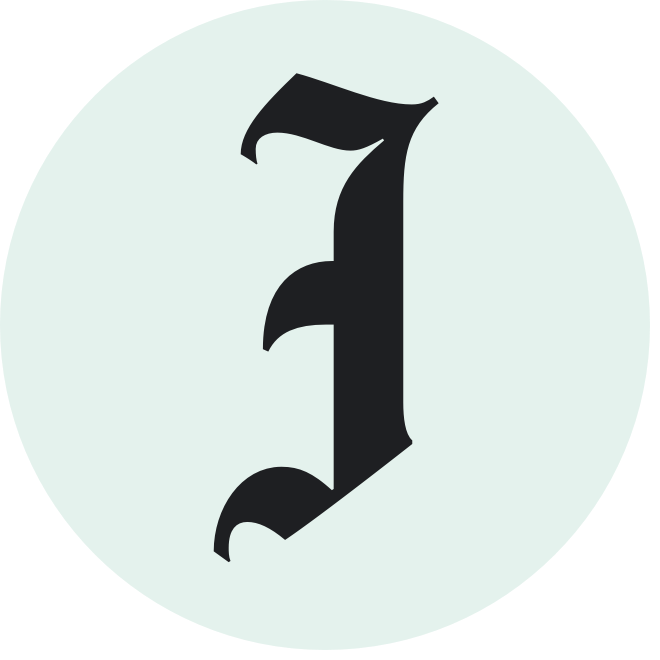 The Eagan Independent was founded in the spring of 2005 with a small group of fifteen dedicated students. We serve Eagan High School, founded in 1990, a 9-12 high school in Eagan, Minnesota.
Editorial Policy
The Eagan Independent is a monthly publication produced by Eagan High School students from all grade levels in a co-curricular setting.
We are committed to providing a limited open forum within the community of Eagan High School – one in which opinions, discussion, and input are always welcomed and encouraged.
Comments, questions, thoughts, and ideas may be addressed to:
Eagan Independent 4185 Braddock Trail Eagan, MN 55123
or e-mailed to: [email protected]
or submitted via this site's "Submit Story Ideas" button
Letters to the editor must be signed by the author and be 500 words or less. Letters to the editor submitted that are more than 500 words may be edited by the staff. Letters may also require editing if they contain false or libelous statements.
Editorial policies and content decisions are made by the editorial board. The opinions expressed in this publication are those of the writer and/or the Eagan Independent staff and are not necessarily the opinions of the adviser, administration, students, faculty, or Independent School District 196.