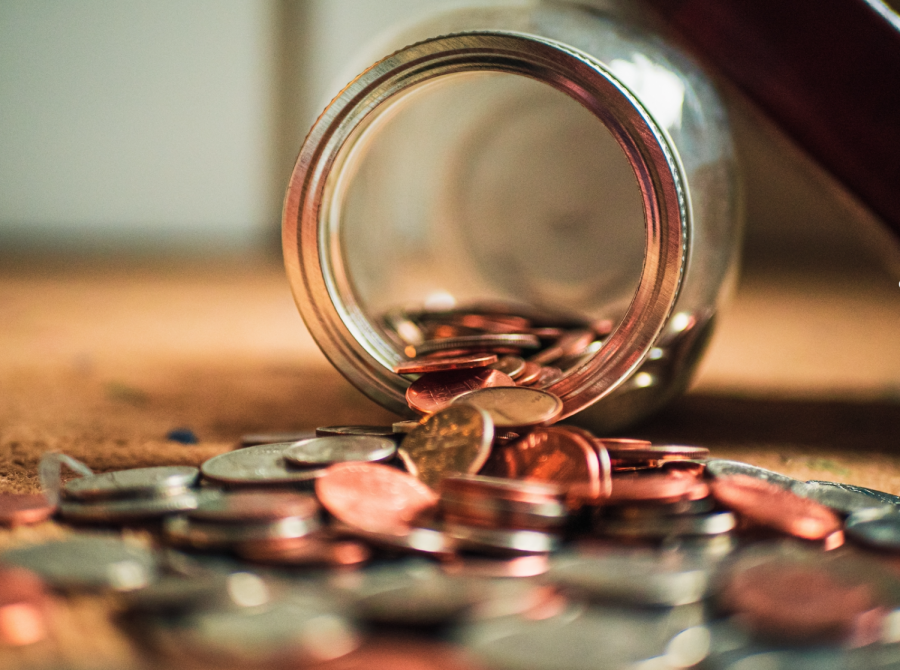 Dani Fraher, News Writer
February 2, 2020
Seniors living in Eagan or attending a high school in Eagan who are looking for scholarships needn't look any further than Eagan Foundation, who just announced over 100...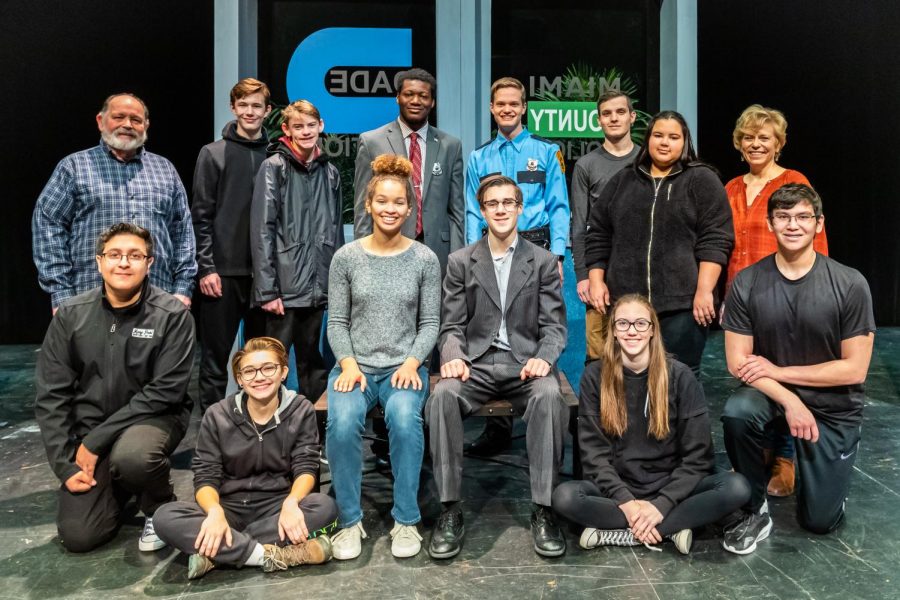 Dani Fraher, News Writer
January 24, 2020
This year's One-Act play, American Son by Christopher Demos-Brown, is starting out masterfully, with one festival and multiple viewings for EHS students this Thursday already...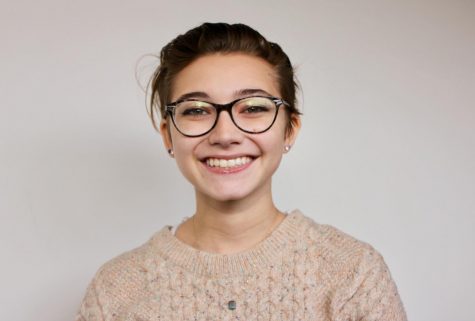 Tori Westenberg
News Editor
Junior Tori Westenberg loves giraffes and LGBT+ fiction. She wants to be a journalist when she's older, and if she could go anywhere in the world, she would go to London, England.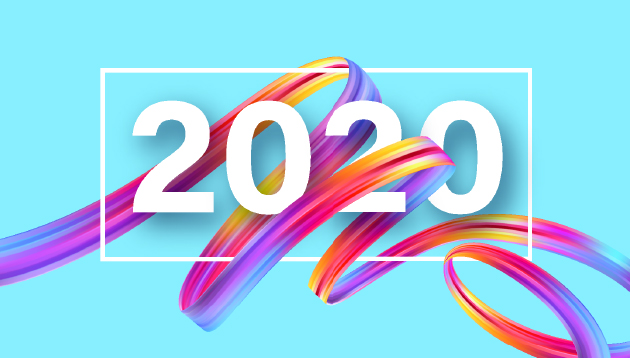 Dustin Johnson, Staff Writer
February 6, 2020
As we kick off the new decade, many of us have made changes in our lives that we will hopefully stick with throughout the year. Here is a list of things we can all do to...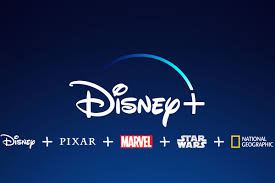 Sydney McGinn, Photos Editor
February 4, 2020
Is Disney+ worth the hype? Disney+ debuted on November 11 as a new streaming service includes a vast mixture of classics, Star Wars movies, Marvel movies, and...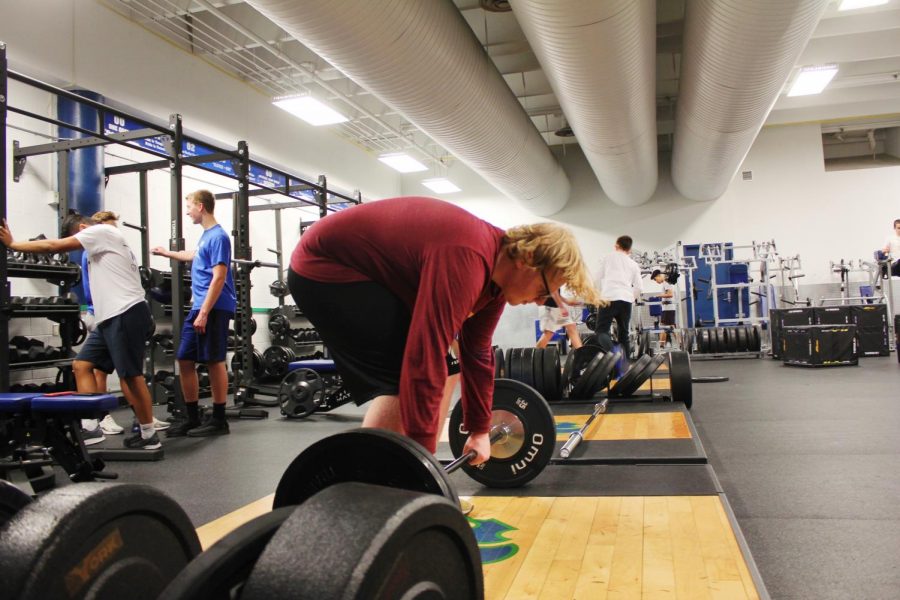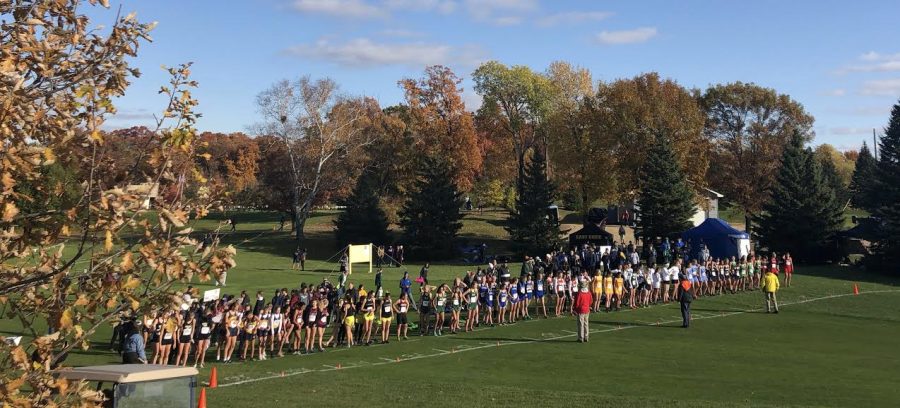 Jada Miller, Sports Writer
November 11, 2019
The 2019 cross country season for the boys' and girls' teams ended with some impressive team and individual performances. After falling short in the team section races,...
Loading ...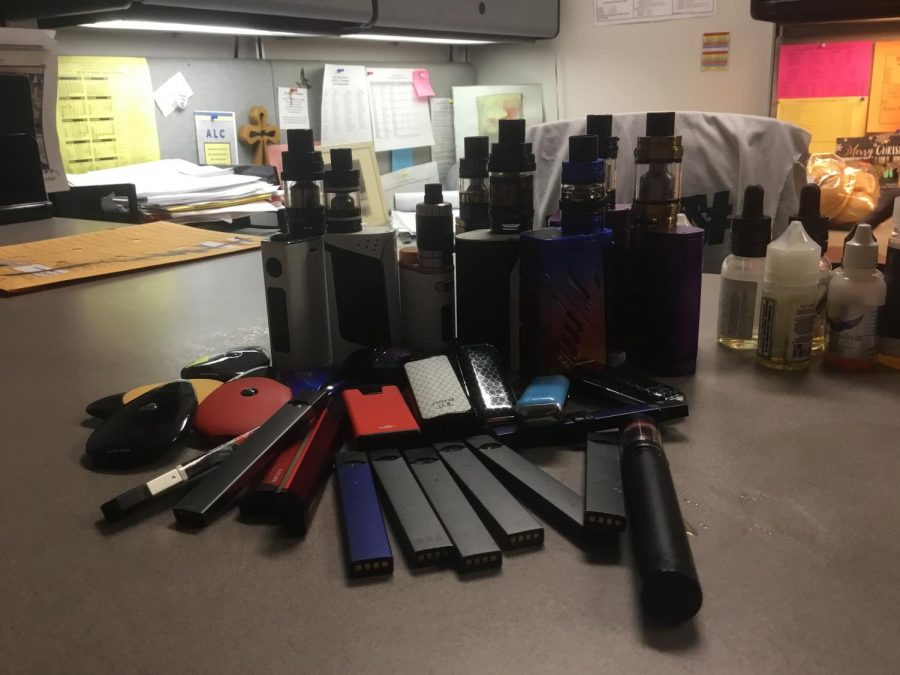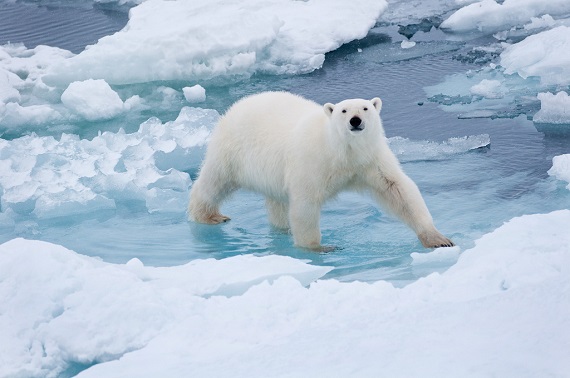 Tori Westenberg, Staff Writer
February 15, 2019
Our world is quickly changing, and not for the better. Climate change affects our planet every day and can be clearly observed in our past four days off of school. That second...