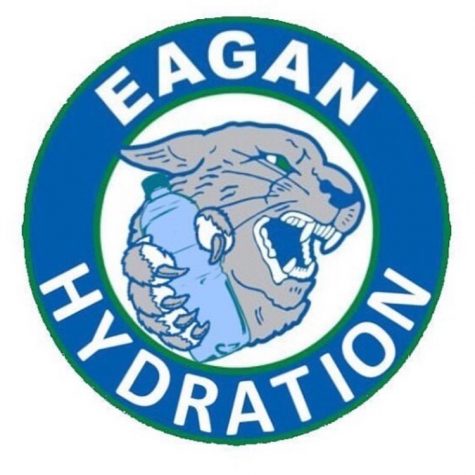 Tori Westenberg, Staff Writer
January 2, 2019
Hydration Club proved to be very popular Eagan High School, with its first meeting this past Dec 8th. As stated by Mr.Benson, club supervisor, "The beginning of our first meeting was a mob; a borderline riot." Within one week of its announcement, the word of hydration club had spread to a notable...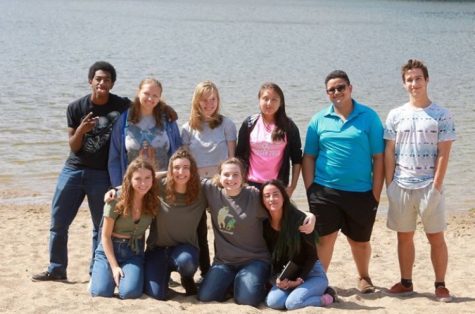 Katie Anderson, Editor in Chief
December 15, 2018
The School of Environmental Studies is a great option for many students seeking something different than the normal high school routine. Applications for the 2019-20 school year are due on December 20th, with tours and open houses well under way. Here are some things you should know about how to succeed...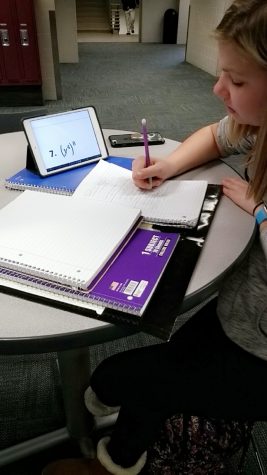 Dani Fraher, Staff Writer
January 2, 2019
In a world where technology is becoming more prominent, paper hard-copy assignments are gradually receding into the shadows. For now, though, paper still plays a role in school life as much as iPads do. But does one option outrank the other? iPads provide an added ease to classwork. Some students...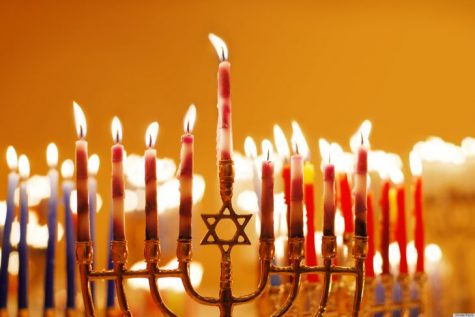 Trinh Nguyen, Staff Writer
December 24, 2018
The Eagan High School student body is an amalgamation of those who celebrate Christmas, Hanukkah, and Kwanzaa, among various others. With the holiday season finally here, students at EHS are itching to celebrate the holidays with all their unique traditions. Here are a few of them. Riley...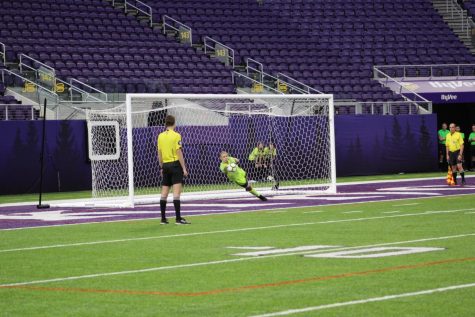 Aarushi Sen, Staff Writer
November 11, 2018
The 2018 Ms. Soccer award was granted to senior Megan Plaschko.  The award goes to just one player in Minnesota, and is announced at the end of every season.  To win, players...