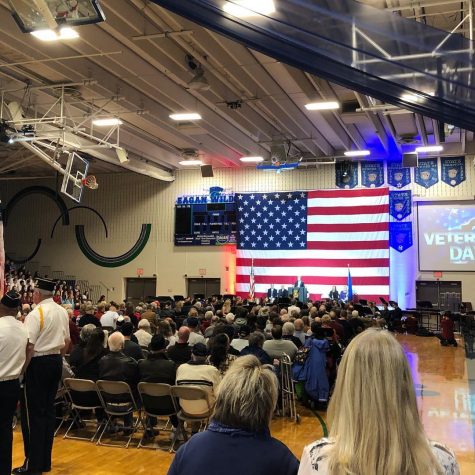 Sana Tahir, Staff Writer
November 13, 2018
Veterans Day is a day to honor all the people who have served or who are serving in the United States Armed Forces. For the 12 years, Eagan High School has been doing an assembly to celebrate Veterans Day. The assembly recognizes all the veterans and their families for their service and hard work. It...
Hana Diwan, Staff Writer
November 13, 2018
This year, like many before, Eagan High school is collecting money to buy gifts to donate to people in the community who cannot afford to buy any during the holiday season. Each PAWS class raises money and some members of Student Government will go out and purchase the presents. Once they are bought,...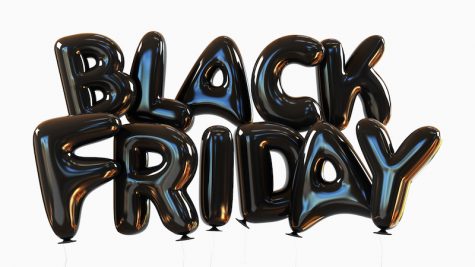 Hana Diwan, Staff writer
November 21, 2018
Thanksgiving is the highlight of the year for many people. However, it goes far beyond the turkey, stuffing, mashed potatoes, and gravy. To many people, Thanksgiving marks the start of holiday shopping. Stores have many deals, but it is up to the shoppers to find the best ones. This Thanksgiving, make...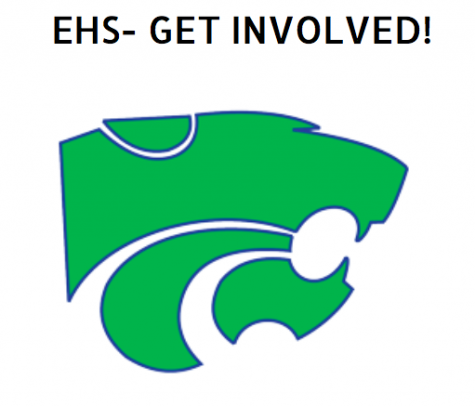 November 15, 2018
EHS has plenty of awesome clubs for everyone to choose from. The Link Crew also runs a Twitter announcing first meetings of clubs at @EHSgetinvolved to help people find a group. Anyone can find something they love while building college applications at the same time!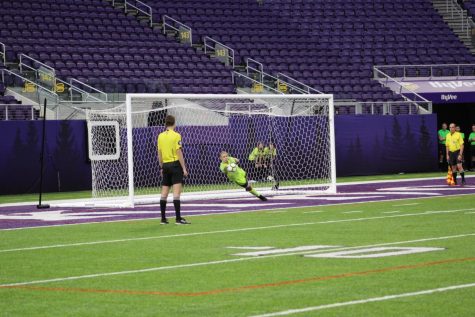 Aarushi Sen, Staff Writer
November 11, 2018
The 2018 Ms. Soccer award was granted to senior Megan Plaschko.  The award goes to just one player in Minnesota, and is announced at the end of every season.  To win, players...