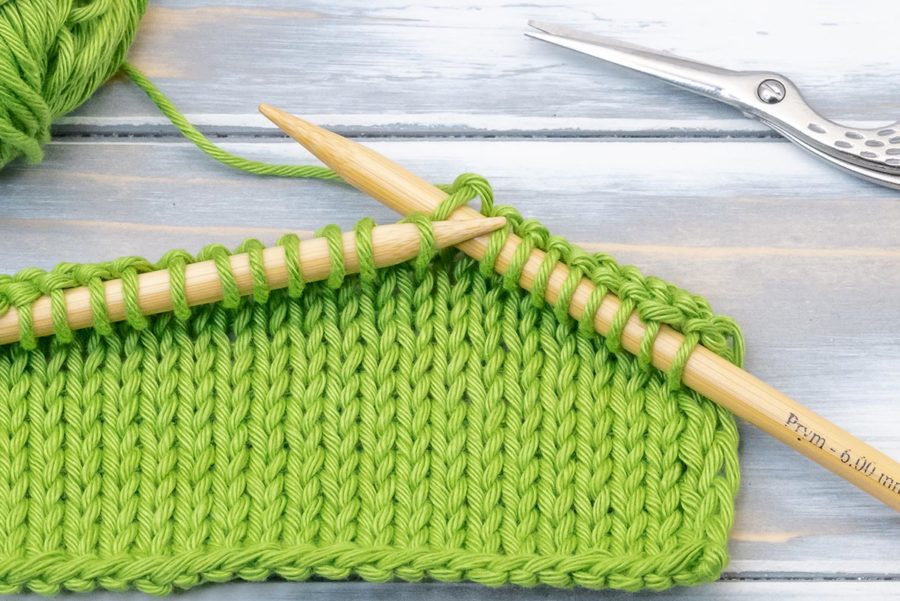 Lauren Holm, News Editor
April 5, 2023
EHS has introduced an extracurricular club calling all students interested in making crafts involving knitting, crocheting, embroidering, and more!  As some of you may have...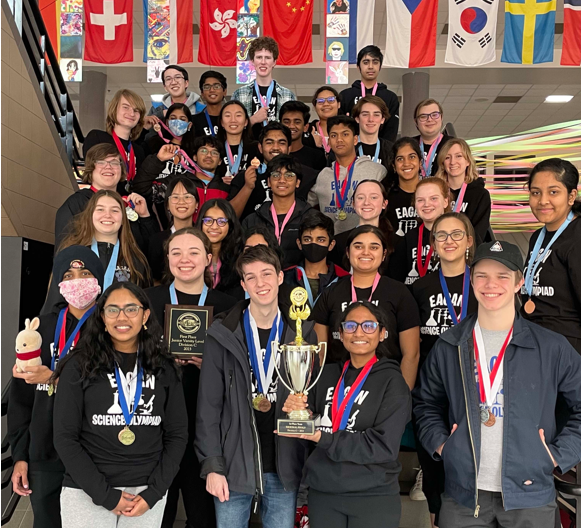 Charles Zilge, Staff Writer
February 16, 2023
This year, for the second year in a row, Eagan High School's Science Olympiad teams have taken home the championship trophies in both Varsity and JV teams in regionals....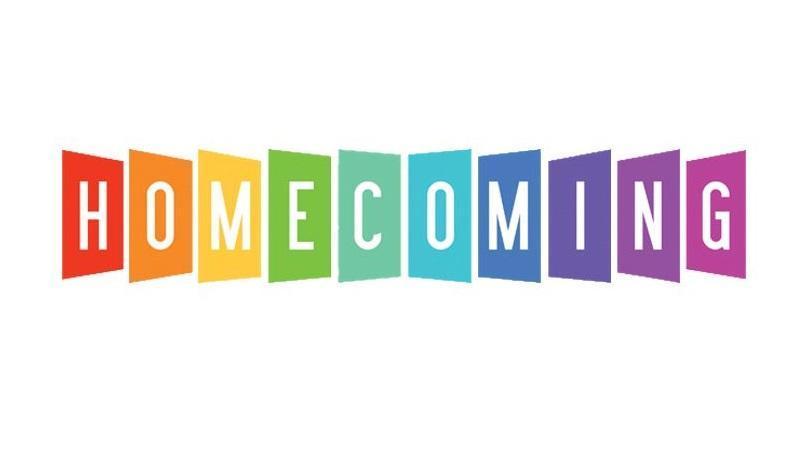 Lauren Holm, News Editor
October 13, 2023
Homecoming is almost here, and I couldn't be more excited about all the festivities!  However, I was still missing one thing; music to listen to as I'm getting ready...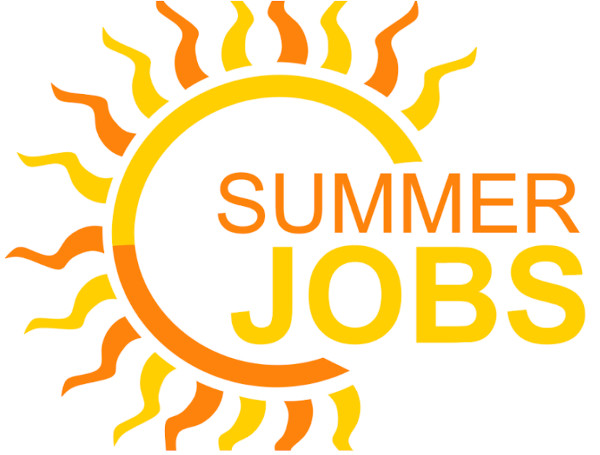 Lauren Holm, News Editor
May 10, 2023
Summer is approaching quickly, and that means many students at EHS are beginning to think about summer jobs. However, there are many questions that come with this topic. How...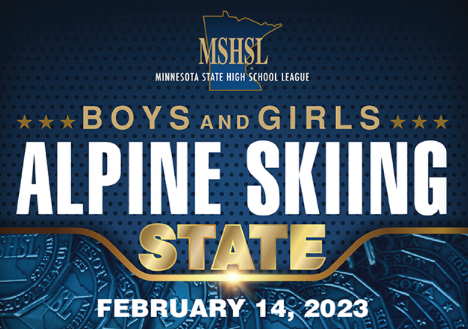 Lauren Holm, News Editor
February 17, 2023
This year, Eagan's girls alpine ski team made it to the MSHSL state tournament!  This is a huge accomplishment, however not many people know about this tournament since...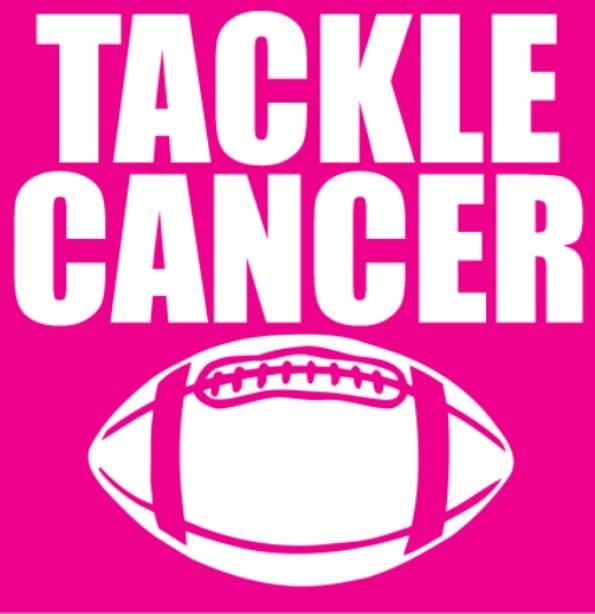 Lauren Holm, News Editor
September 14, 2022
It's that time of year again!  This Thursday, EHS is hosting the annual Eagan tackle cancer football game. Although it is fun to dress up in a pink outfit and watch the...
Loading ...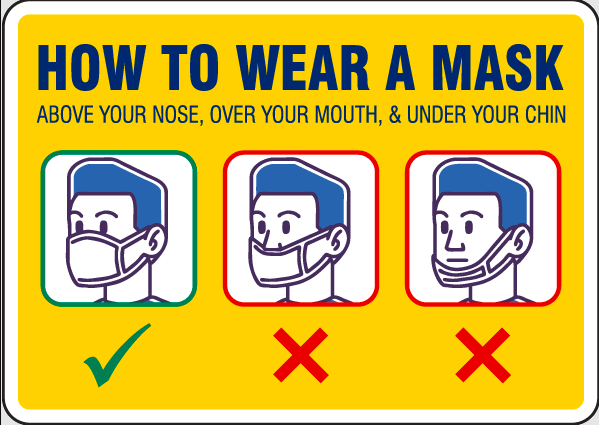 Kaity Fisher, Editor-in-Chief
January 26, 2022
Over the past few months you may have noticed a few EHS instagram accounts popping up- Parking Cats, Sleeping Cats, The EHS Milkman, and EHS biggest noses, also known...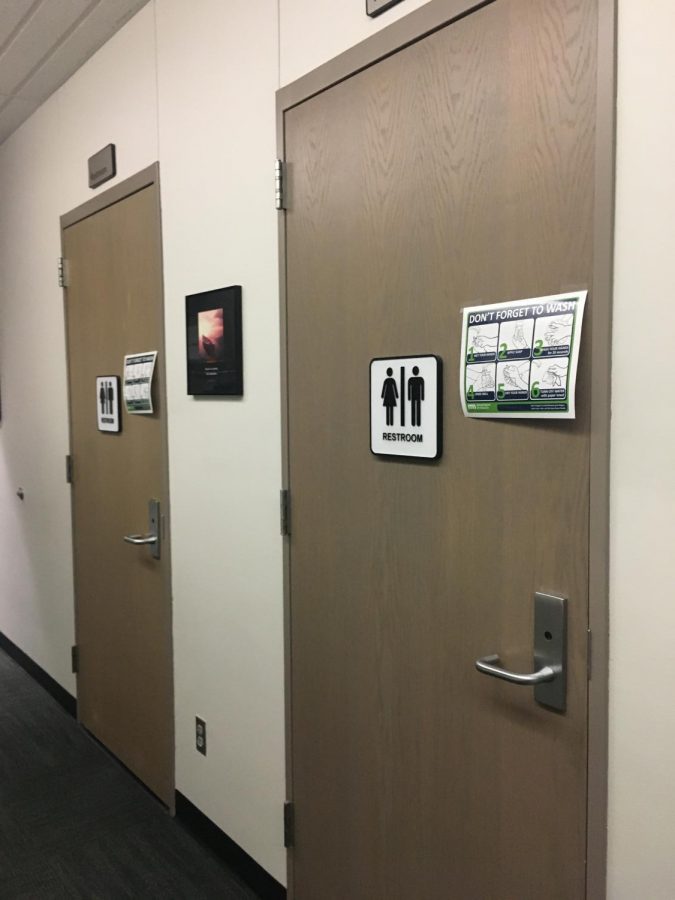 May 10, 2021
Going to the restroom is not something that people should have to think twice about, especially at school, where safety and education should be the highest priorities. Yet...