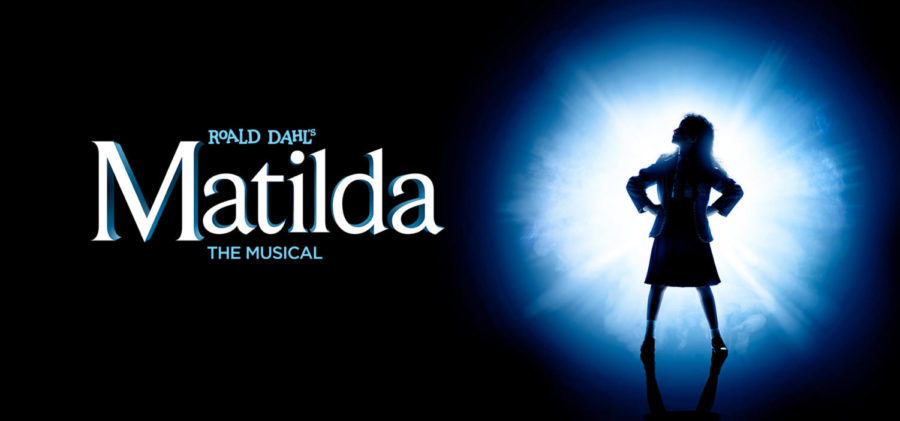 Kaity Fisher, News Editor
September 22, 2021
This new school year is bringing in a rush of pre-covid luxuries: pep fests, football games, five-day weeks, and of course, theater. The theater department is starting with...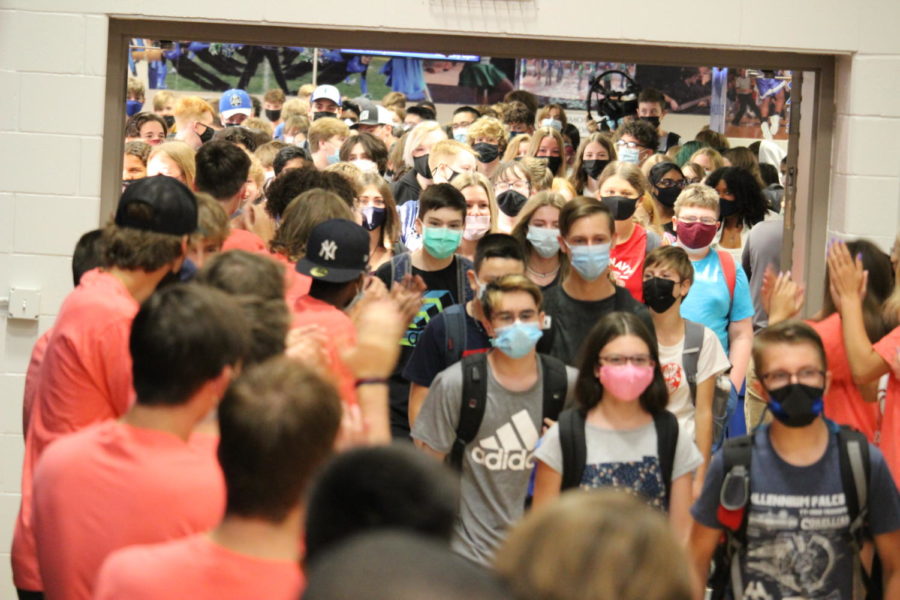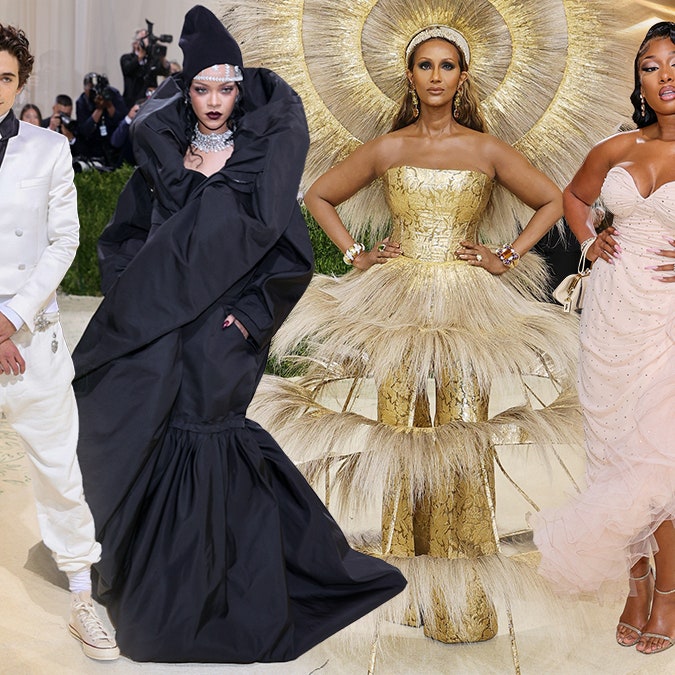 September 26, 2021
Fashion's biggest night of the year, The Met Gala, has come and gone. Held in the Metropolitan Museum of Art, the Met gala gathers all the celebrities and famous fashion designers...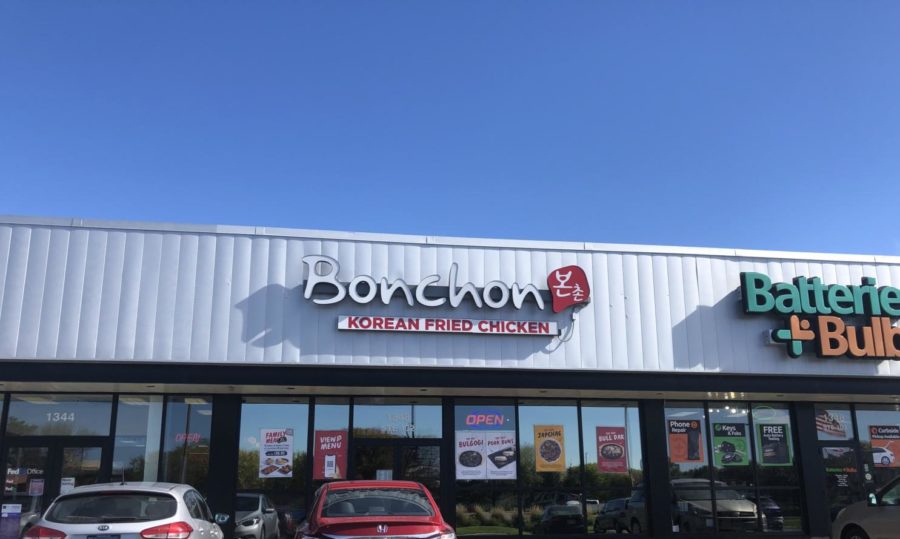 September 21, 2021
Eagan has welcomed a new fast-food chain to the city, Bonchon! Located in the Eagan Town Centre, Bonchon is reaching its 10 month anniversary. Famous for...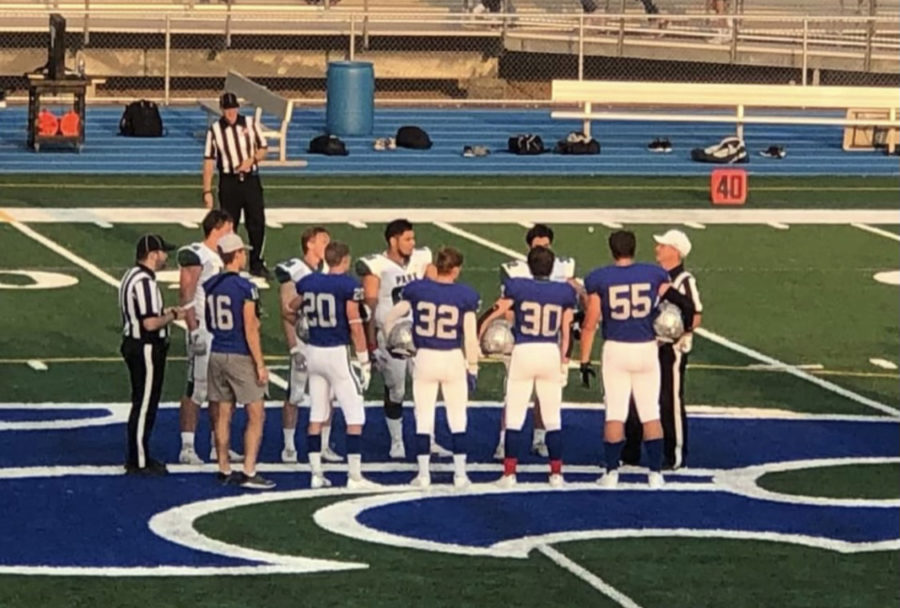 Addi Bronwell, Sports Writer
September 15, 2021
As school is once again in session, Eagan High School athletics kick right back into action. The Varsity Football team began the season, alongside the Boys Cross Country...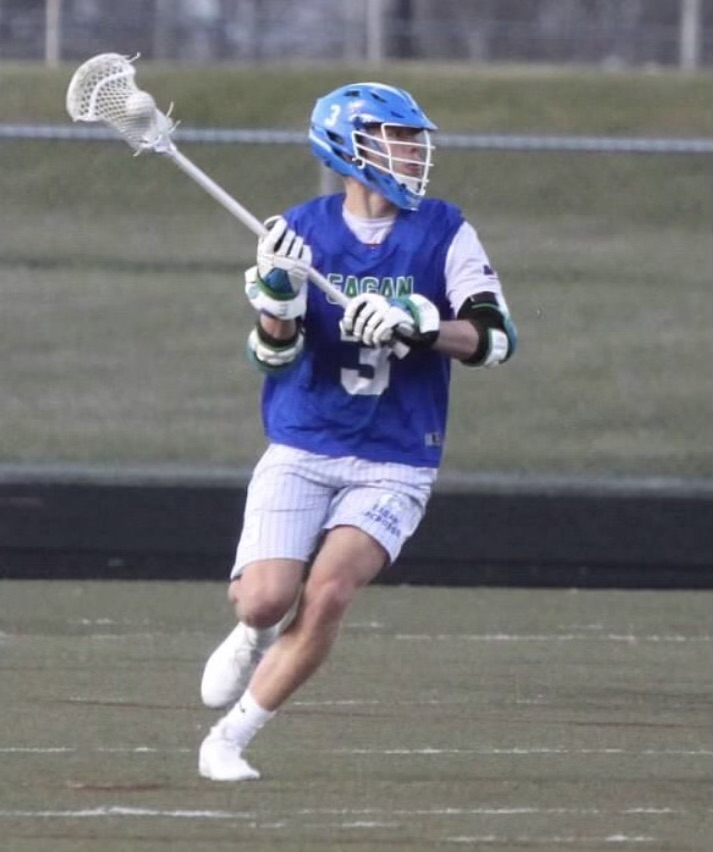 Donald Thai, Sports Writer
May 9, 2021
The spring sports season has returned after last year's unfortunate shutdown.  With just about three months of competition, spring athletes are making the...
Loading ...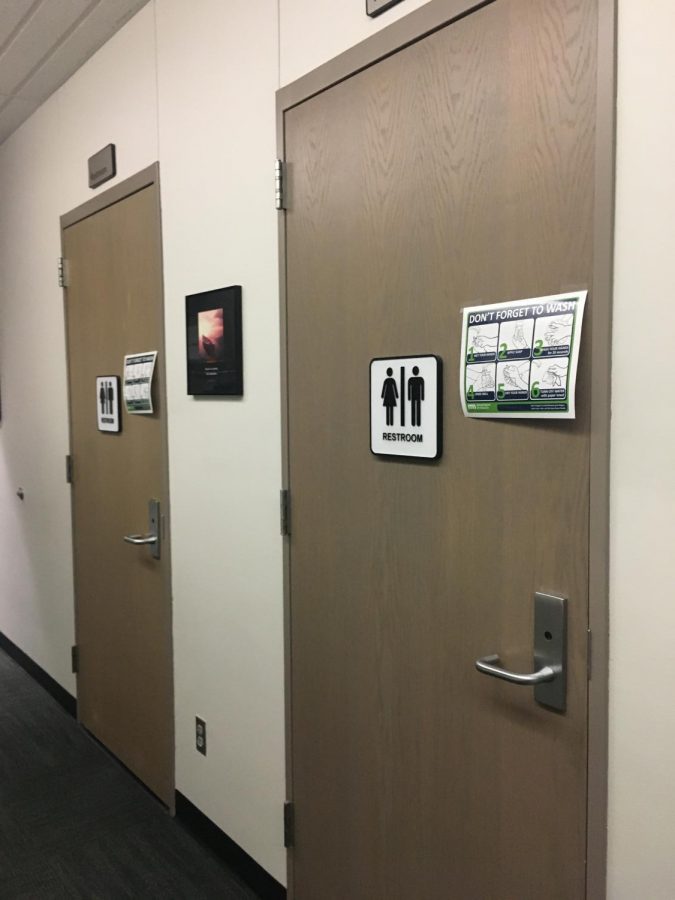 May 10, 2021
Going to the restroom is not something that people should have to think twice about, especially at school, where safety and education should be the highest priorities. Yet...