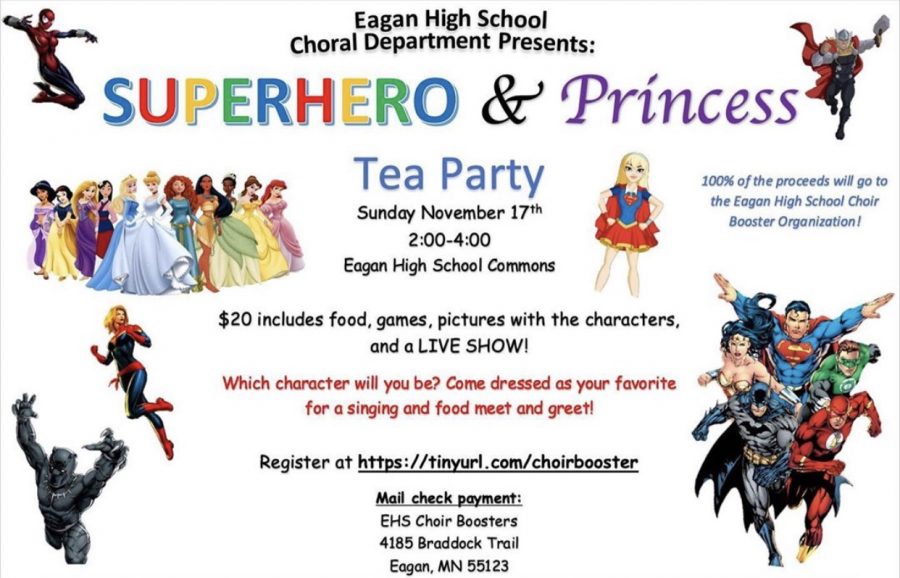 Tori Westenberg, News Editor
November 11, 2019
If you thought Halloween was the only time you could dress up (socially acceptably, that is), then think again. On November 24th from 2-4:00 p.m., the Eagan choir program...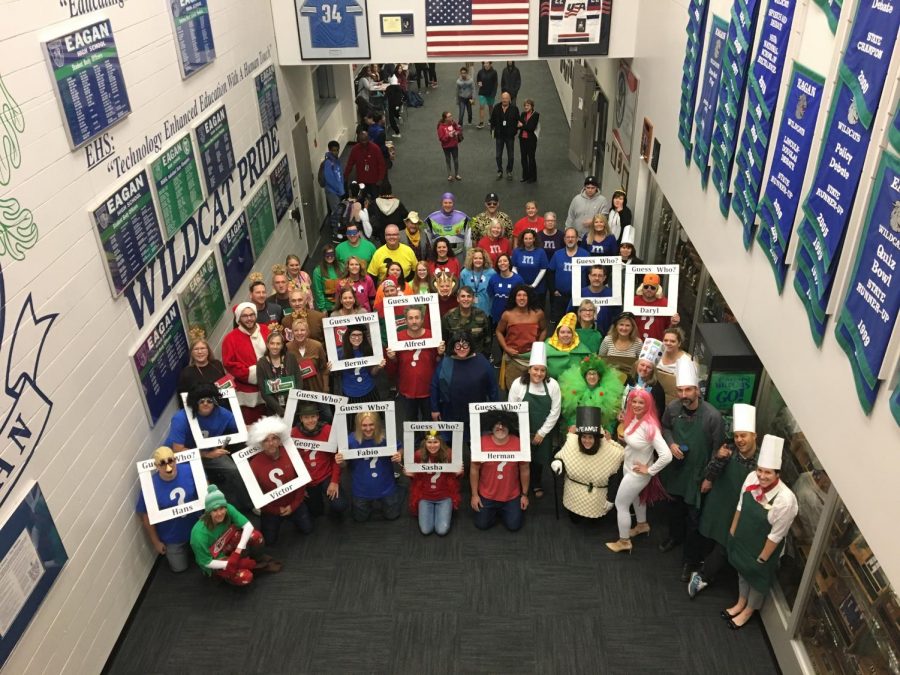 Hana Diwan, Photographer
October 29, 2019
Eagan High's HAC (High Schools Against Cancer) club is collecting donations this week. The student presidents of this club are Hannah Larson, Lauren Woods, and Lydia Dawson....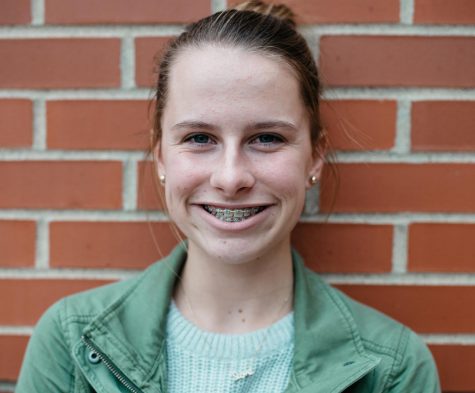 Sydney McGinn
Photo Editor
Junior Sydney McGinn wants to be a pediatrician when she's older, and her favorite food is french toast. In her free time, she plays soccer and watches "Supergirl."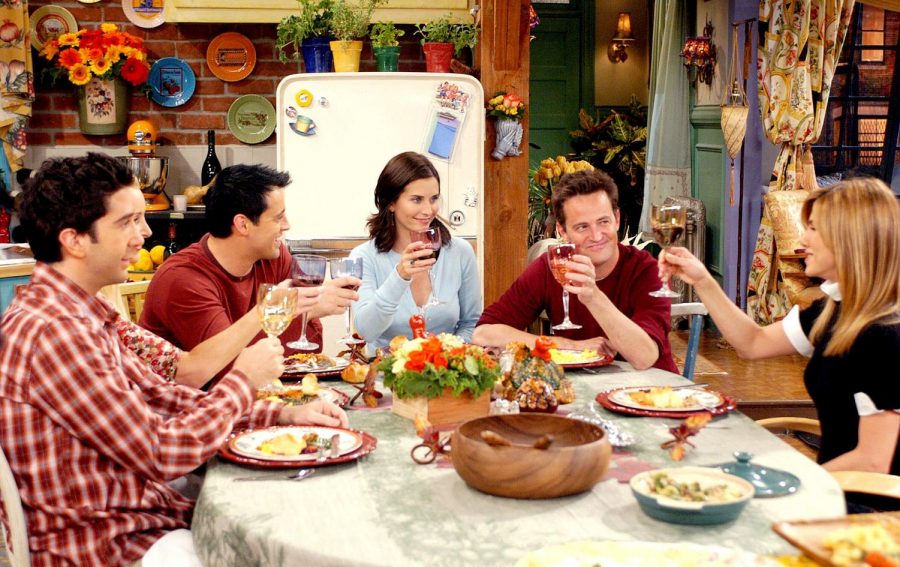 Sana Tahir, Staff Writer
November 27, 2019
With finals done and a long break ahead of us, we have time to catch up on our favorite TV shows. Friends, a show watched by many, especially teenagers, has some iconic Thanksgiving...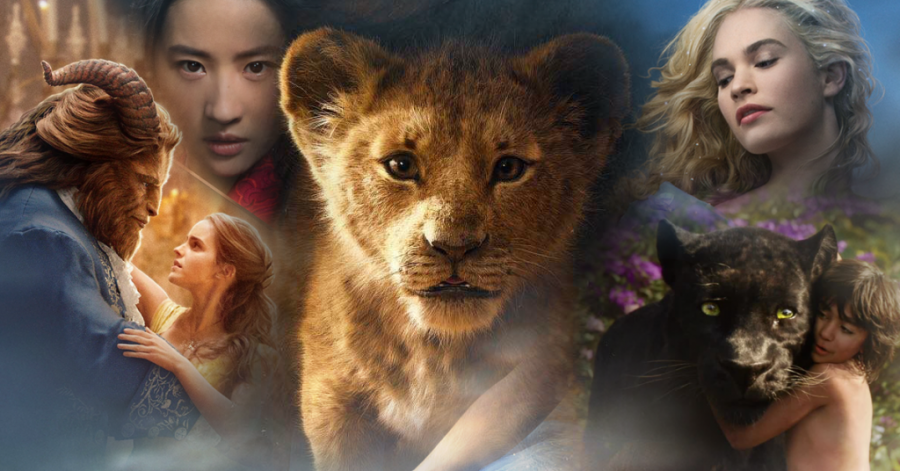 Sana Tahir, Staff Writer
November 20, 2019
In recent years, many classic animated movies have been developed into live-action movies. From Beauty and the Beast to Cinderella to one of the most recent releases, The...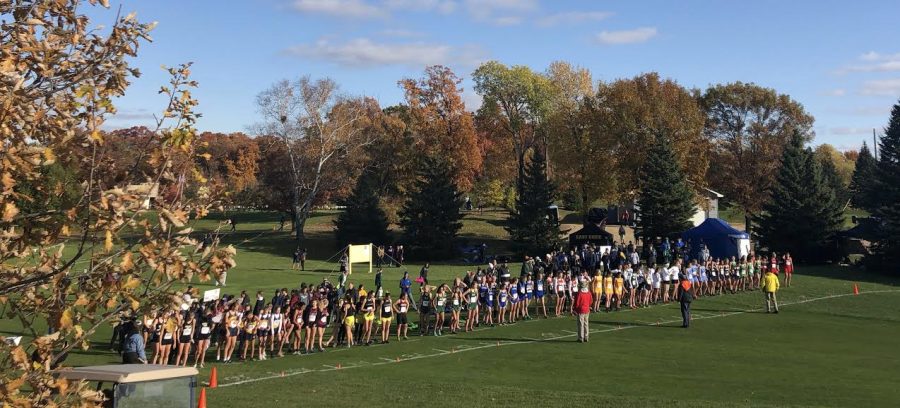 Jada Miller, Sports Writer
November 11, 2019
The 2019 cross country season for the boys' and girls' teams ended with some impressive team and individual performances. After falling short in the team section races,...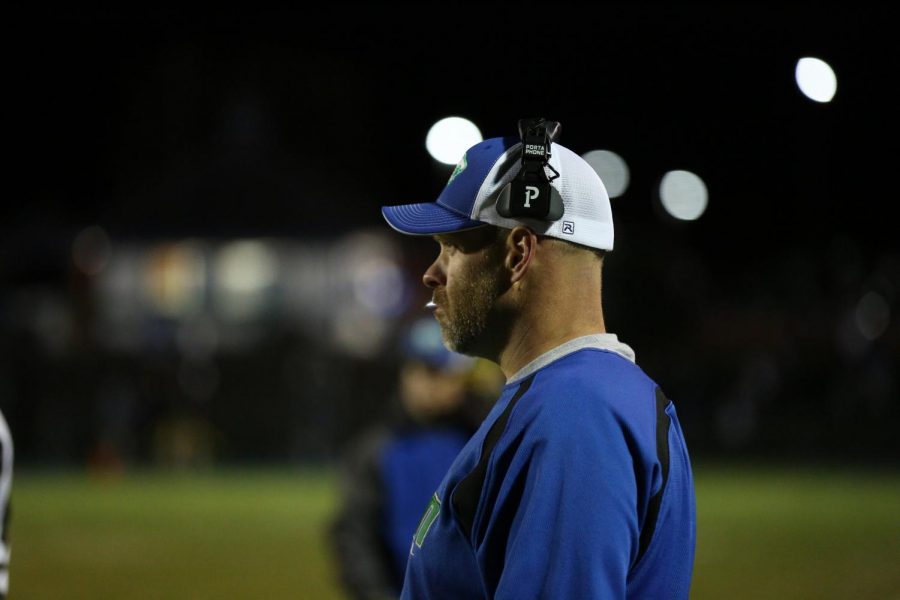 Dani Fraher, Staff Writer
October 6, 2019
Eagan High School's new head football coach, Nick Johnson, widely known as NJ, kicked off the 2019 football season with astounding popularity. Coach Johnson enters his 18th...
Loading ...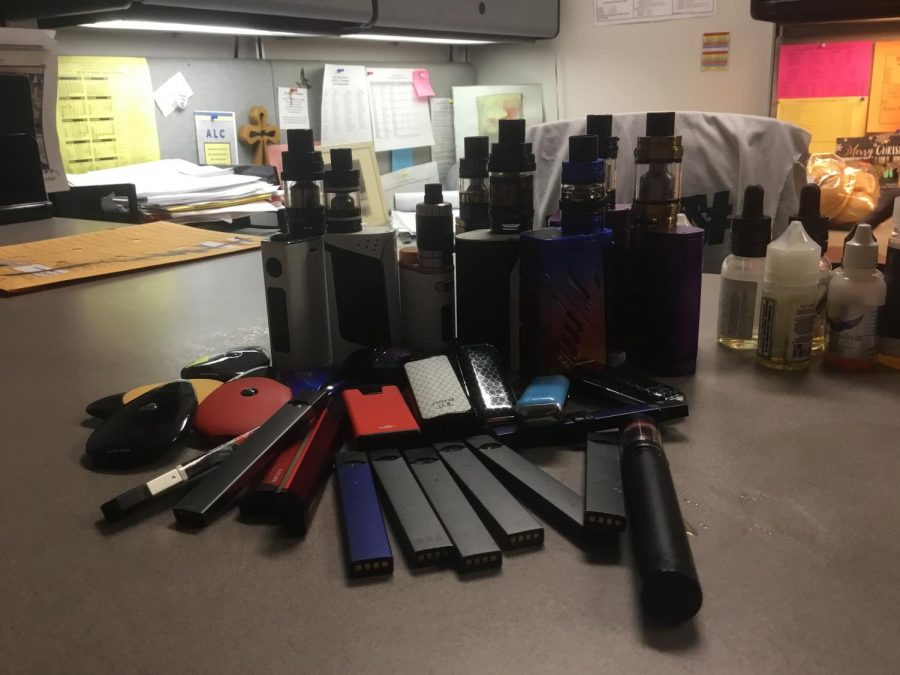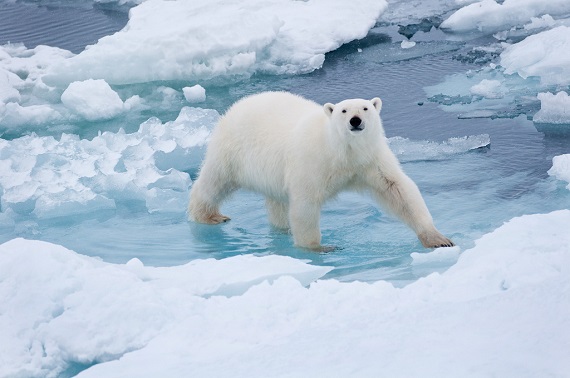 Tori Westenberg, Staff Writer
February 15, 2019
Our world is quickly changing, and not for the better. Climate change affects our planet every day and can be clearly observed in our past four days off of school. That second...