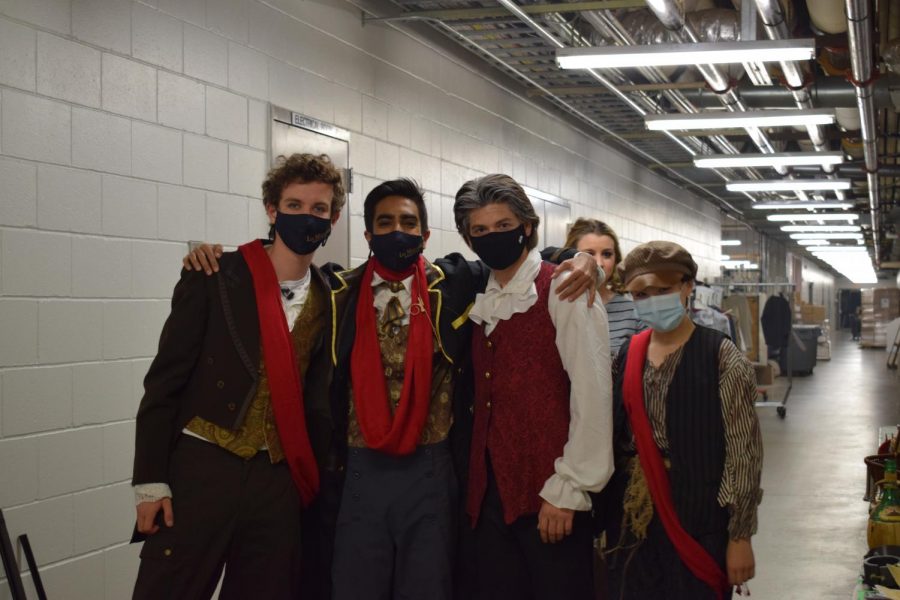 Tori Westenberg, News Editor
December 8, 2020
While the majority of school clubs and activities are being held online this year, the Eagan High School Theater Department found a way to debut their newest...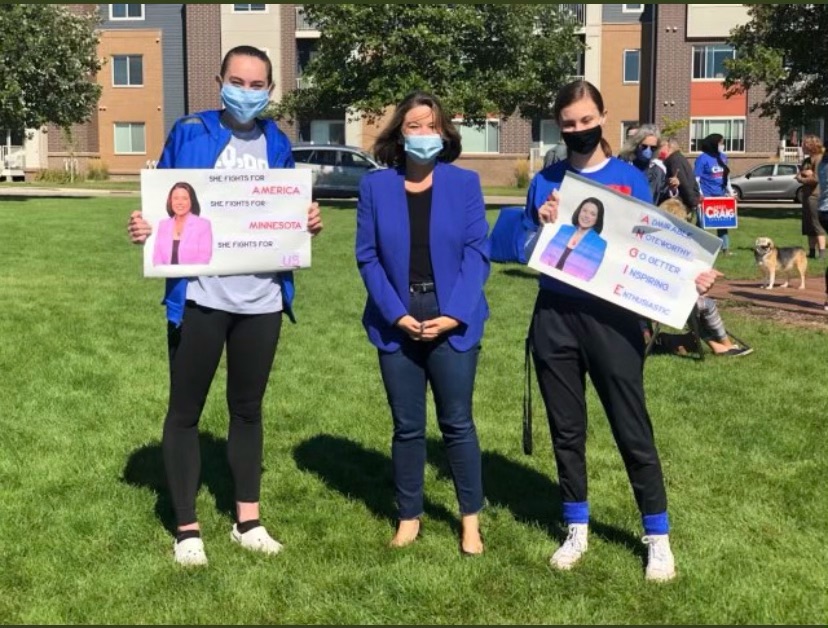 Brady Sternberg, News Writer
December 1, 2020
This election has been one of the most contentious in history, with the largest voter turnout since the 1800's. The eventual winner and President-elect, Joe Biden, received...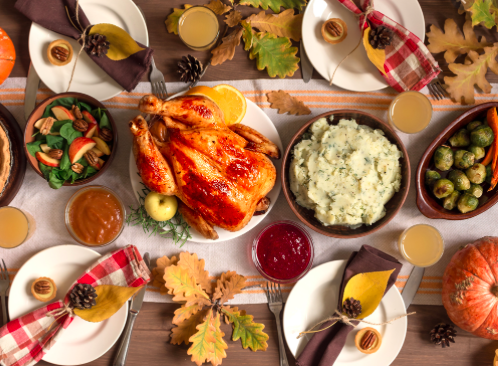 Kaitlyn Fisher, Staff Writer
November 25, 2020
COVID-19 cases are at an all-time high with 377 new cases in Dakota county just on November 13th, according to the Minnesota Department of Health. Governor Tim Walz stated;...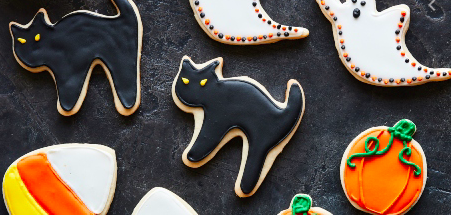 Sana Tahir, Staff Writer
October 28, 2020
Halloween is coming up, a holiday where you trick or treat and get together with your friends for a spooky night of fun. However, this year, Halloween will have to look a...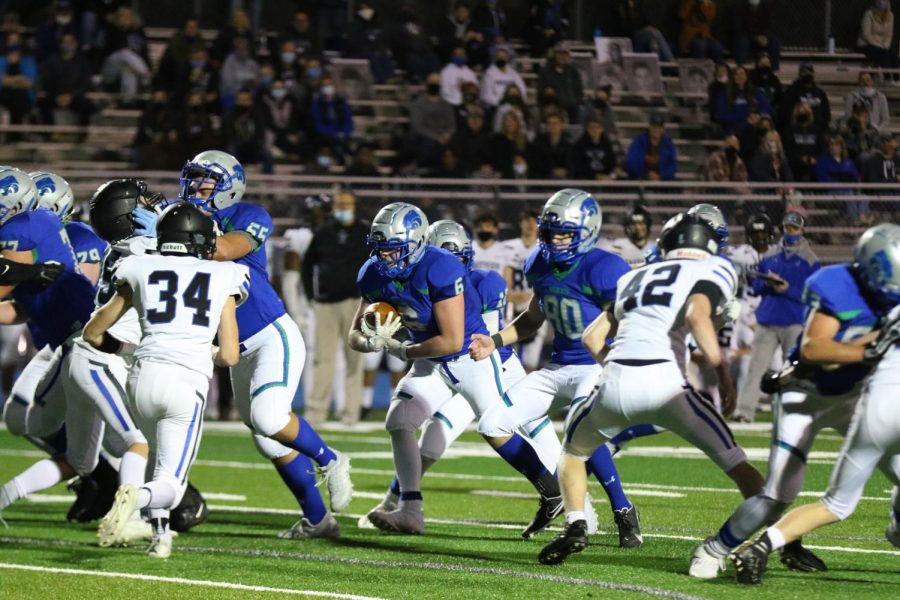 Dani Fraher, News Writer
November 22, 2020
Football and volleyball are back! In a sudden turnaround, the district voted that the sports would resume a fall season, and two coaches, Nick Johnson of football and Katherine...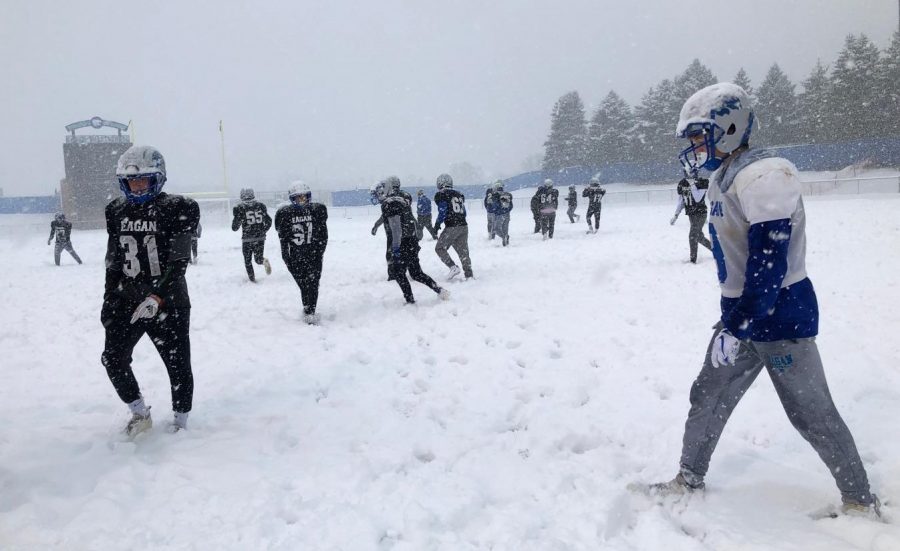 Carson Powell, Co-Editor in Chief
October 20, 2020
As many of you have heard, football and volleyball seasons have been moved back to fall. That's right, FNL and the PIT are back! But… are they? Due to COVID-19 and strict...
Loading ...