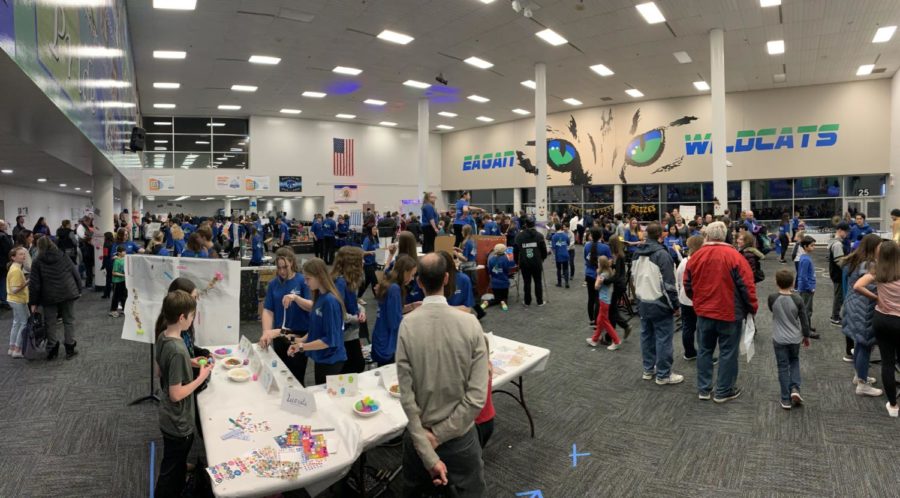 Kaity Fisher, News Editor
January 24, 2023
Every year, the band department hosts an exciting event: the Carnival Concert. This event includes a plethora of activities and musical talent. "Our students put together...
October 6, 2022
This year's homecoming will feature a dynamic duo like no other. While these two are complete strangers to nearly the entire student body, they are no strangers to the Wildcat...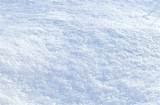 Kaity Fisher, News Editor
January 24, 2023
We have already had two snow days here at Eagan High School. Technically, this means that we have "used up" all of our allotted snow days. So what happens if we need to...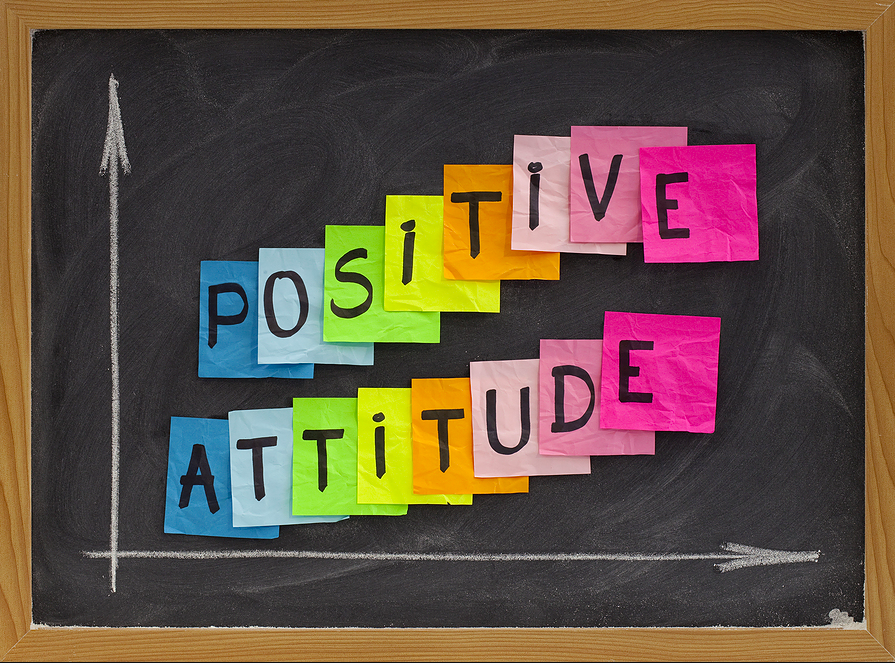 Micki Verdeja, News Writer
January 24, 2023
Though it may seem hard to believe (or easy, depending on how difficult your classes are) the 2022-2023 school year is halfway over, with only about four months until summer...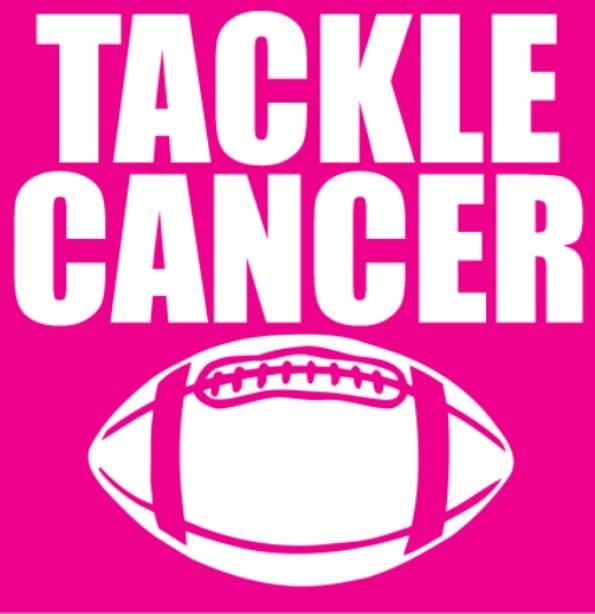 Lauren Holm, Editor
September 14, 2022
It's that time of year again!  This Thursday, EHS is hosting the annual Eagan tackle cancer football game. Although it is fun to dress up in a pink outfit and watch the...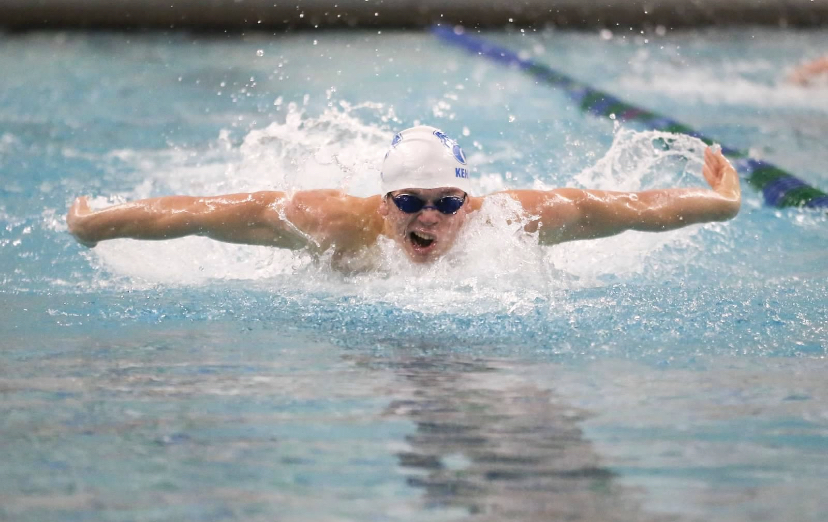 Donald Thai, Sports Editor
March 3, 2022
Five broken records. In a single year.  Jackson Kehler turned his love for swimming in his lake and in his local community into a competitive career. Kehler joined his...
Loading ...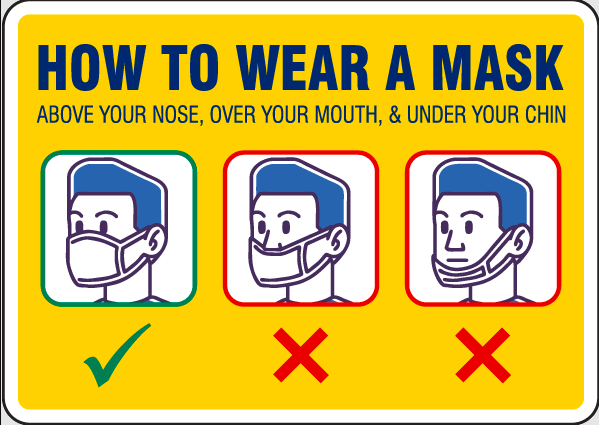 Kaity Fisher, News Editor
January 26, 2022
Over the past few months you may have noticed a few EHS instagram accounts popping up- Parking Cats, Sleeping Cats, The EHS Milkman, and EHS biggest noses, also known...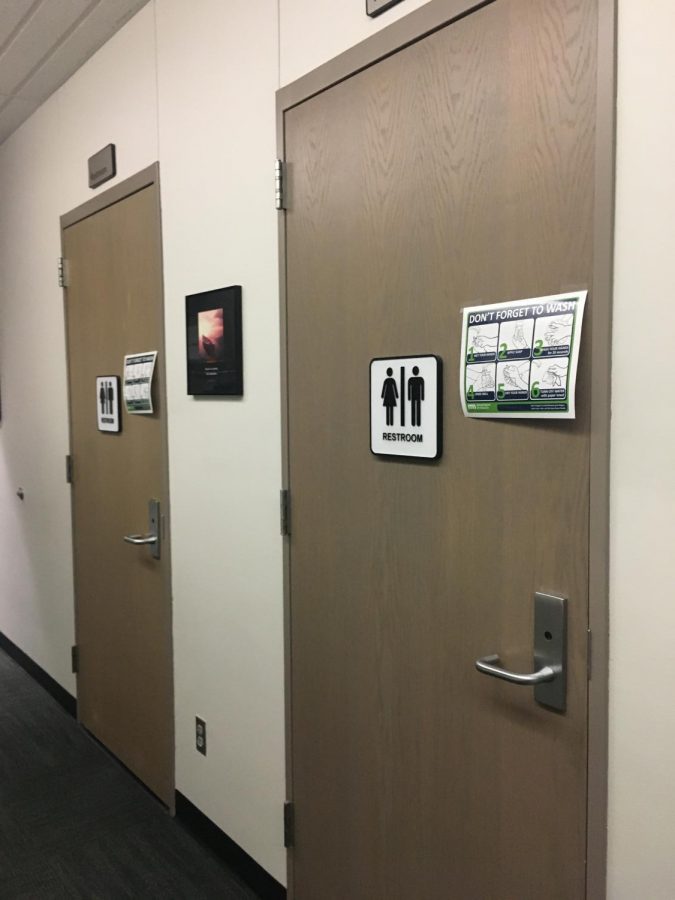 May 10, 2021
Going to the restroom is not something that people should have to think twice about, especially at school, where safety and education should be the highest priorities. Yet...