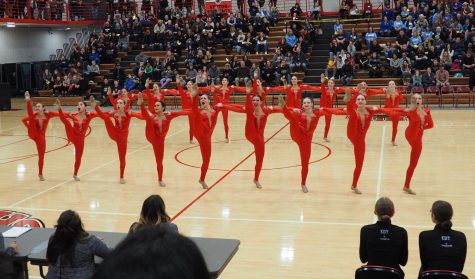 Trinh Nguyen, Staff Writer
January 28, 2019
In their journey to prepare for Sections approaching in two weeks, the Eagan High School Dance Team attended an invite at Cannon Falls just last Saturday, January 19. The results of the invite was a promising one for the team. Their Varsity Jazz won first place, Varsity Kick won second place, and...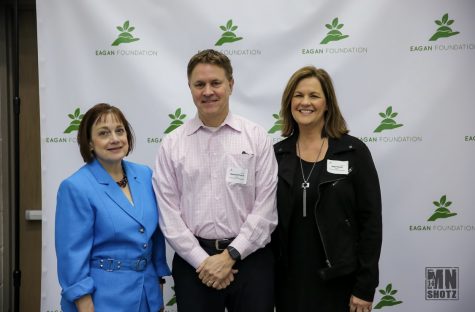 Carson Powell, News Editor
January 22, 2019
Attention all current seniors! Eagan Foundation scholarship applications are now open. The Eagan Foundation awards scholarships to graduating seniors in Eagan based a variety of criteria determined by the scholarship donor. This could be academic merit, involvement in the community or school, financial...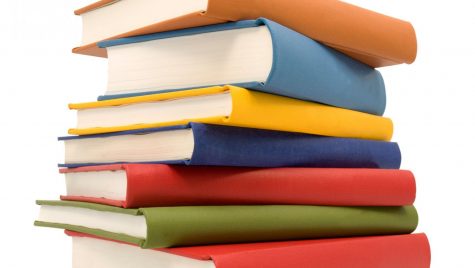 Sydney McGinn, Photo Editor
January 28, 2019
10 Books To Get You Back Into Reading In elementary and middle school teachers constantly pushed their students to read for fun, and many really did find joy in just cracking open a book and diving into new worlds. But as we transitioned into high school and later years, many lost that pull...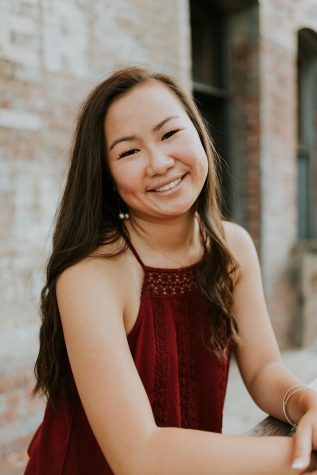 Katie Warnke, Staff Writer
January 28, 2019
Welcome to another Mixtape Monday! Sam Mulvihill is a senior at Eagan and this is what she has been loving to listen to lately: Angel By The Wings - Sia Shells Of Silver - Japanese Popstars Myself - Bazzi Dazzle - Oh Wonder These Days - Mike Stud Plug Walk -...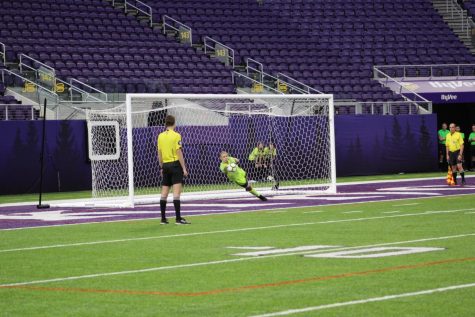 Aarushi Sen, Staff Writer
November 11, 2018
The 2018 Ms. Soccer award was granted to senior Megan Plaschko.  The award goes to just one player in Minnesota, and is announced at the end of every season.  To win, players...