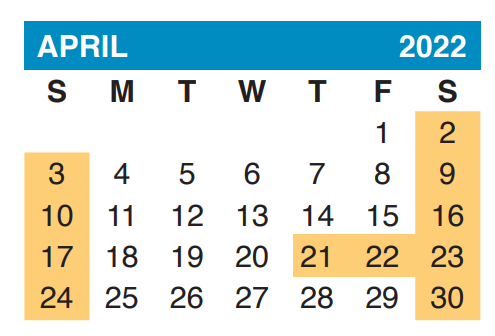 April 2, 2022
Spring has just begun, meaning AP tests, finals, and plenty more is coming at students fast. As classrooms adapt to reviewing content from the trimester and exams in May,...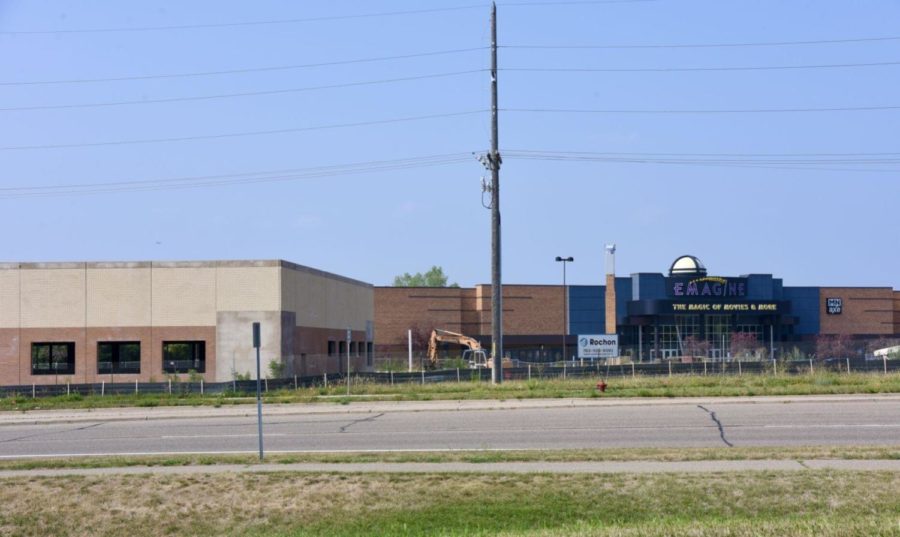 Kaity Fisher, News Editor
March 28, 2022
As Spring encroaches upon us, Eagan is slowly coming out of its Winter hibernation. Residents of Eagan are looking for places to go and things to do. Luckily for us, there...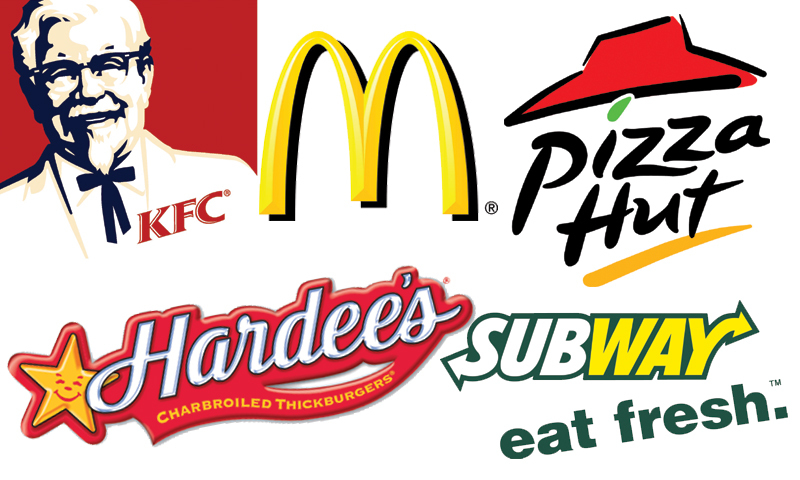 Sana Tahir, Features Editor
April 14, 2022
Fast food is a staple in American society. We crave it, we love it, and we eat it, a lot. With so many well-known establishments having a home in the city of Eagan, I asked...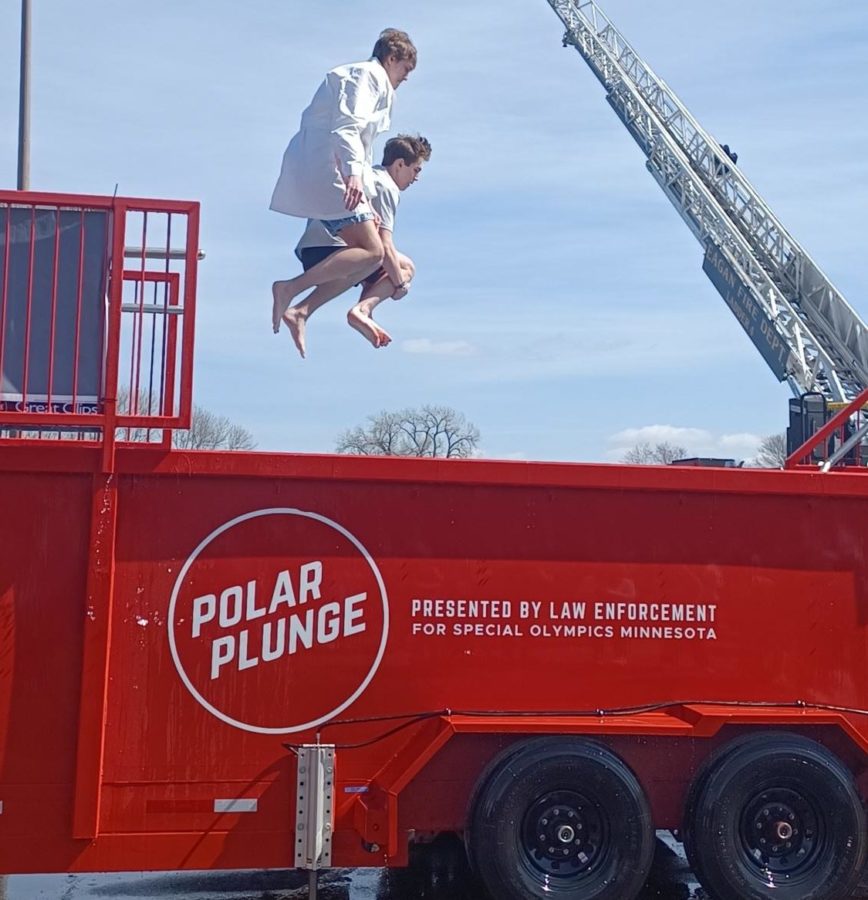 March 31, 2022
EHS has had food drives and other charitable events over the school year, but have you heard about the newest event?  On Friday, April 1st, a polar plunge is happening at...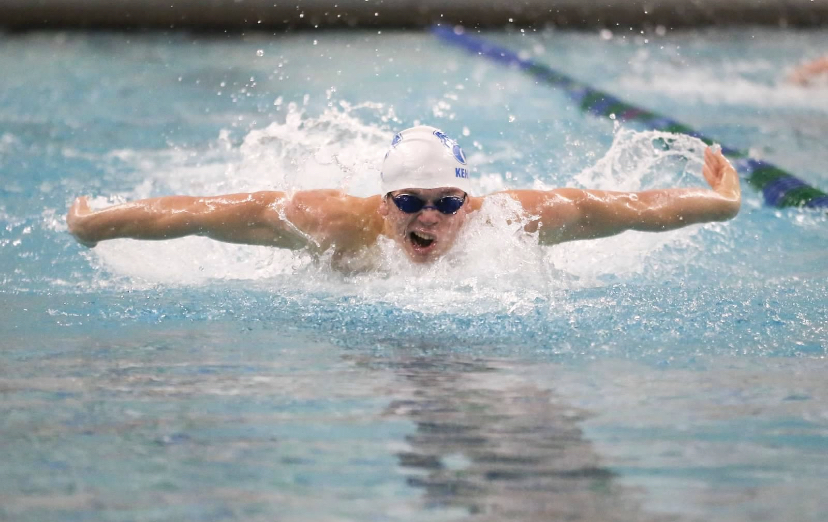 Donald Thai, Sports Editor
March 3, 2022
Five broken records. In a single year.  Jackson Kehler turned his love for swimming in his lake and in his local community into a competitive career. Kehler joined his...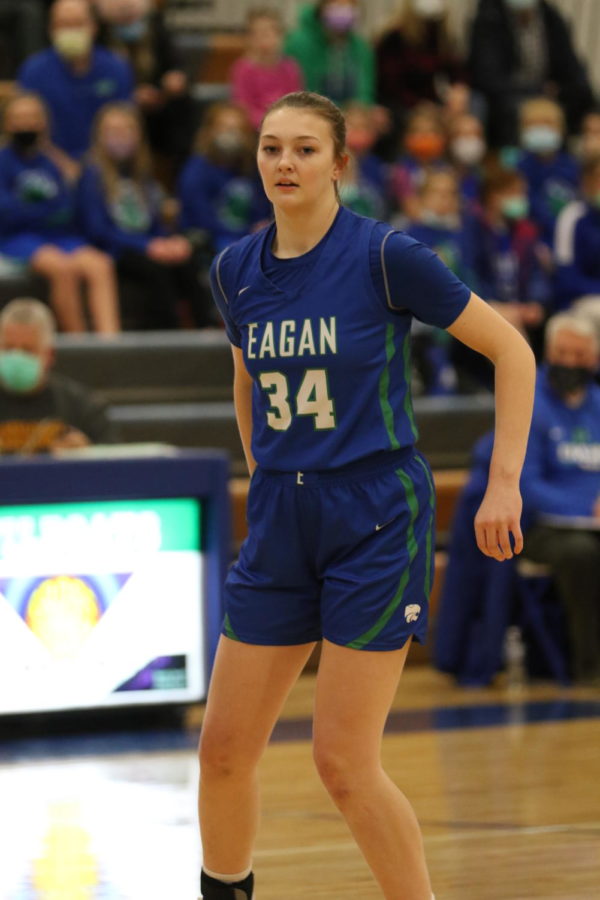 Donald Thai, Sports Editor
February 3, 2022
At least 333 buckets. 25 games each season. 4 varsity seasons. 1000 points.   Lily Fandre scores over eighty buckets per season, equating to about 250 points totaled...
Loading ...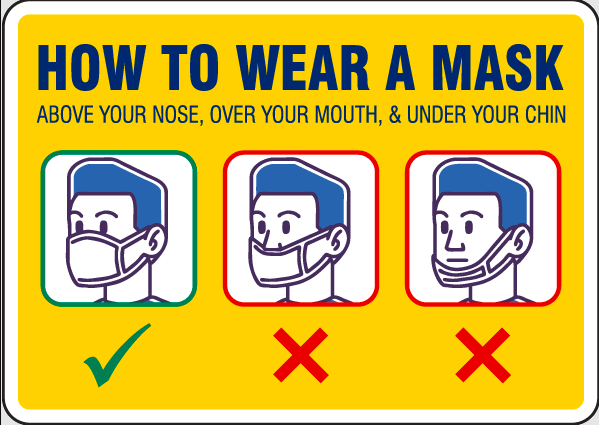 Kaity Fisher, News Editor
January 26, 2022
Over the past few months you may have noticed a few EHS instagram accounts popping up- Parking Cats, Sleeping Cats, The EHS Milkman, and EHS biggest noses, also known...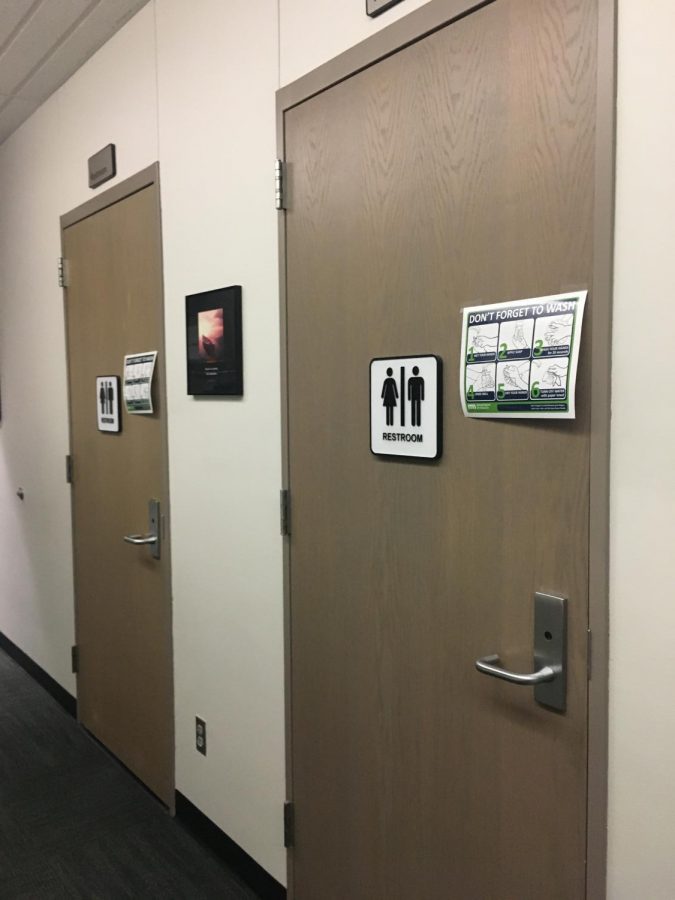 May 10, 2021
Going to the restroom is not something that people should have to think twice about, especially at school, where safety and education should be the highest priorities. Yet...