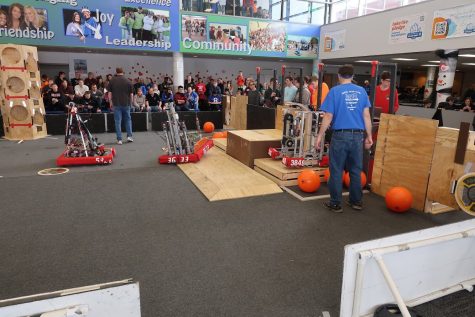 Aarushi Sen, Staff Writer
March 10, 2019
After working hard for six and a half weeks to build a robot, twenty nine schools from around the metro area got to showcase their skills by participating in Week Zero, a mock robotics competition hosted by Eagan to give teams a chance to see how their robots would perform in an actual competition....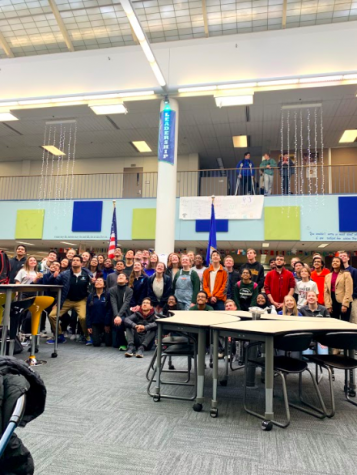 Bianca Turman, Sports Editor
March 1, 2019
     March 1st is now celebrated as National Speech And Debate Day. Eagan is well known for their remarkably strong speech and debate team with 29 appearances at the National tournament. Though, looking to the future in the year 2019, between June 16th and June 22nd, this year's Nationals will be...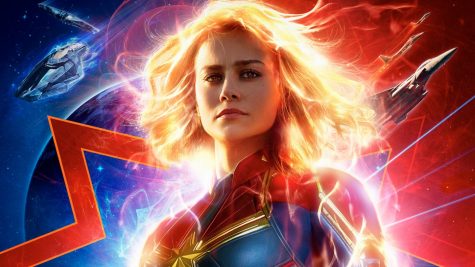 Dani Fraher, Staff Writer
March 18, 2019
Marvel Studios has done it again with it's latest film, Captain Marvel. The movie about a Kree warrior stranded on Earth with her race's enemies, the Skrulls, was released on March 8, also known as International Women's Day. The film follows the story of Vers (Brie Larson), a Kree warrior with strange...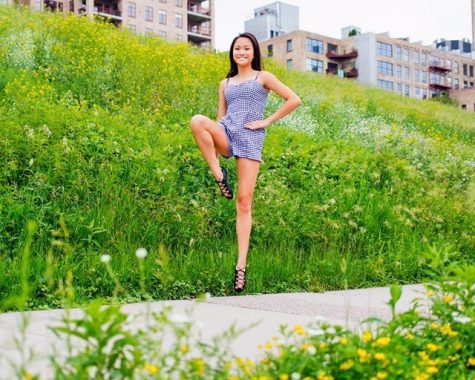 Ana McMahon, Staff Writer
March 14, 2019
As St. Patrick's Day approaches, so do the many Irish activities that are celebrated along with it, including Irish dance. Throughout the metro area there are over 15 Irish dance schools, with some dancers of these schools going to Eagan, including Julia Amerongen, a junior and Cece Hodges, a sophomore. Julia...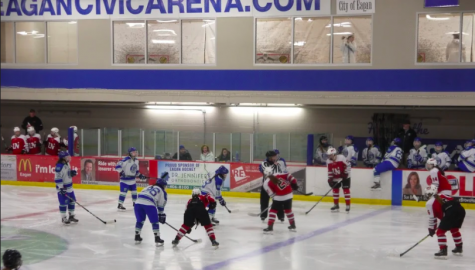 Dani Fraher, Staff Writer
February 28, 2019
Eagan High School's girls' varsity hockey team suffered defeat to East Ridge at section finals after controversy over the score. "I've seen the photos. We scored a goal,...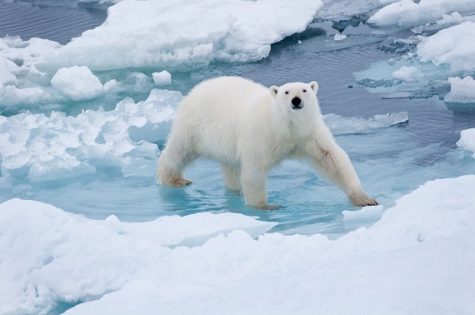 Tori Westenberg, Staff Writer
February 15, 2019
Our world is quickly changing, and not for the better. Climate change affects our planet every day and can be clearly observed in our past four days off of school. That second...
Loading ...