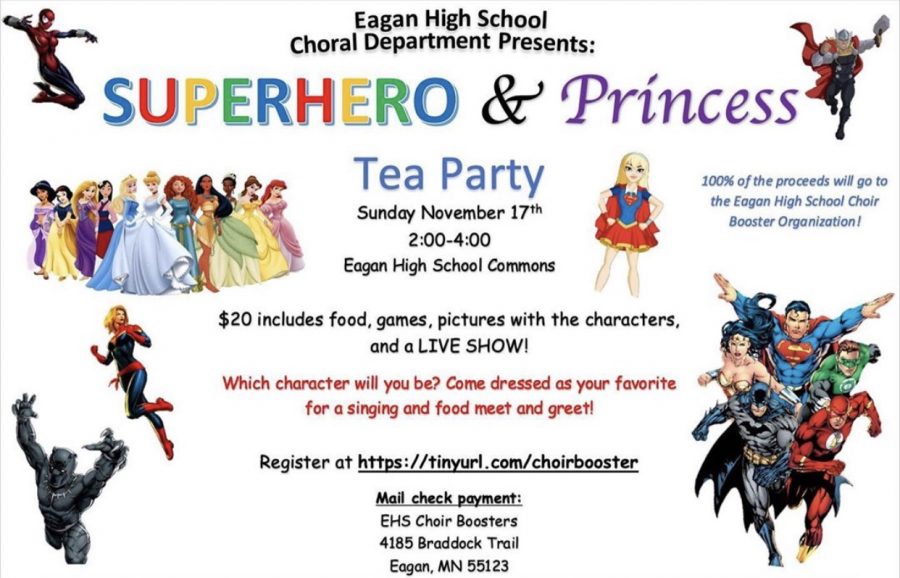 Tori Westenberg, News Editor
November 11, 2019
If you thought Halloween was the only time you could dress up (socially acceptably, that is), then think again. On November 24th from 2-4:00 p.m., the Eagan choir program...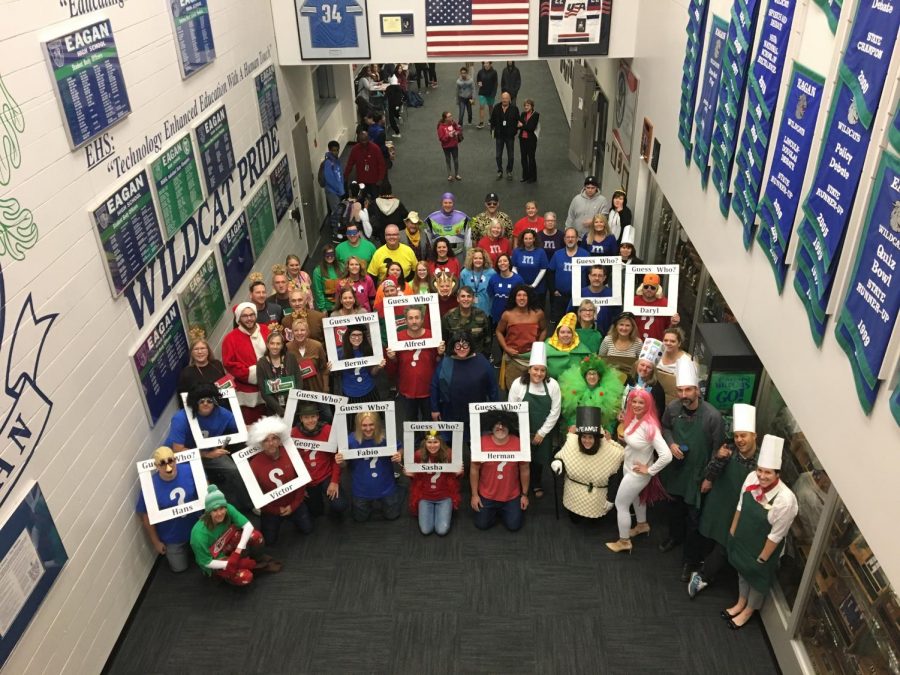 Hana Diwan, Photographer
October 29, 2019
Eagan High's HAC (High Schools Against Cancer) club is collecting donations this week. The student presidents of this club are Hannah Larson, Lauren Woods, and Lydia Dawson....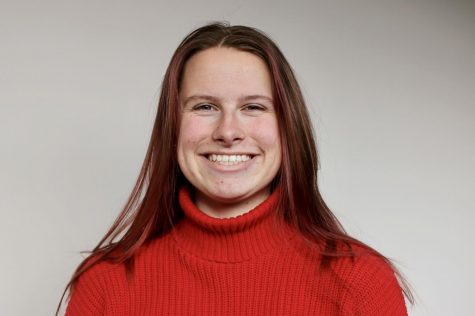 Sydney McGinn
Photo Editor
Senior Sydney McGinn is the Photo Editor of the newspaper. She is involved with the National Art Honor Society, the track team and book club. When she's older she hopes to move to Scotland and work as...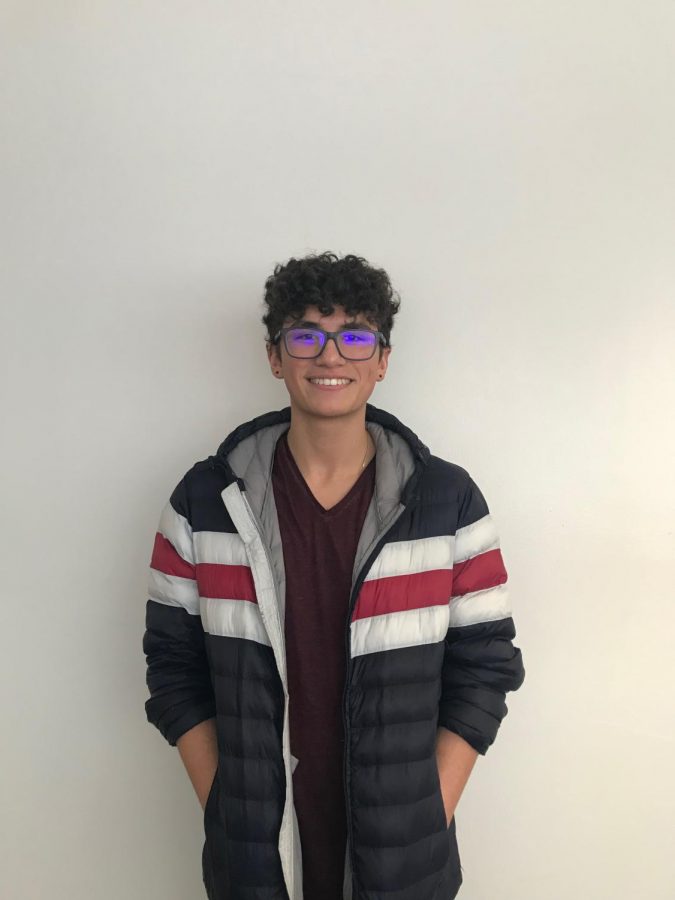 Jada Miller, Staff Writer
December 16, 2019
Luca Ziel De Cruz is a freshman here at EHS.  When he is not in Robotics, Debate, or Board Game club, he enjoys listening to music.  Here are some of his current favorites.   ...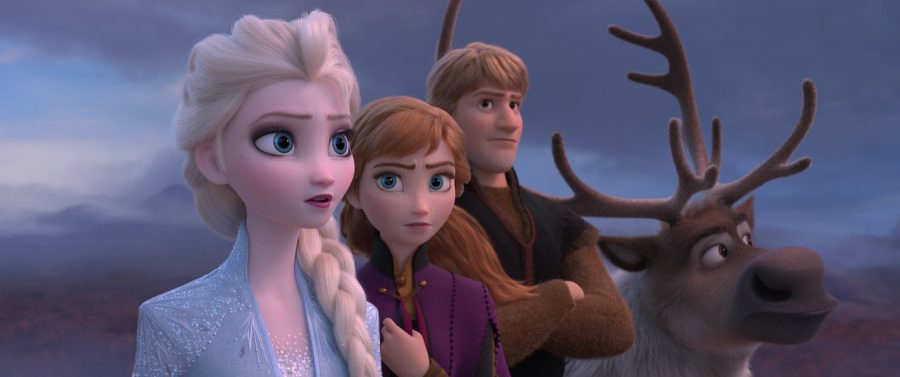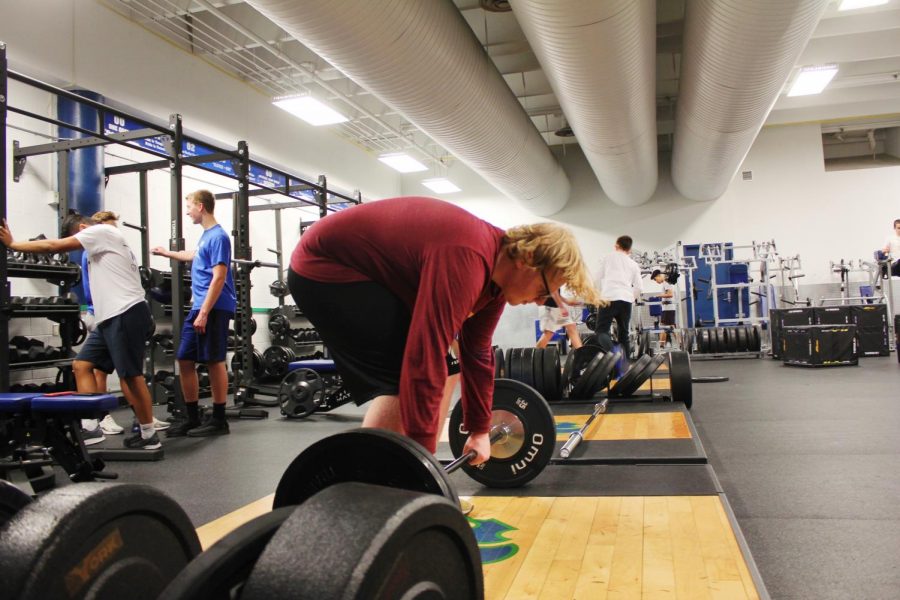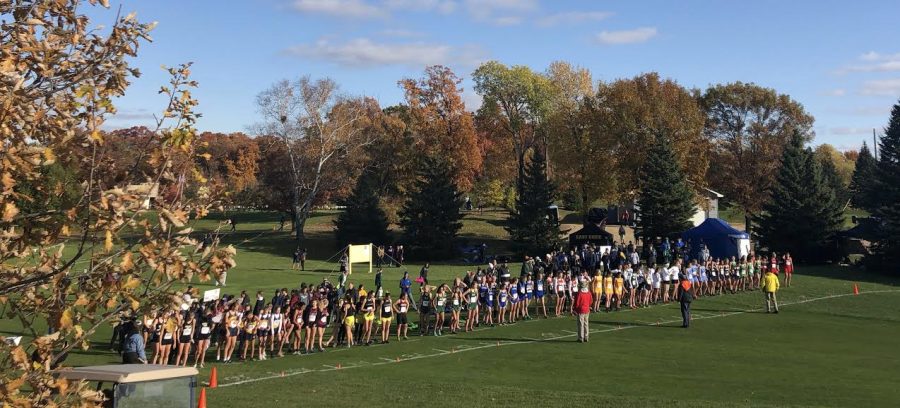 Jada Miller, Sports Writer
November 11, 2019
The 2019 cross country season for the boys' and girls' teams ended with some impressive team and individual performances. After falling short in the team section races,...
Loading ...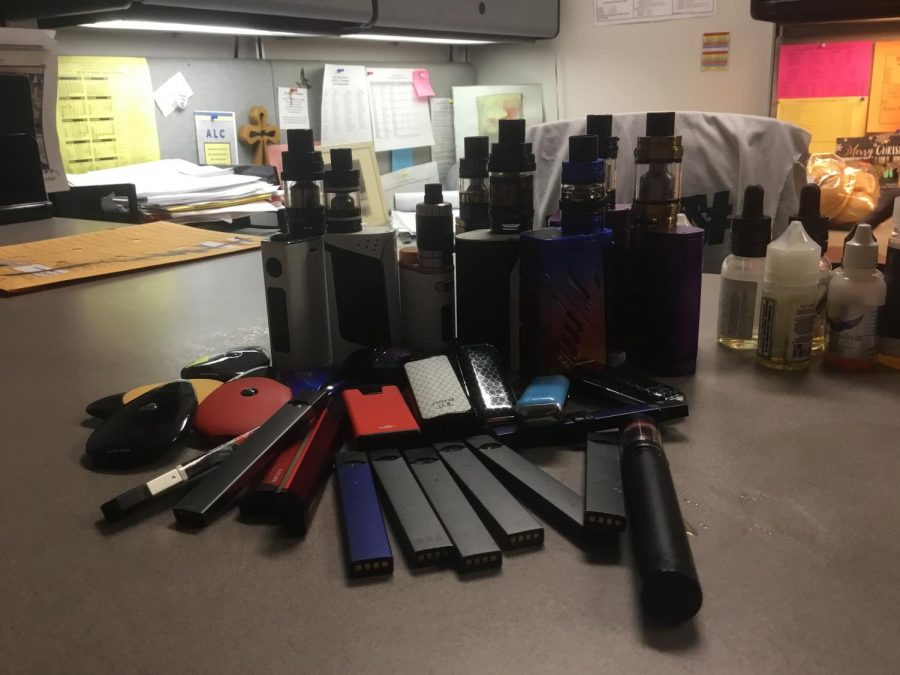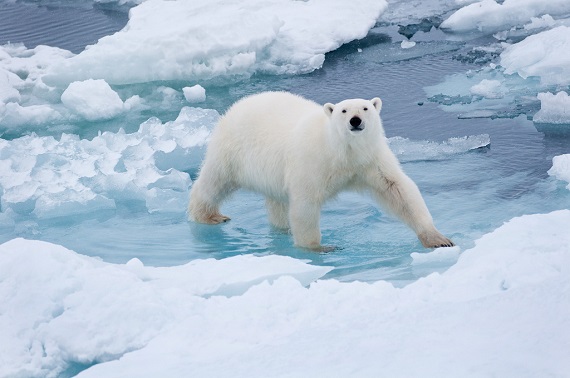 Tori Westenberg, Staff Writer
February 15, 2019
Our world is quickly changing, and not for the better. Climate change affects our planet every day and can be clearly observed in our past four days off of school. That second...