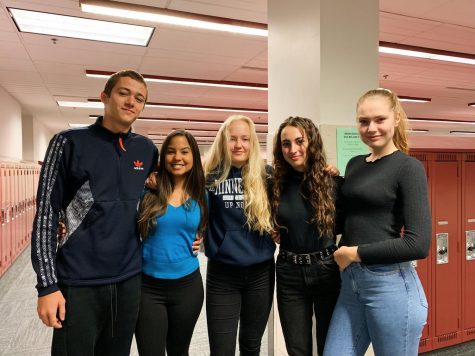 Sana Tahir, Staff Writer
October 3, 2019
Eagan High School has welcomed 4 foreign exchange students this school year.  These 4 students all come from very different countries and cultures compared to the US. We...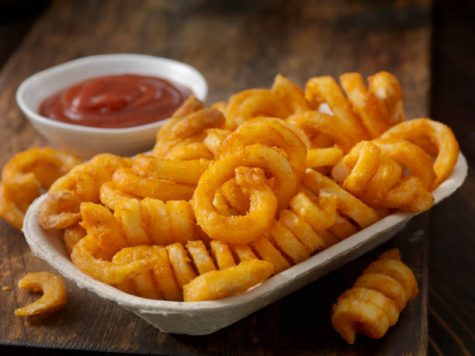 Sana Tahir, News Writer
September 28, 2019
The new school year has brought a lot of changes to Eagan High School, from the gym floors to the new mural in the lunchroom. However, one change affecting a lot of students...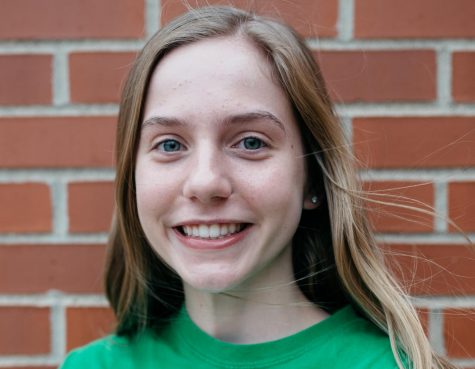 Carson Powell
Co-Editor in Chief
When she's older, junior Carson Powell plans to be a surgeon and explore either Greece or Singapore. Carson once watched fireworks from the top of the Rockefeller Center in New York.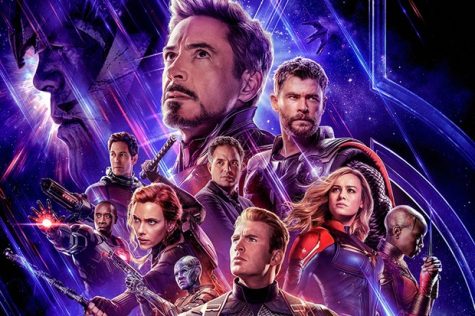 Katie Warnke, Staff Writer
May 15, 2019
****This article, as you might guess, contains many spoilers (however if you care enough about this movie that spoilers would affect you, you've probably already seen it.)**** I...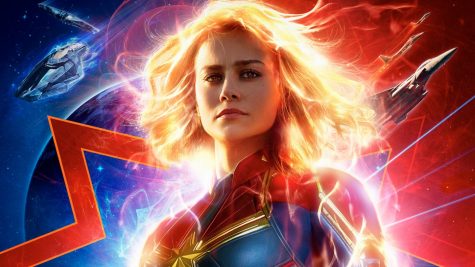 Dani Fraher, Staff Writer
March 18, 2019
Marvel Studios has done it again with it's latest film, Captain Marvel. The movie about a Kree warrior stranded on Earth with her race's enemies, the Skrulls, was released...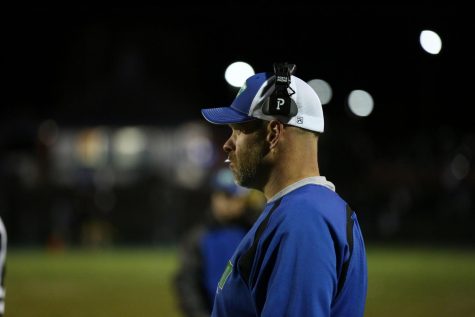 Dani Fraher, Staff Writer
October 6, 2019
Eagan High School's new head football coach, Nick Johnson, widely known as NJ, kicked off the 2019 football season with astounding popularity. Coach Johnson enters his 18th...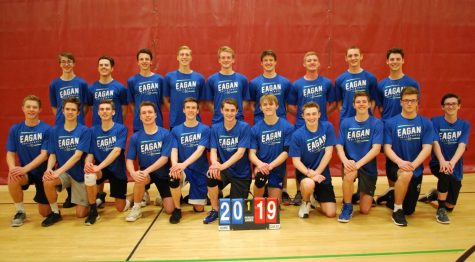 Carson Powell, News Editor
May 1, 2019
2019 will go down in history as the year Eagan High School added boys volleyball to its long list of extracurriculars. In the midst of their first-ever season, the boys are...
Loading ...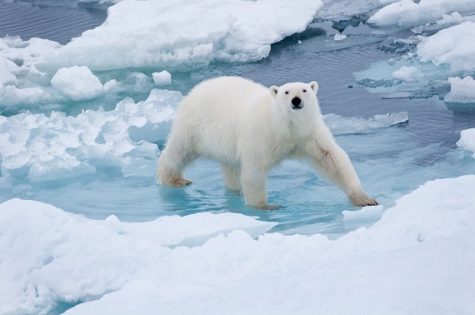 Tori Westenberg, Staff Writer
February 15, 2019
Our world is quickly changing, and not for the better. Climate change affects our planet every day and can be clearly observed in our past four days off of school. That second...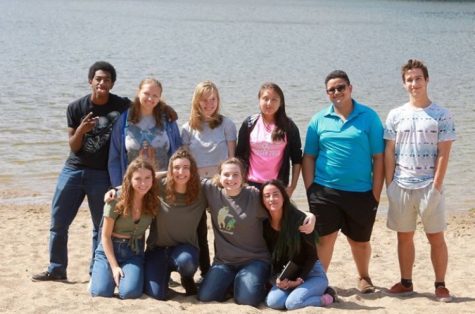 Katie Anderson, Editor in Chief
December 15, 2018
The School of Environmental Studies is a great option for many students seeking something different than the normal high school routine. Applications for the 2019-20 school...