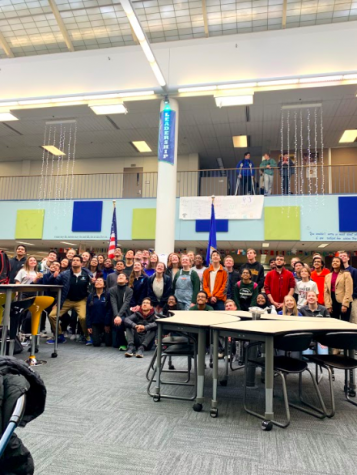 Bianca Turman, Sports Editor
March 1, 2019
     March 1st is now celebrated as National Speech And Debate Day. Eagan is well known for their remarkably strong speech and debate team with 29 appearances at the National tournament. Though, looking to the future in the year 2019, between June 16th and June 22nd, this year's Nationals will be...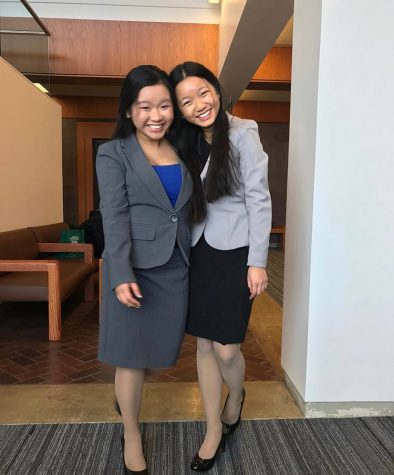 Ana McMahon, Staff Writer
February 28, 2019
Sophomore Trinh Nguyen, a member of the Eagan mock trial team, received a prestigious award from one of the state's most respected attorney associations in February. The Minnesota State Bar Association honored Nguyen with its Mock Trial Professionalism Award. The Minnesota High School Mock Trial...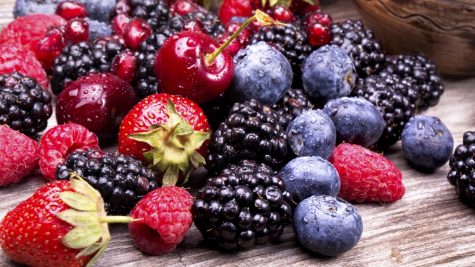 Trinh Nguyen, Staff Writer
March 4, 2019
Studying for finals can be exhausting; cramming in all sorts of information to remember in less than a week will drain the brain. From memorizing Shakespeare quotes to reviewing protein synthesis, it is crucial to keep the brain healthy and in its peak working conditions. Studies show that the foods...
Tori Westenberg, Staff Writer
March 4, 2019
Senior Brooke Ruppe owns the halls with confidence every day as she radiates positivity and shows off new latest fashion trends. If you've ever wondered how she does it every day, here's a look into her life: What types of activities are you a part of at Eagan? "I love being very...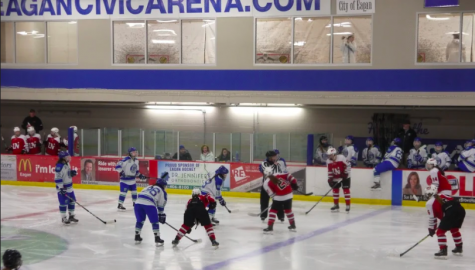 Dani Fraher, Staff Writer
February 28, 2019
Eagan High School's girls' varsity hockey team suffered defeat to East Ridge at section finals after controversy over the score. "I've seen the photos. We scored a goal,...