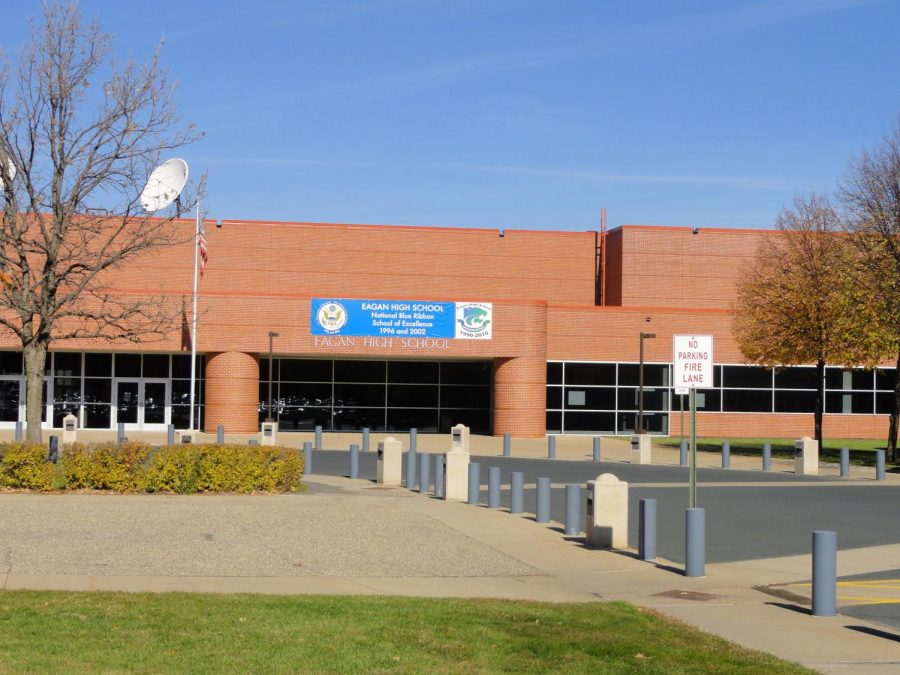 Lydia Dawson, Co-Editor In Chief
March 15, 2020
Amid rumors of school closings and e-learning possibilities, Minnesota Governor Tim Walz has announced that Minnesota public schools will close starting Wednesday, March 18th....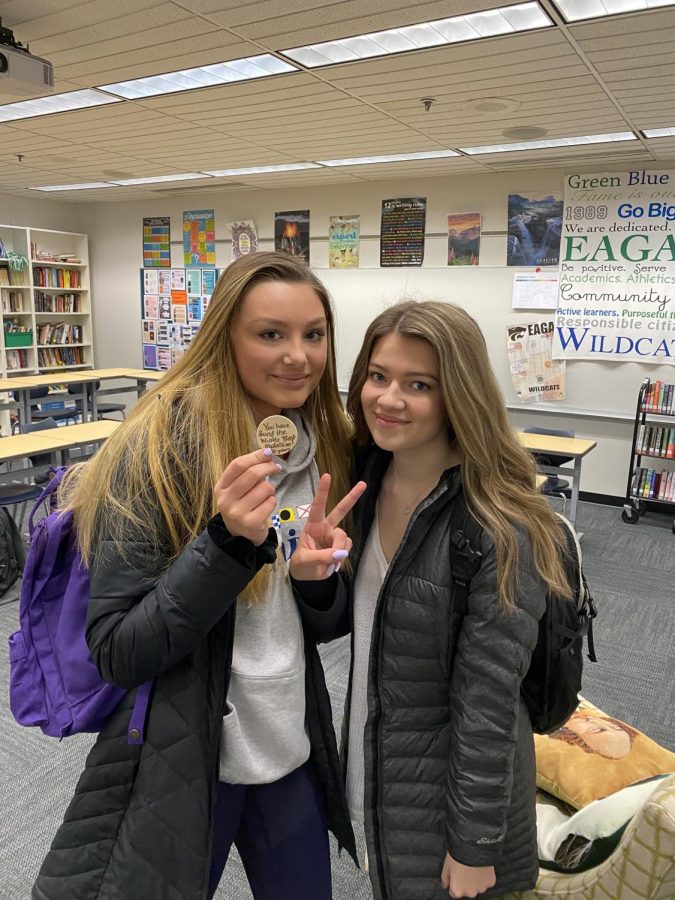 February 20, 2020
Juniors Grace Kenney and Isabelle Watry found the 2020 Winter Blast Medallion outside door 29 along the wall of the art stairs wrapped in wax paper. Watry and Kenney also...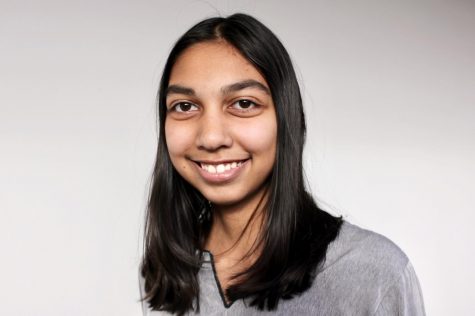 Hana Diwan
Hana Diwan is a sophomore and a photographer. She loves painting, biking, and baking. She also loves watching comedy and horror movies. When she's older, she wants to become a teacher.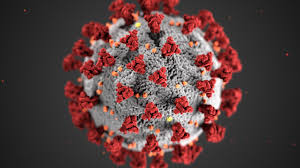 Sana Tahir, Staff Writer
March 13, 2020
2020 has started off very eventful, from the almost third World War to Kobe Byrant's passing. The one thing affecting us all is the Coronavirus, also called Covid-19. This...
Sana Tahir, Staff Writer
March 1, 2020
Finals are stressful, we can agree on that. With all the tests and last-minute cramming, the weekend after that awaits with no homework should be relaxing. We have a list...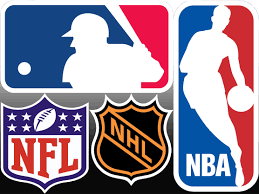 Donald Thai, Sports Writer
March 15, 2020
The novel Coronavirus has affected everyone in nearly every nation; from young children to elderly people. COVID-19 has significantly impacted sports. Worldwide, sporting...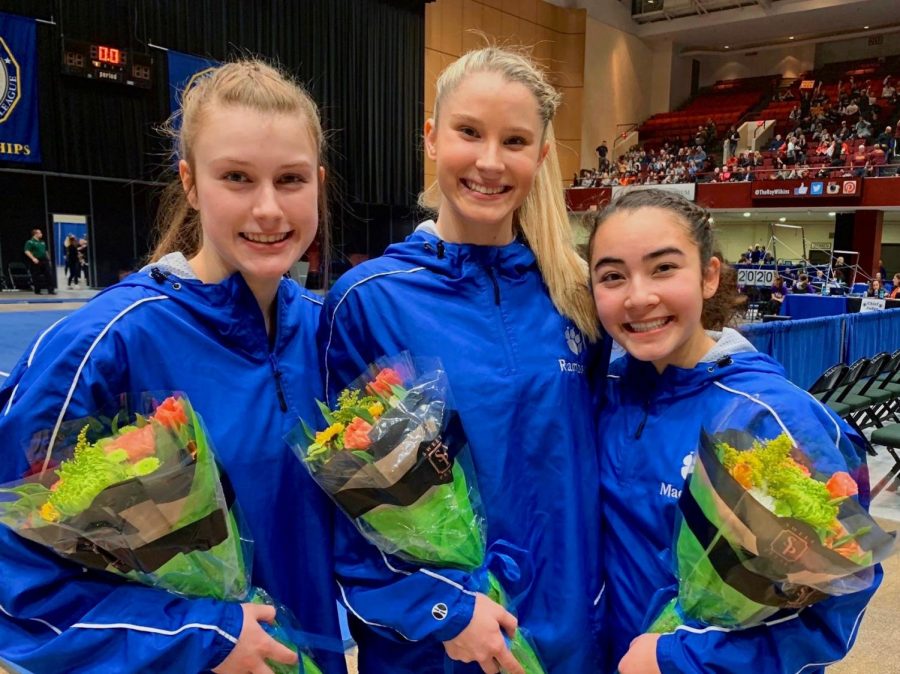 March 15, 2020
As the seasons for the Icettes, gymnastics, and boys' basketball have come to an end, we wanted to reflect on their seasons. Icettes Fanny Deccatoire, a...
Loading ...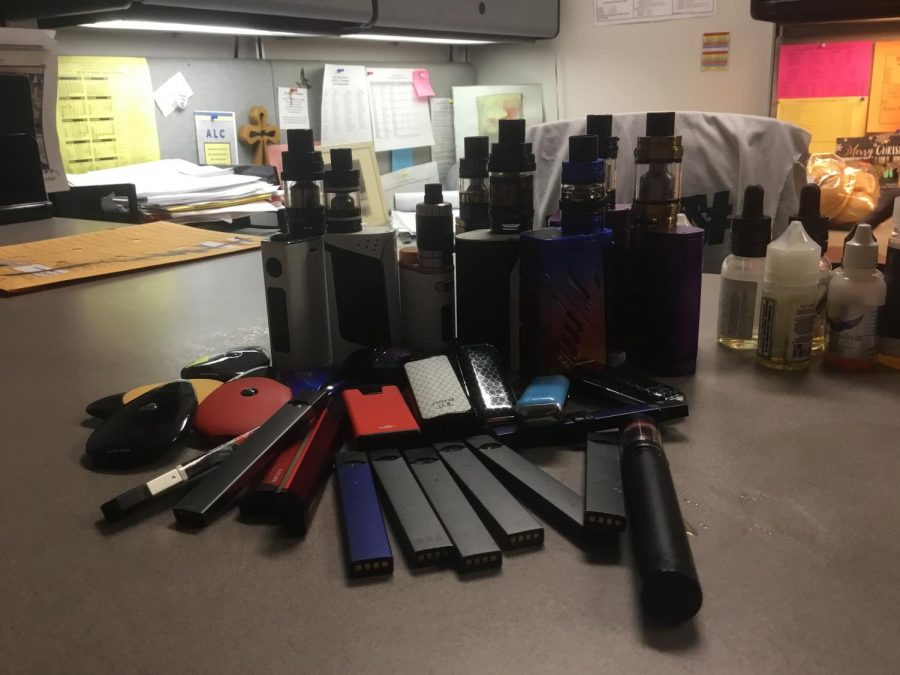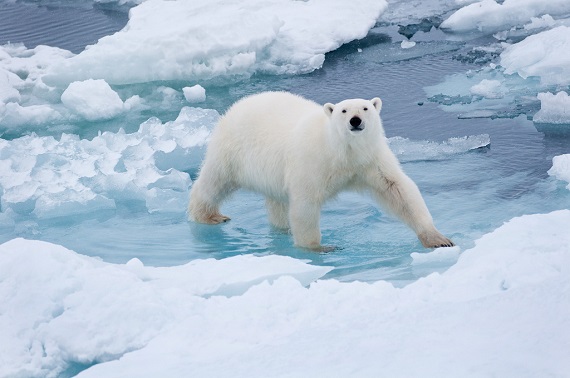 Tori Westenberg, Staff Writer
February 15, 2019
Our world is quickly changing, and not for the better. Climate change affects our planet every day and can be clearly observed in our past four days off of school. That second...