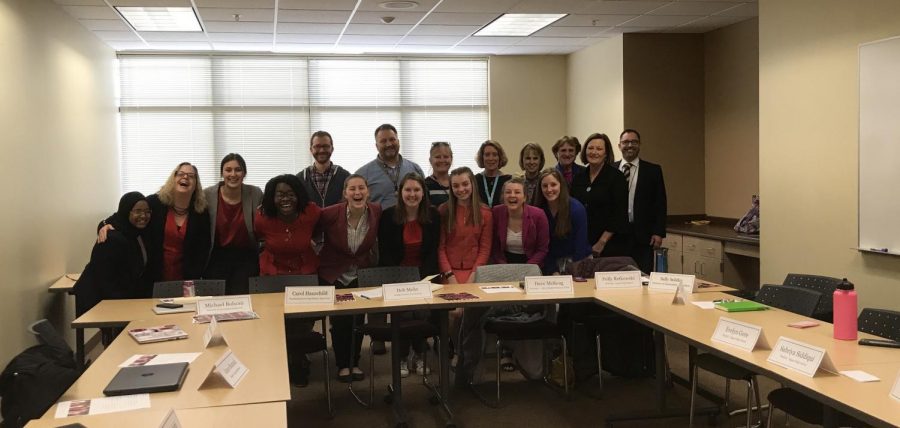 Dani Fraher, News Writer
March 19, 2020
Claims that the next generation is going to change the world aren't far off, exemplified by Eagan High School's Women's Empowerment Club. They are working with District...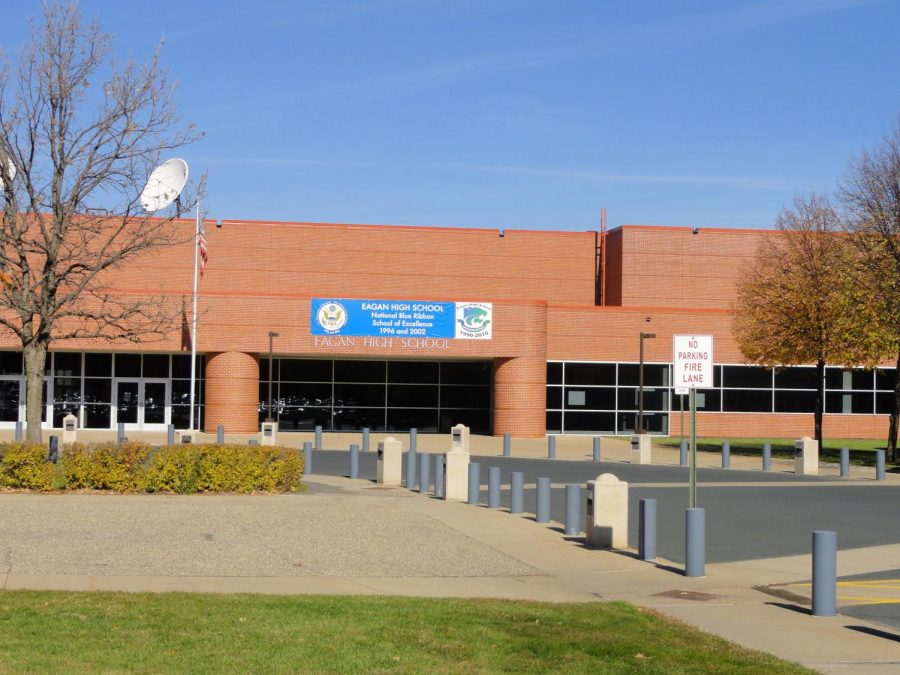 Lydia Dawson, Co-Editor In Chief
March 15, 2020
Amid rumors of school closings and e-learning possibilities, Minnesota Governor Tim Walz has announced that Minnesota public schools will close starting Wednesday, March 18th....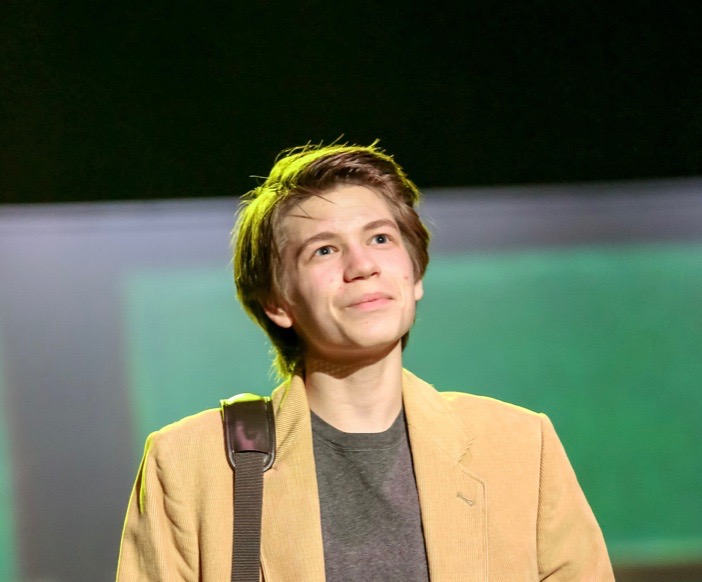 Katie Warnke, Features Editor
March 16, 2020
Graham Zemke is a Junior at Eagan who is involved in speech and theatre.  Here are ten songs Graham has been listening to lately: The Trial - Pink...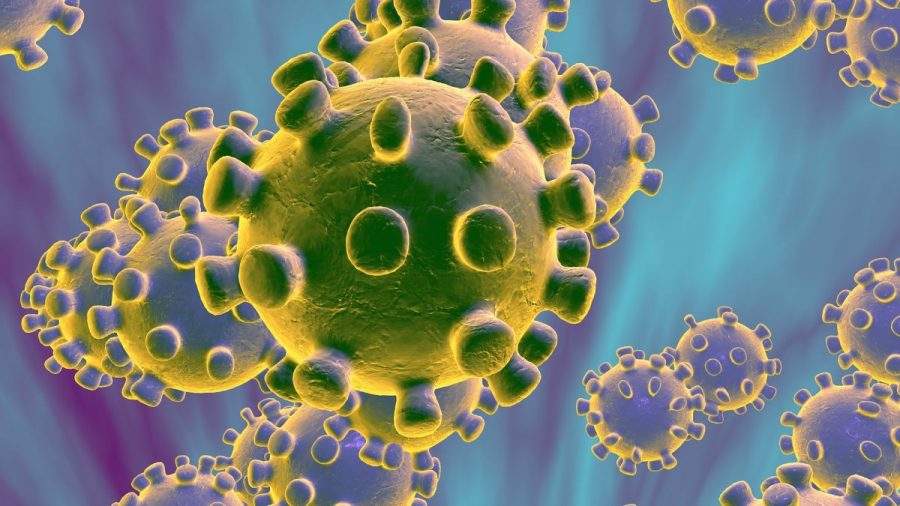 Carson Powell, Co-Editor in Chief
March 14, 2020
COVID-19 has been the topic of conversation in classes, in the hallways, and at home. Many students are unsure what is happening to combat the coronavirus at school, or are...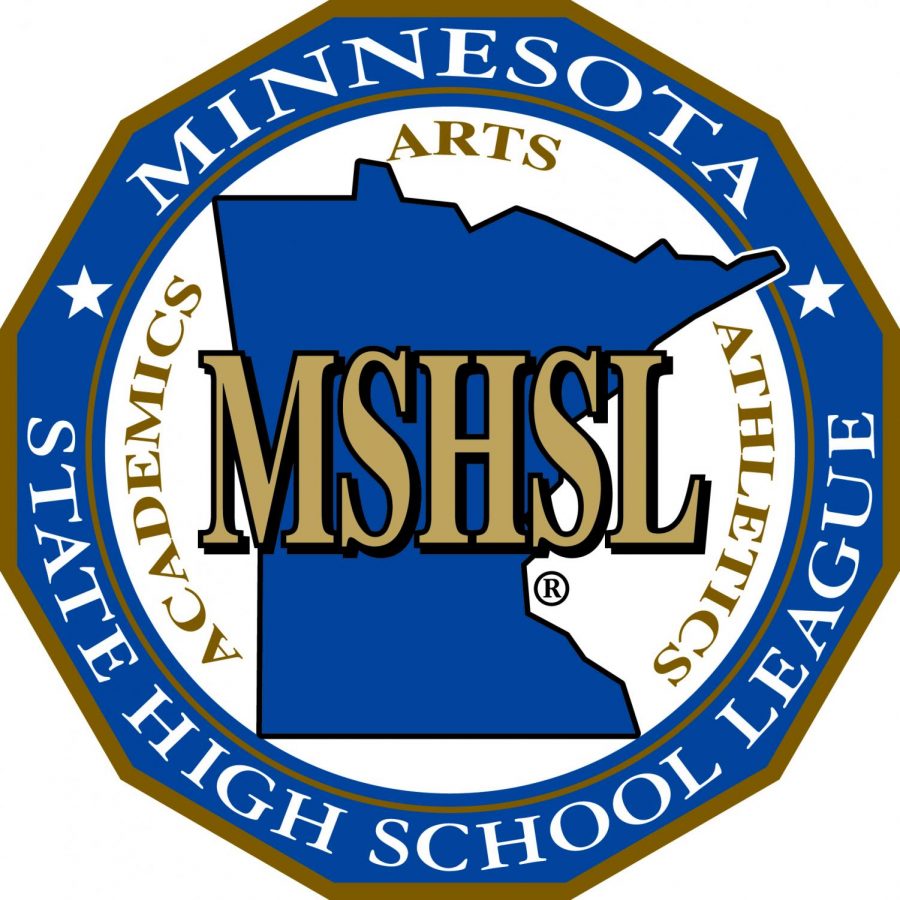 Ana McMahon, Sports Editor
April 28, 2020
In tandem with Governor Walz's announcement on April 23 to continue distance learning for the remainder of the school year, the Minnesota State High School League (MSHSL)...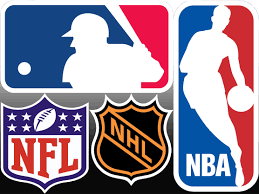 Donald Thai, Sports Writer
March 15, 2020
The novel Coronavirus has affected everyone in nearly every nation; from young children to elderly people. COVID-19 has significantly impacted sports. Worldwide, sporting...
Loading ...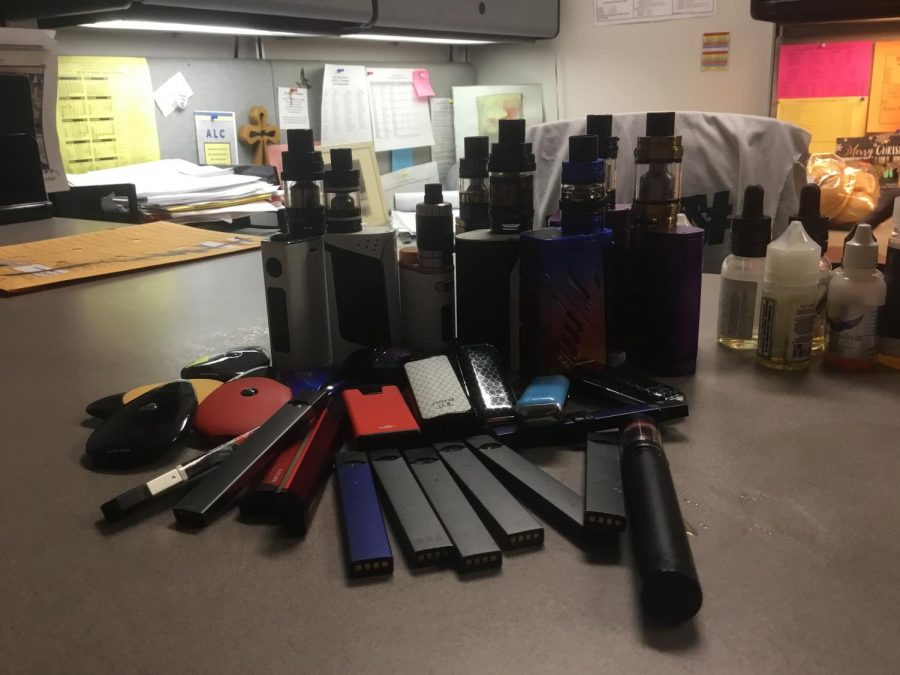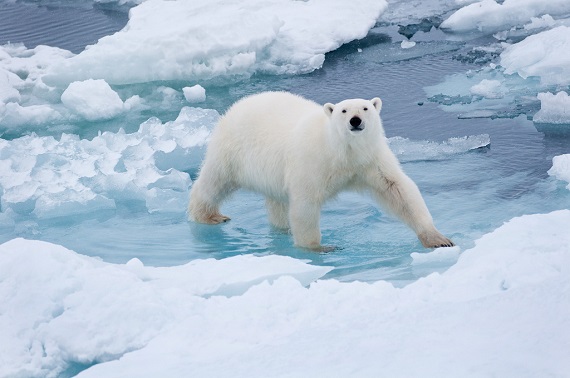 Tori Westenberg, Staff Writer
February 15, 2019
Our world is quickly changing, and not for the better. Climate change affects our planet every day and can be clearly observed in our past four days off of school. That second...