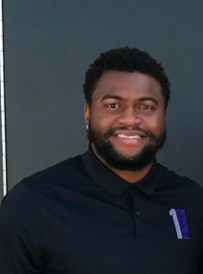 Sana Tahir, Staff Writer
April 1, 2021
Eagan High School has welcomed a new staff member this year, Mr. Harry Sonie! Mr. Sonie is a Student Support Specialist who assists students, especially students of color,...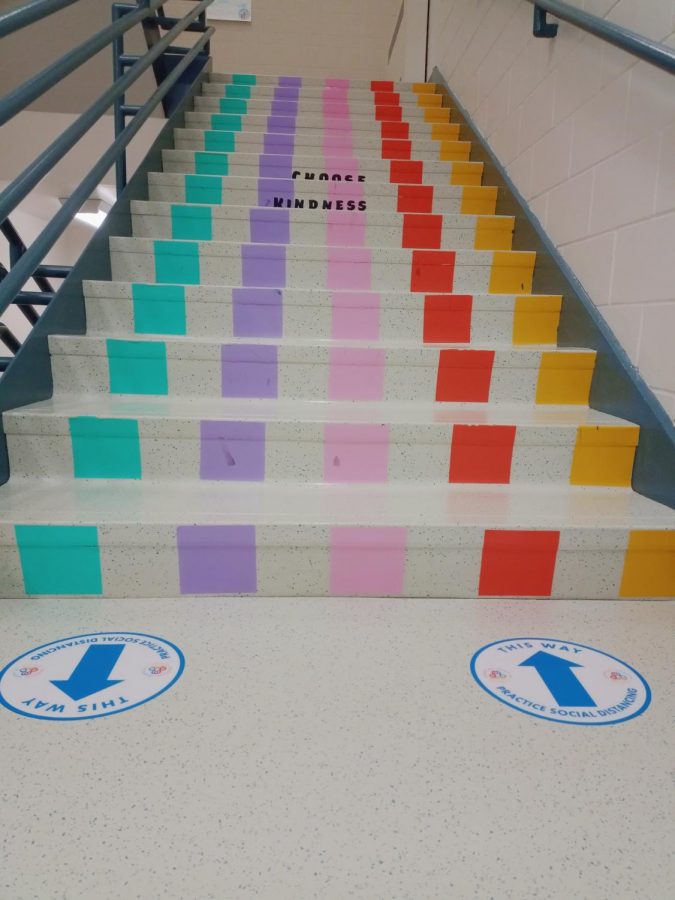 Brady Sternberg, News Writer
April 1, 2021
This year has been a new and challenging time. We recently passed the one year mark since the pandemic began and when we went fully online last year. We talked to Assistant...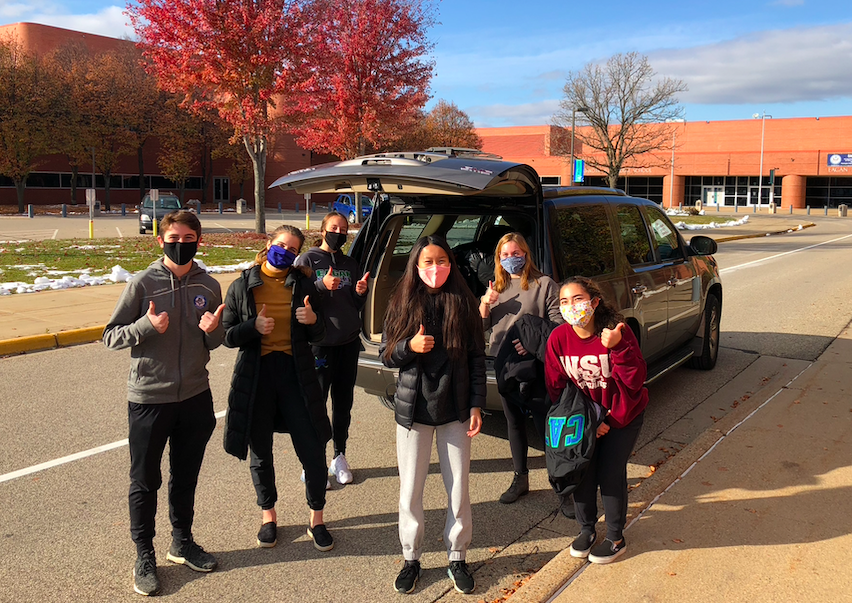 Donald Thai, Staff Writer
April 8, 2021
During the COVID-19 pandemic, there have been a limited amount of in-person volunteer opportunities. For example, many hospitals, like the Children's Hospital in Minneapolis...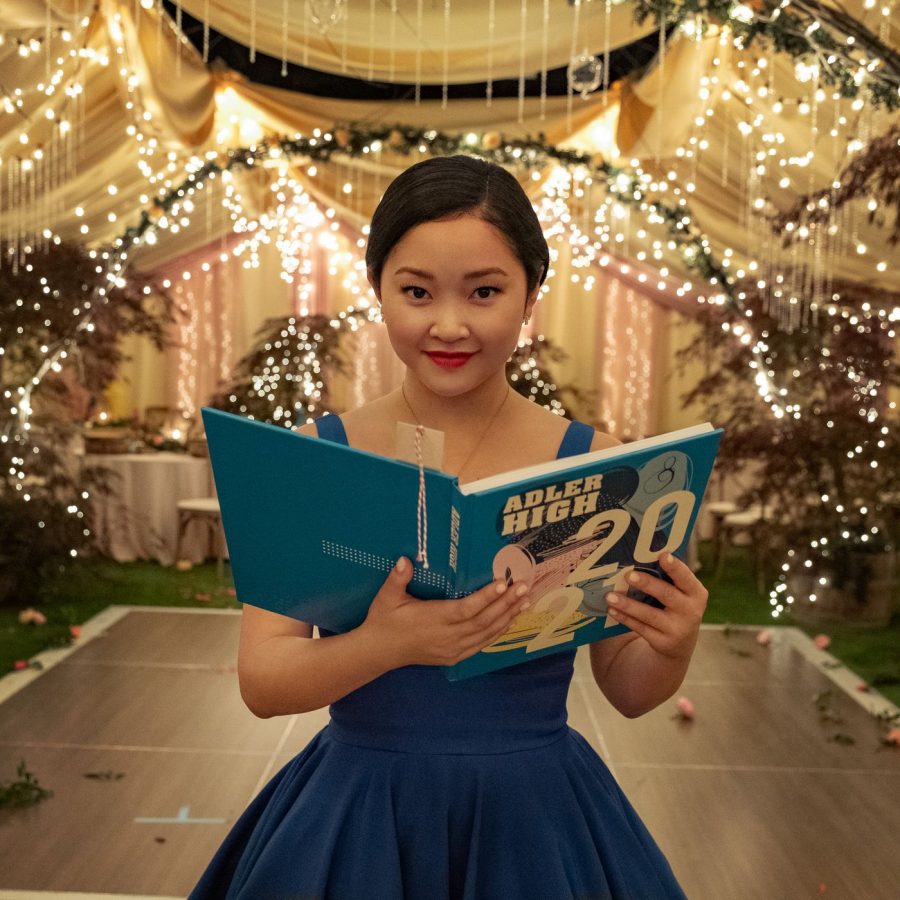 Sana Tahir, Staff Writer
March 8, 2021
This year, streaming services have become tremendously popular! With all of us staying at home, movies, and television, for many of us, have become our favorite pastimes!...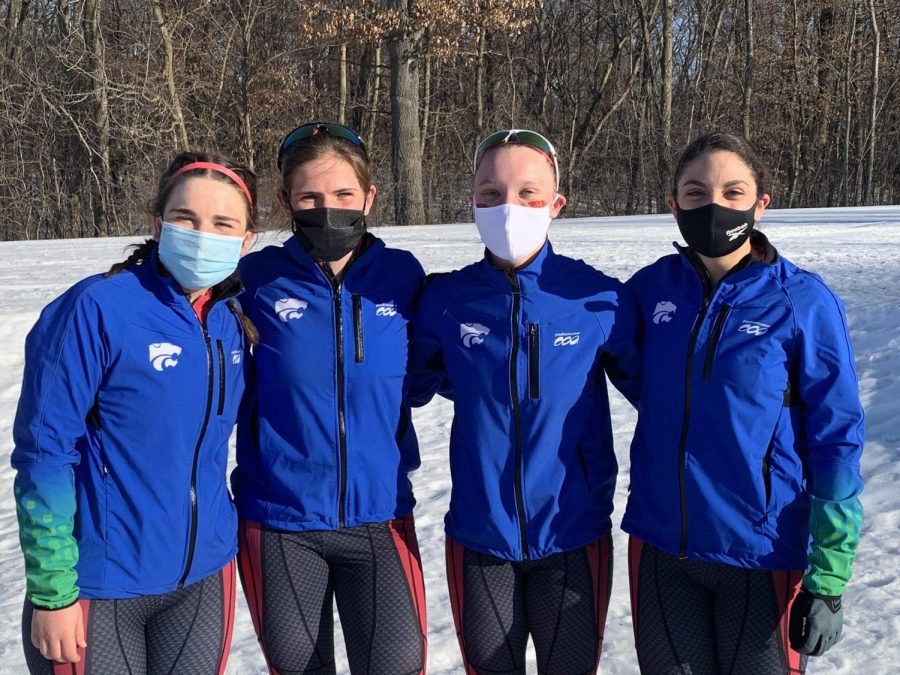 Addi Bronwell, Sports Writer
March 10, 2021
The Eagan girls and boys Nordic skiing teams are headed to state at Giants Ridge in Biwabik this Thursday and Friday after both coming in second in sections. The girls'...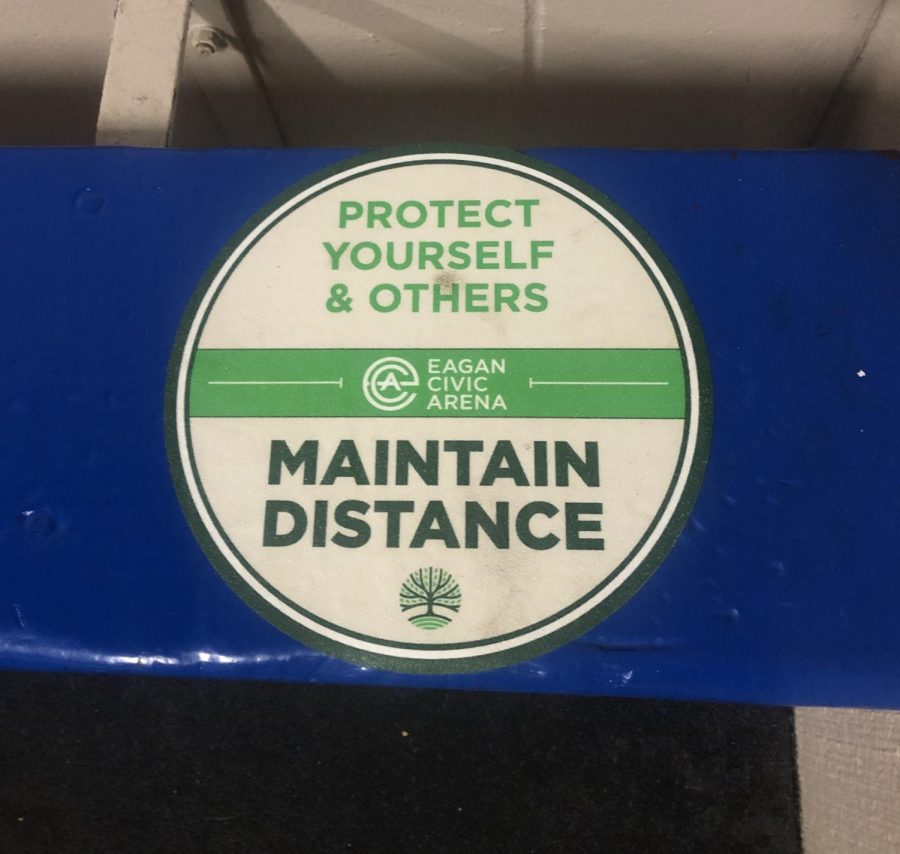 Addi Bronwell, Sports Writer
March 4, 2021
A big part of sports is the highs and lows of the spectators' excitement. Having your friends and families watch you play the sport you love while the band blasts your school...
Loading ...