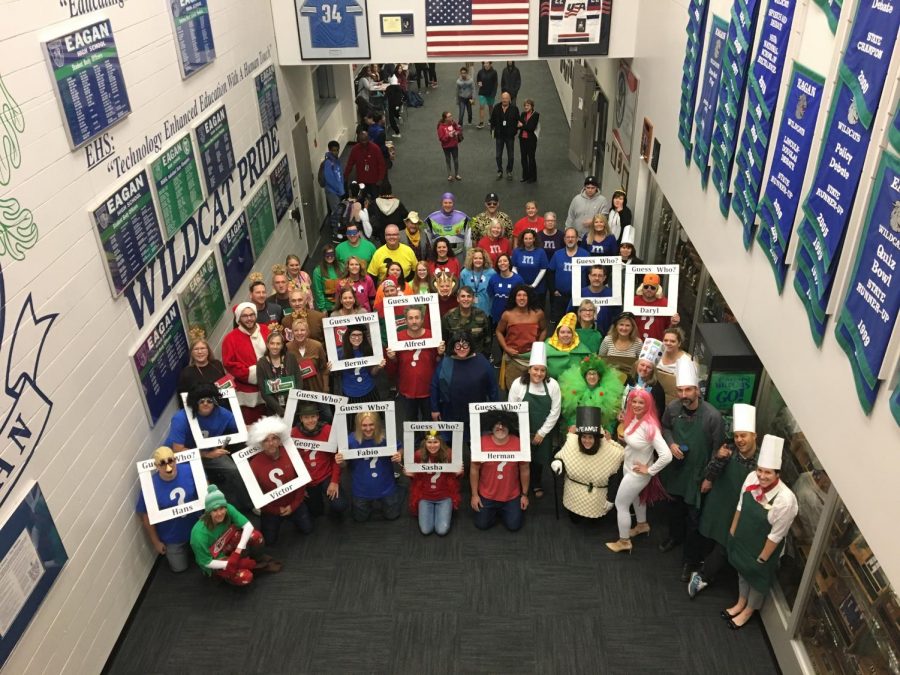 Hana Diwan, Photographer
October 29, 2019
Eagan High's HAC (High Schools Against Cancer) club is collecting donations this week. The student presidents of this club are Hannah Larson, Lauren Woods, and Lydia Dawson....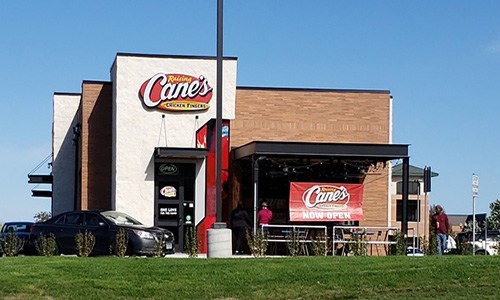 Sana Tahir, Staff Writer
October 15, 2019
Throughout the past week, there has been a buzz at Eagan High School about a restaurant opening! Eagan recently welcomed a popular fast food restaurant, Raising Canes, to...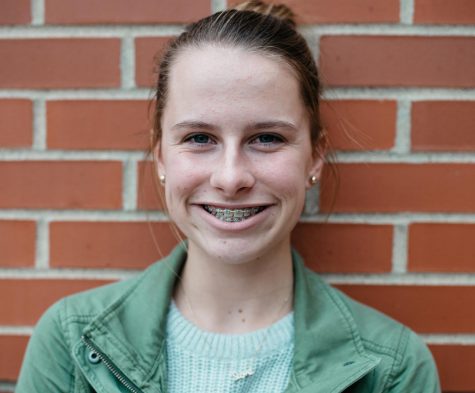 Sydney McGinn
Photo Editor
Junior Sydney McGinn wants to be a pediatrician when she's older, and her favorite food is french toast. In her free time, she plays soccer and watches "Supergirl."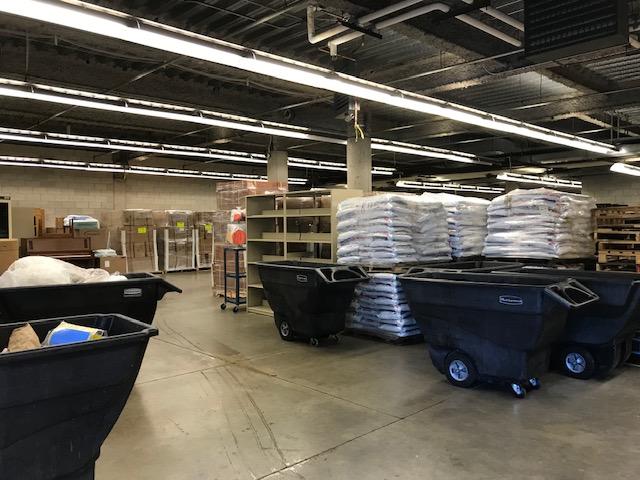 Tori Westenberg and Dani Fraher
October 31, 2019
Think about it: from the start of your education to now, you've used a LOT of paper. Even with the switch to technology, between notebooks and worksheets, it all adds up....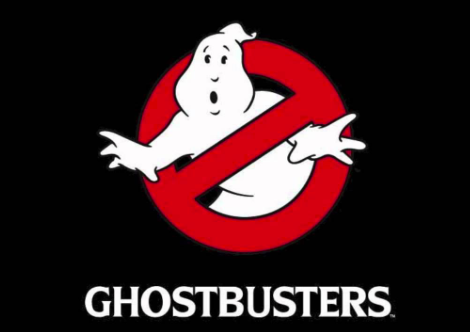 Katie Warnke, Features Editor
October 28, 2019
As Halloween quickly approaches, here are ten songs to get you in the spooky spirit: Ghostbusters - Ray Parker Jr. Time Warp - Little Neil Witch Doctor - David...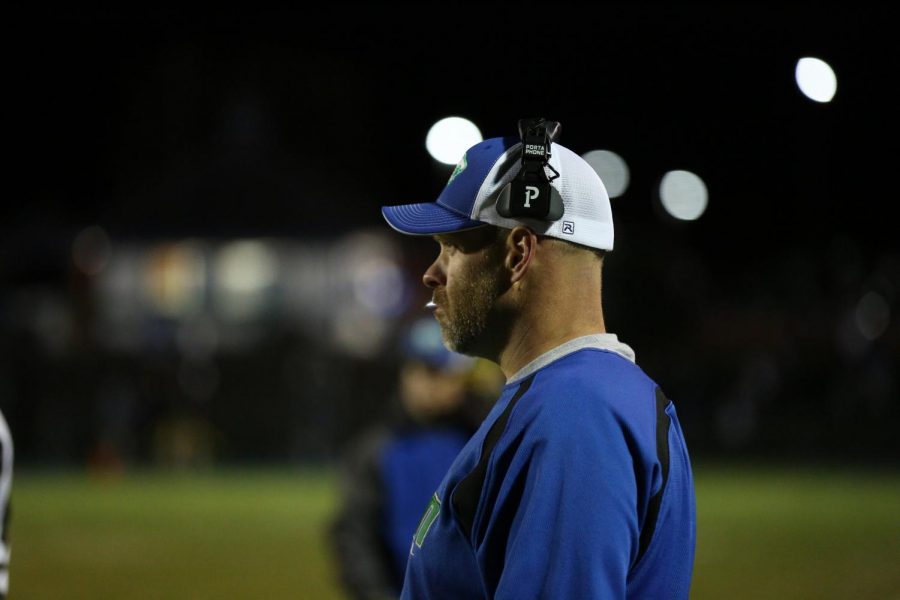 Dani Fraher, Staff Writer
October 6, 2019
Eagan High School's new head football coach, Nick Johnson, widely known as NJ, kicked off the 2019 football season with astounding popularity. Coach Johnson enters his 18th...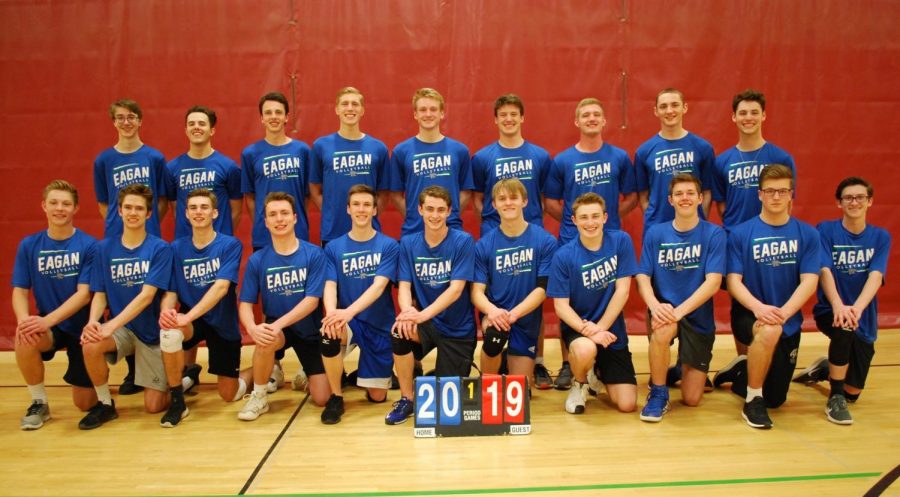 Carson Powell, News Editor
May 1, 2019
2019 will go down in history as the year Eagan High School added boys volleyball to its long list of extracurriculars. In the midst of their first-ever season, the boys are...
Loading ...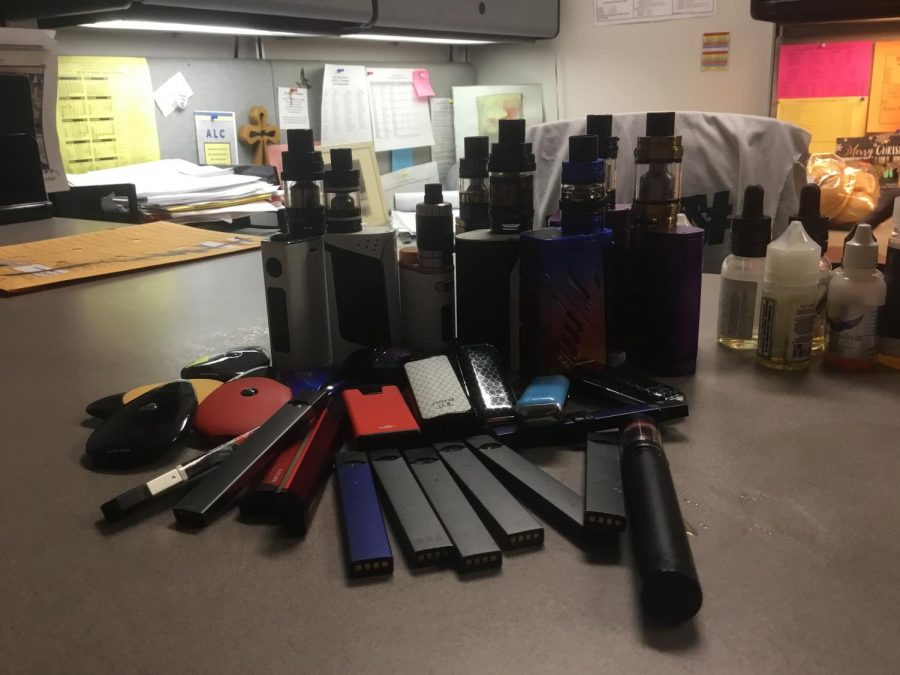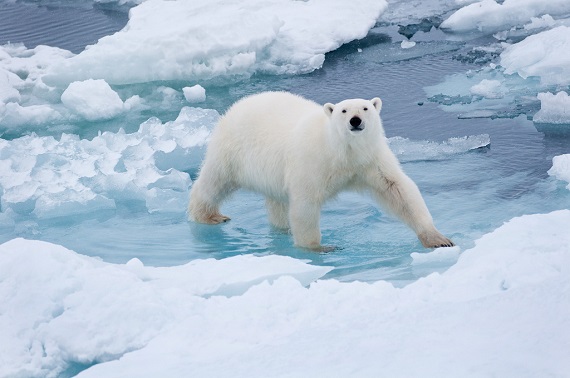 Tori Westenberg, Staff Writer
February 15, 2019
Our world is quickly changing, and not for the better. Climate change affects our planet every day and can be clearly observed in our past four days off of school. That second...