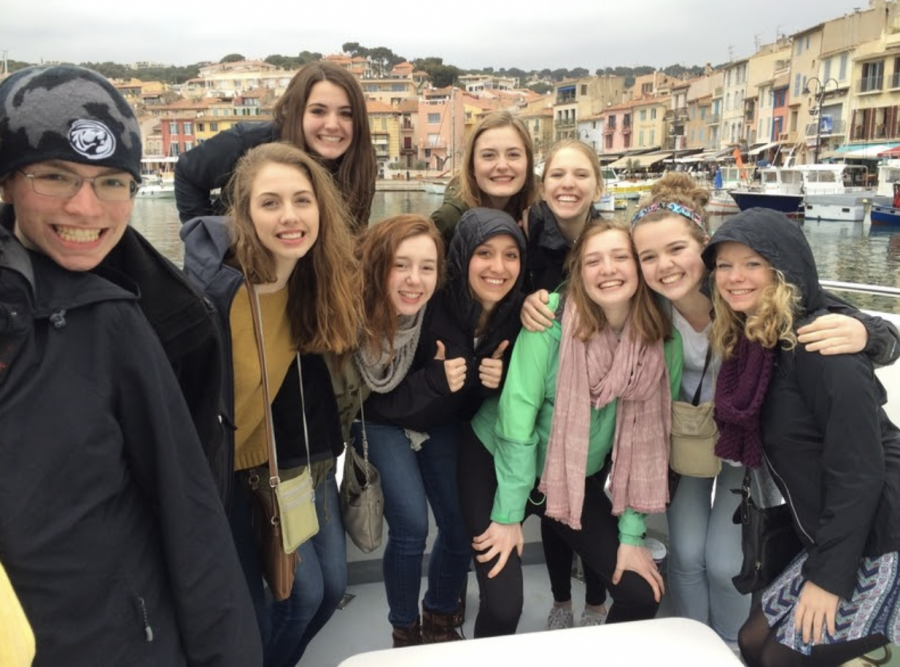 Kaitlyn Fisher, News Writer
February 3, 2021
Perhaps one of the most exciting things that students look forward to at Eagan High School is the trips that are available to them. From the Eagan band planning to travel...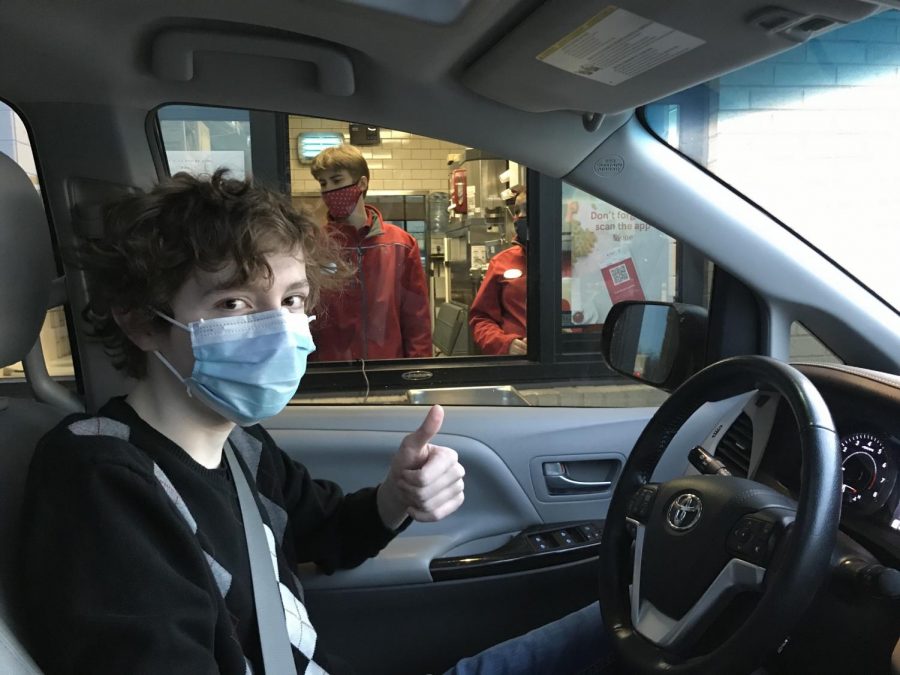 Kaitlyn Fisher, News Writer
January 27, 2021
As the pandemic continues to maintain online school, students are getting restless having to sit on Zoom everyday. However, at the Eagan Pepfest on December 18th, Ms. Langenhahn...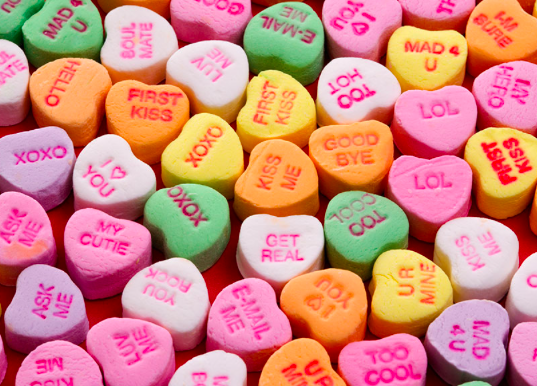 Kaitlyn Fisher, Staff Writer
February 13, 2021
Valentine's day is sneaking upon us, and if you're anything like me you have nothing prepared. I try to do fun things for my friends and family every year, but it's hard...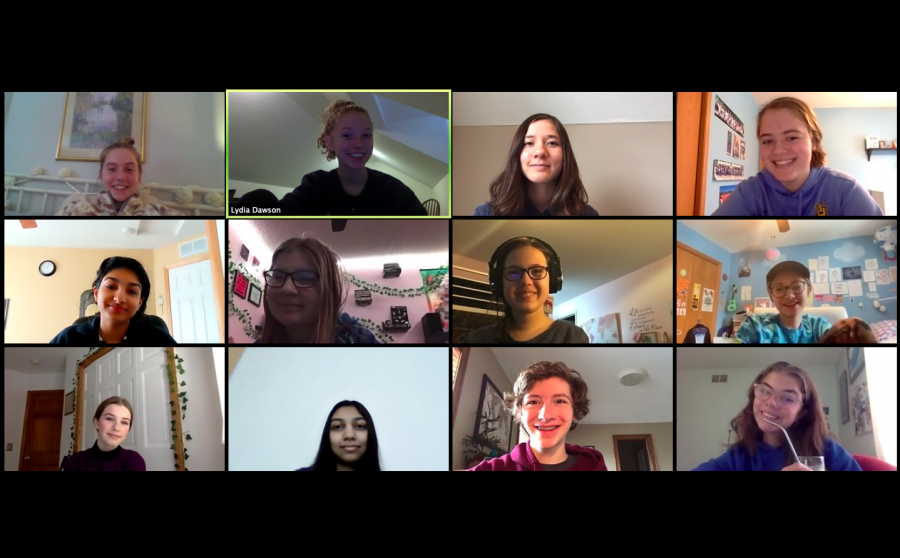 Sana Tahir, Staff Writer
February 10, 2021
This school year has been an interesting one. It started with two options, hybrid or distance, then went to all distance, and now we're getting the two options back again....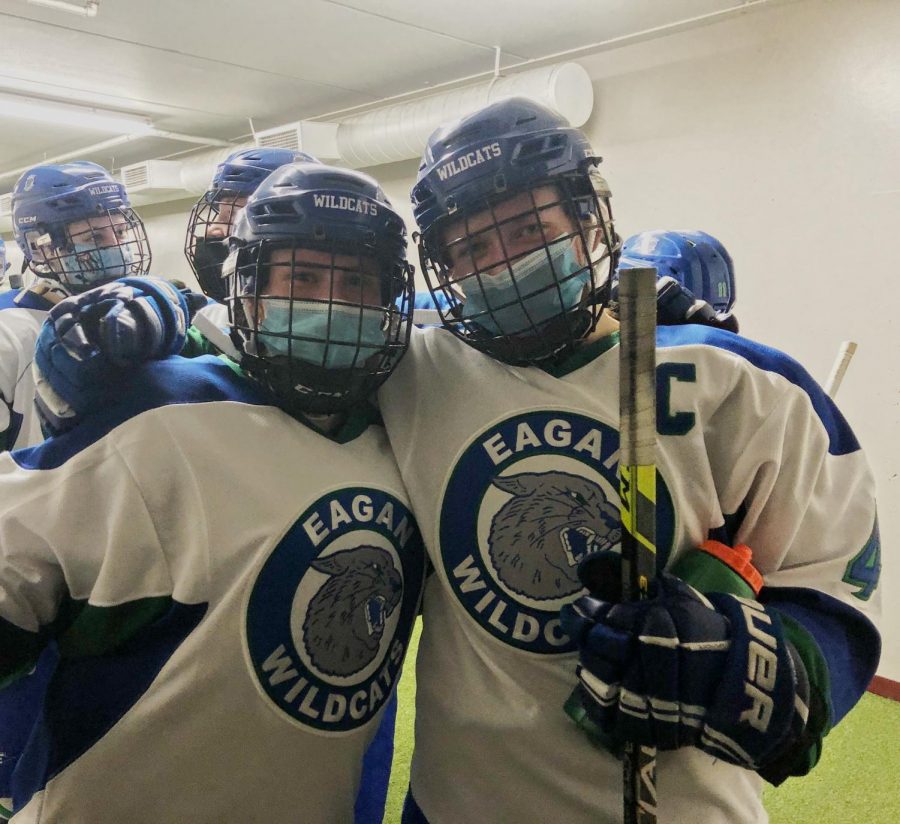 Donald Thai, Sports Writer
February 2, 2021
Winter sports have looked much different this year. Literally.  Under the state's executive order, players are mandated to wear masks during practice and competitions....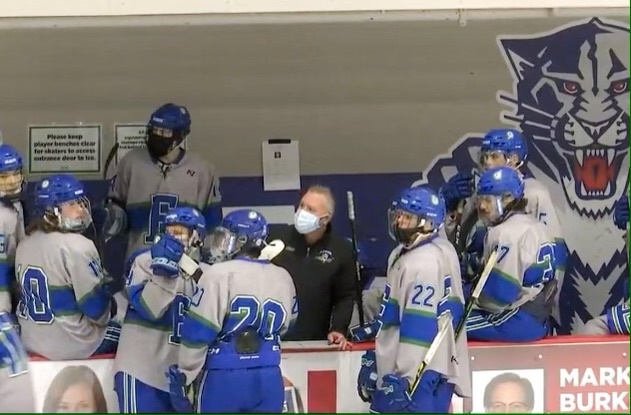 Addi Bronwell, Sports Writer
January 25, 2021
Coaching hockey at a varsity level is not an easy task by any means but trying to do so during a global pandemic makes for a tough and highly restricted season. Coach Carlson...
Loading ...