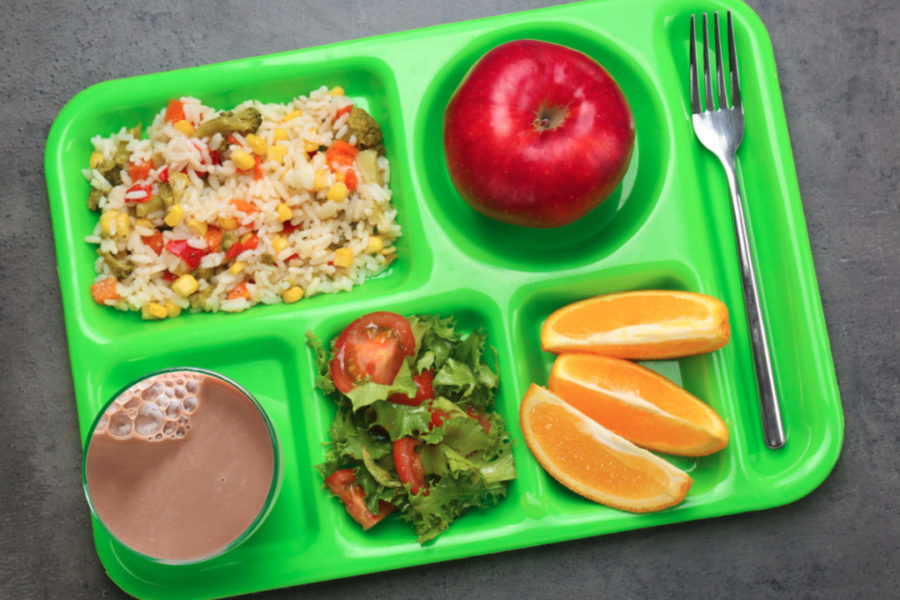 Lauren Holm, Editor
September 29, 2022
PAWS and lunch breaks have been known throughout Eagan High School to be calm and laid back breaks from everyday classes.  Whether students are participating in team building...
September 29, 2022
Eagan High school is an enormous building. With over 2,000 students and hundreds of staff members within EHS on a daily basis, it is essential that a variety of security measures...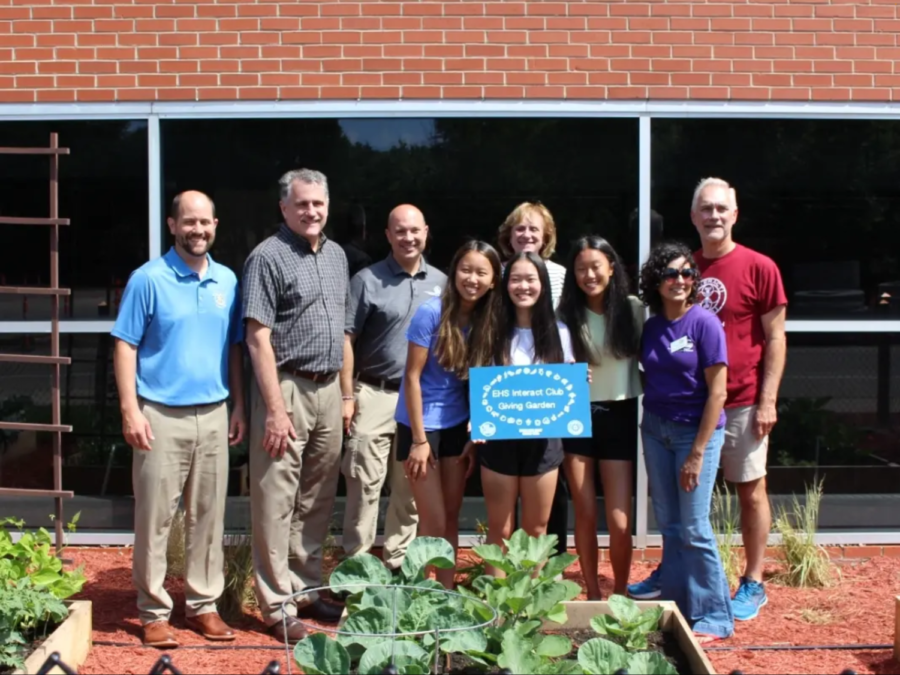 Kaity Fisher, Editor
September 29, 2022
Outside of the upper parking lot there is a beautiful garden full of lush, fresh vegetables and plants. I know I've admired it many times as I've walked past. But where...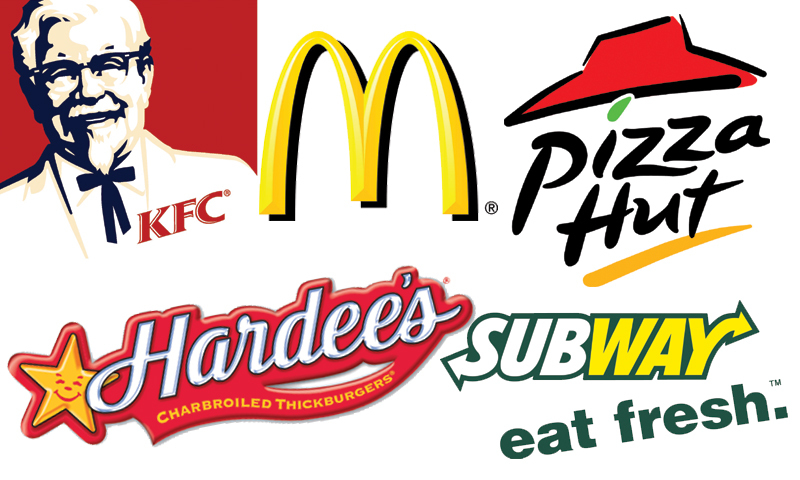 Sana Tahir, Features Editor
April 14, 2022
Fast food is a staple in American society. We crave it, we love it, and we eat it, a lot. With so many well-known establishments having a home in the city of Eagan, I asked...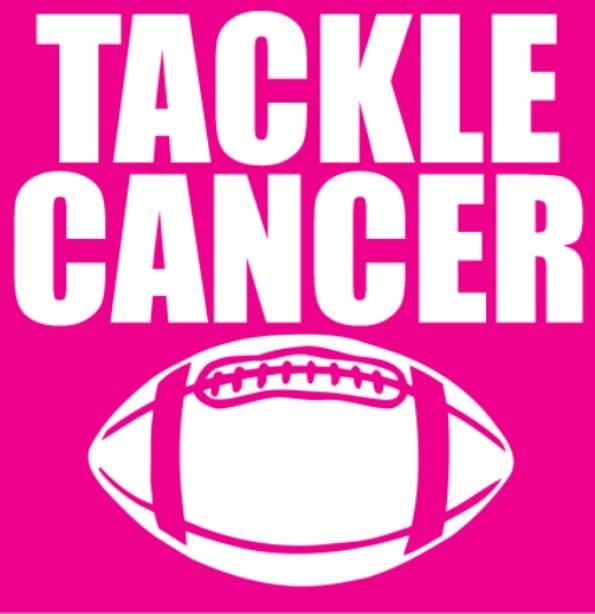 Lauren Holm, Editor
September 14, 2022
It's that time of year again!  This Thursday, EHS is hosting the annual Eagan tackle cancer football game. Although it is fun to dress up in a pink outfit and watch the...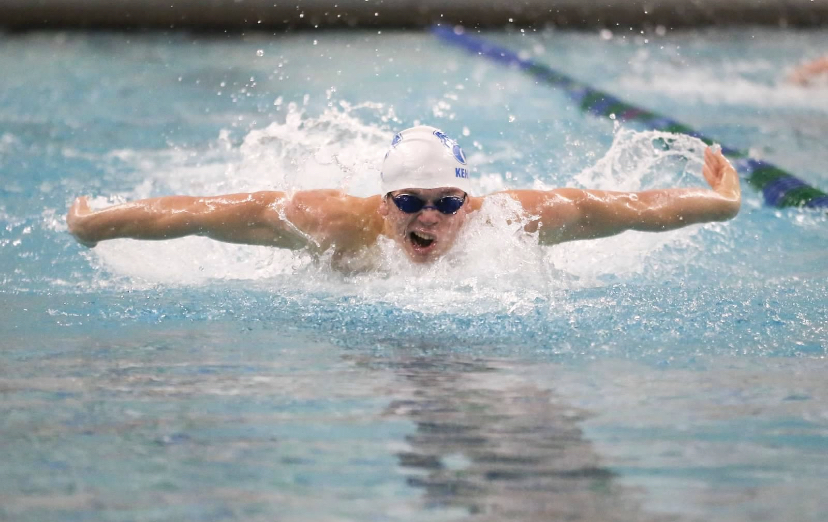 Donald Thai, Sports Editor
March 3, 2022
Five broken records. In a single year.  Jackson Kehler turned his love for swimming in his lake and in his local community into a competitive career. Kehler joined his...
Loading ...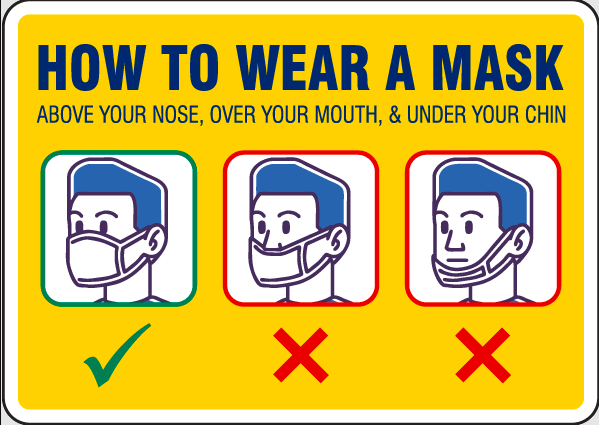 Kaity Fisher, News Editor
January 26, 2022
Over the past few months you may have noticed a few EHS instagram accounts popping up- Parking Cats, Sleeping Cats, The EHS Milkman, and EHS biggest noses, also known...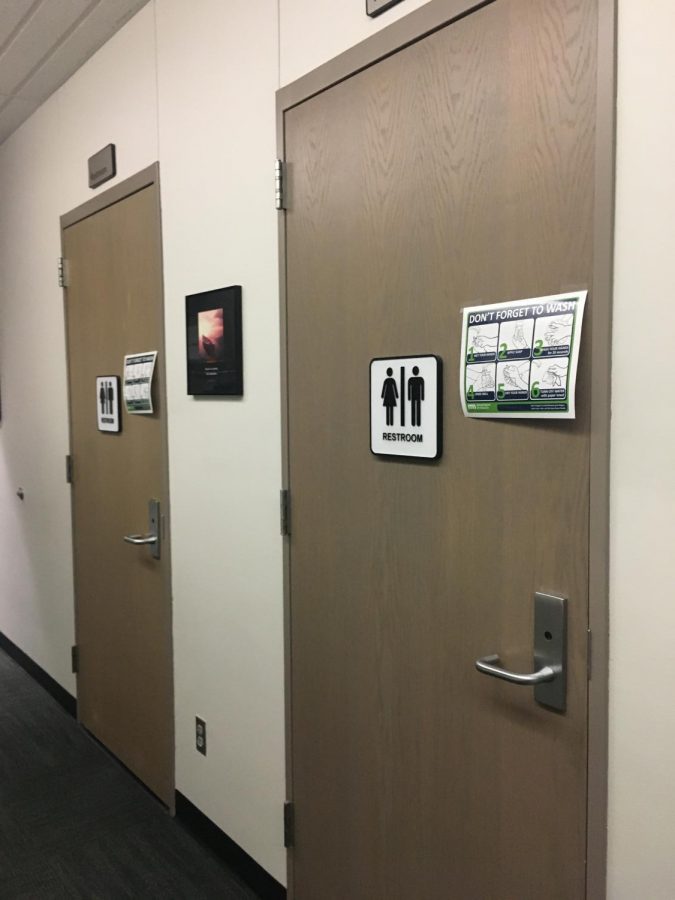 May 10, 2021
Going to the restroom is not something that people should have to think twice about, especially at school, where safety and education should be the highest priorities. Yet...