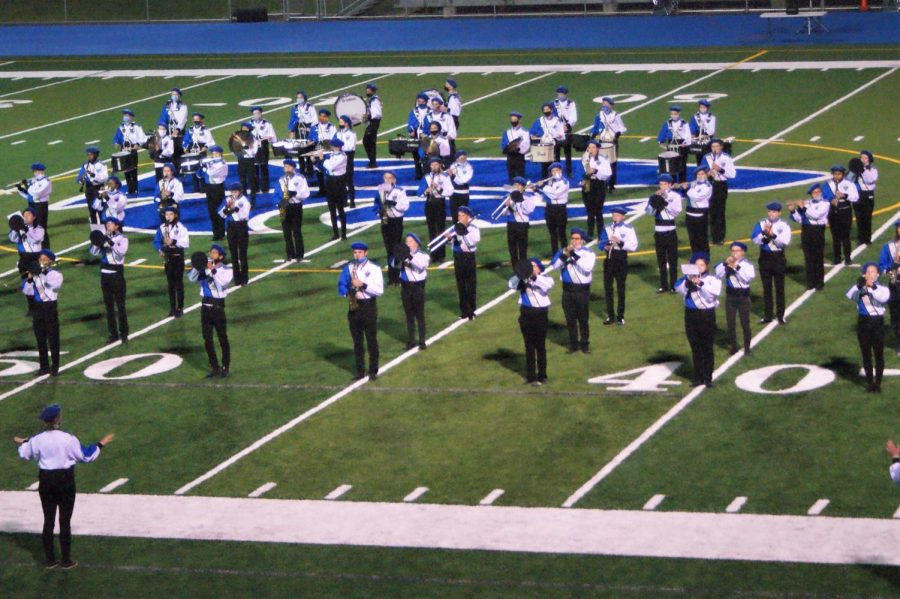 Hana Diwan, News Writer
October 3, 2020
On October 1st from 7:00pm to 9:00pm, the Eagan High School Varsity Band, which consists of sophomores, juniors, and seniors, performed on the EHS football field. The event...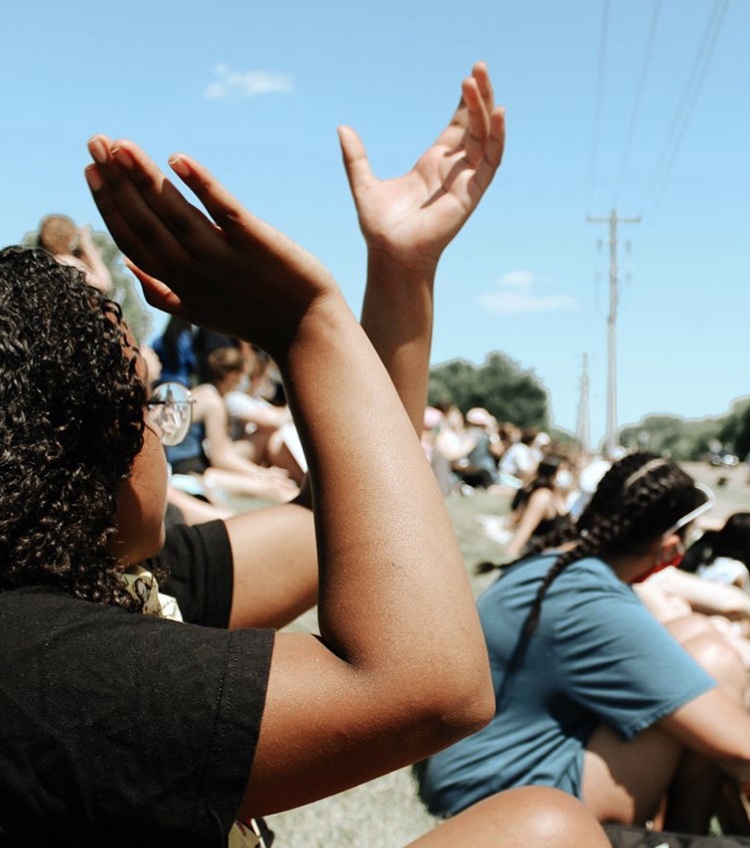 Tori Westenberg, News Writer
June 8, 2020
Following the death of George Floyd on May 25th, protests have occurred in all 50 states of America as well as over 18 countries in support of the Black Lives Matter movement....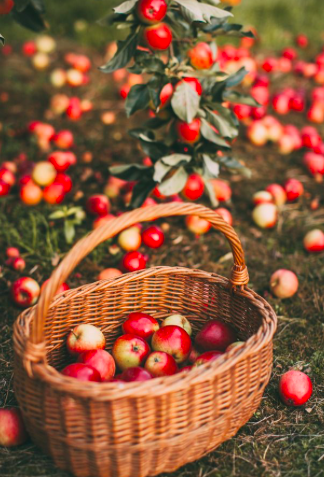 Tori Westenberg, News Editor
October 5, 2020
During the pandemic, it can be easy to be and feel isolated from others. While social distancing from the people you love is tough there are still many ways to spend time...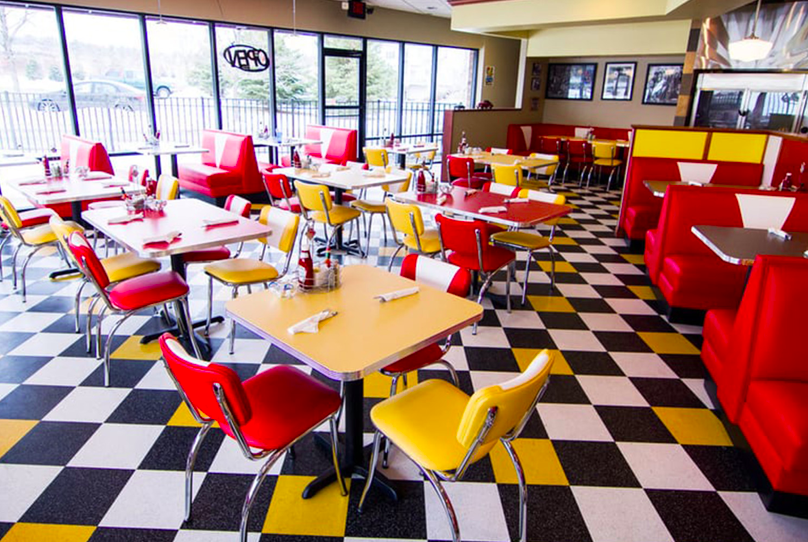 Sana Tahir, Staff Writer
September 23, 2020
This pandemic has affected everyone. From the State Fair being canceled, to the upcoming school year looking pretty different, this year looks like no other. However, for...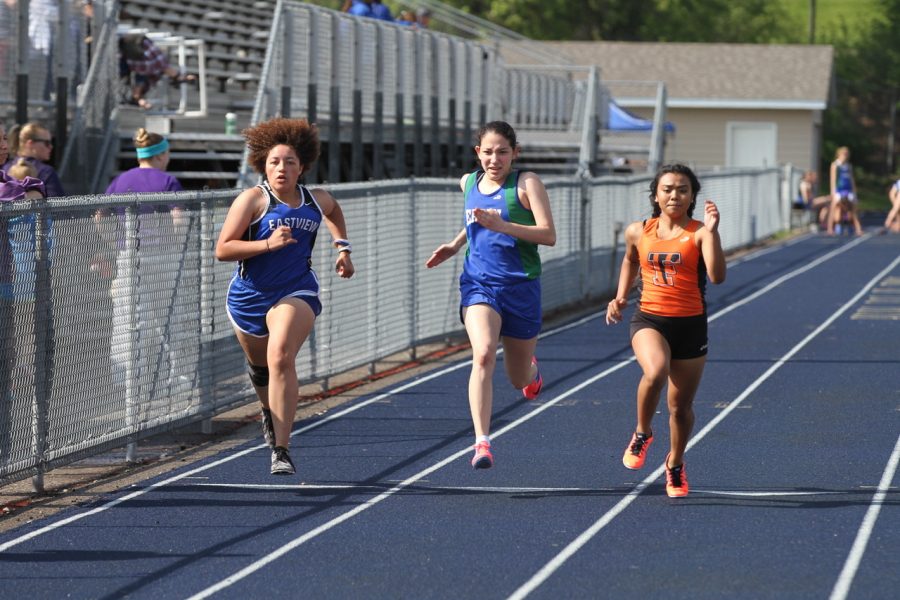 Jada Miller, Sports Writer
June 3, 2020
During this hard time, many people are having to adapt to many changes, sports athletes included. All spring sports for the 2020 season were canceled with some teams only...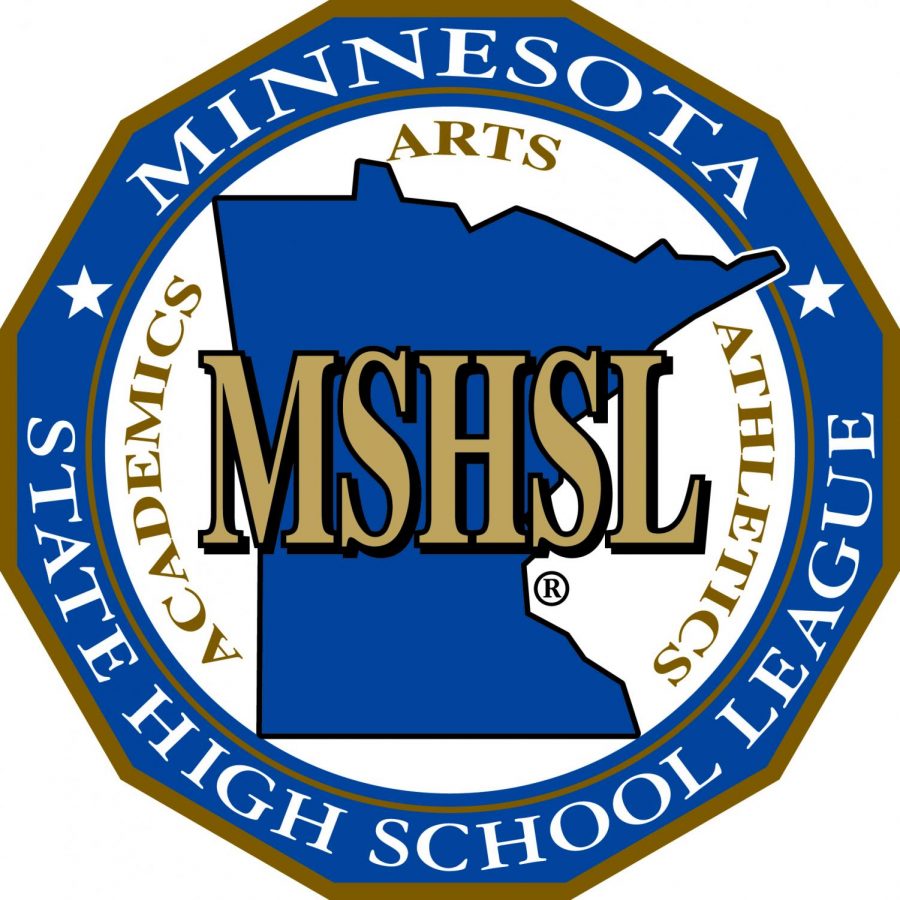 Ana McMahon, Sports Editor
April 28, 2020
In tandem with Governor Walz's announcement on April 23 to continue distance learning for the remainder of the school year, the Minnesota State High School League (MSHSL)...
Loading ...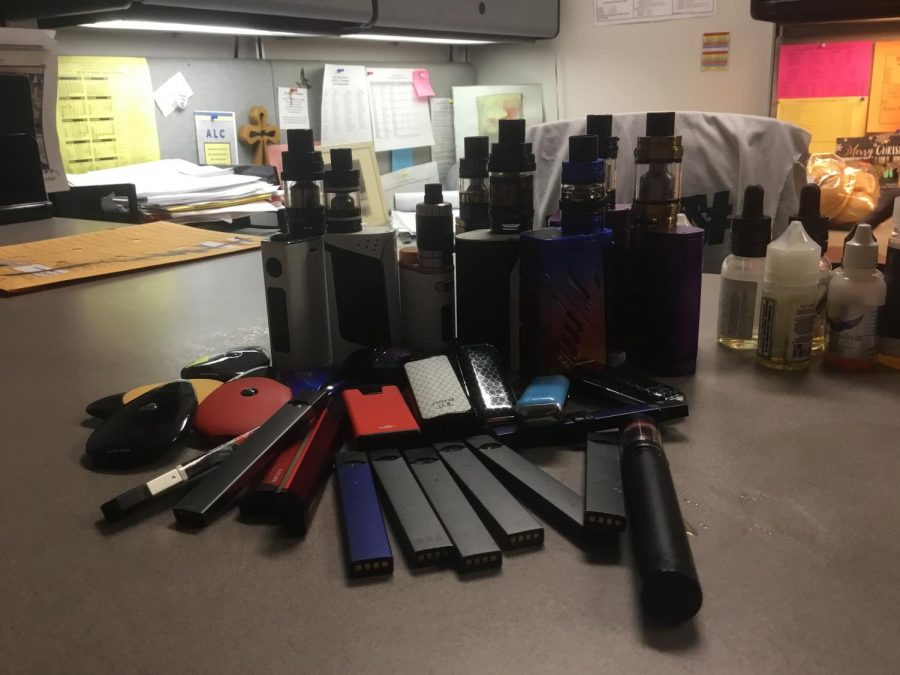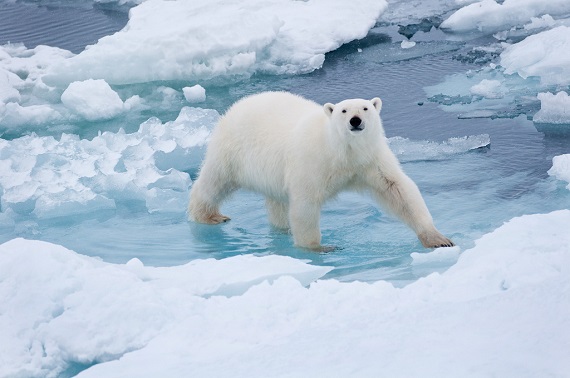 Tori Westenberg, Staff Writer
February 15, 2019
Our world is quickly changing, and not for the better. Climate change affects our planet every day and can be clearly observed in our past four days off of school. That second...