Word in the Halls: Thanksgiving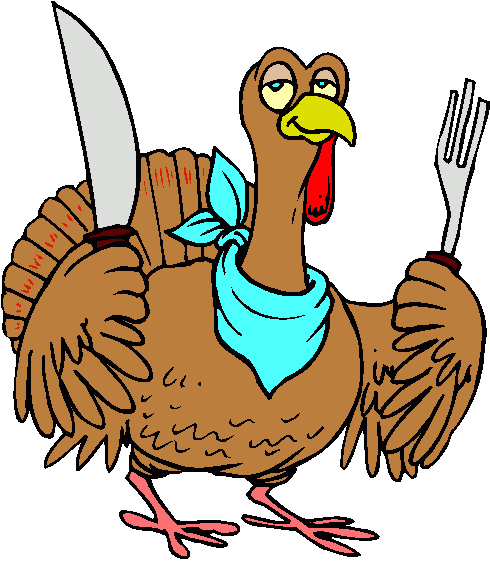 Emily Ruta, Features Writer
November 25, 2015|73 Views
Many families have traditions for holidays such as Thanksgiving. Most people eat turkey, mashed potatoes, gravy, and stuffing, of course. Some families have special foods that they like to cook and eat every year. This week, we asked students at EHS what they like to eat on Thanksgiving.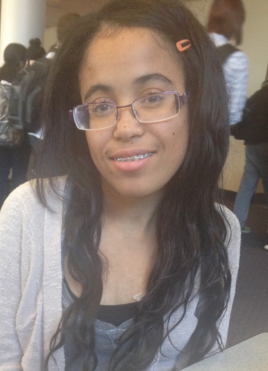 "I like cranberries, because they're sweet and sour at the same time." –Hannah Alderink, Freshman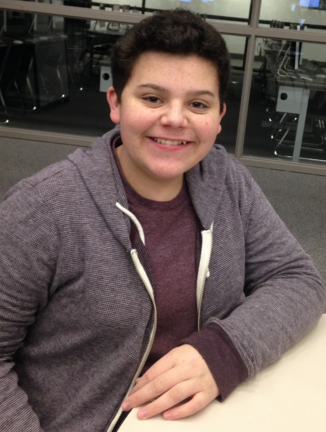 "My favorite Thanksgiving food is stuffing because my grandmother makes the best stuffing every year and it's a family tradition." –Reese Peters, Sophomore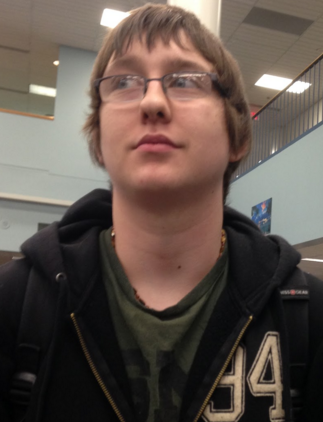 "My favorite thing to eat on Thanksgiving is stuffing, because it tastes good." –Jay Kern, Sophomore
"My favorite Thanksgiving food is mashed potatoes. I love potatoes because they're creamy." –Abi Ilavarasan, Junior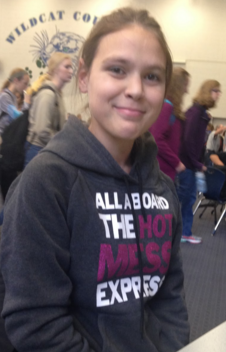 "I like stuffing because I like the way it tastes." –Emily Klammer, Senior
About the Writer
Emily Ruta, Staff
Emily is a third degree brown belt in Kung fu. She loves Hotel Transylvania and hates chewing noises. In the future she wants to be a park ranger.