January Artist of the Month: Alexis Hilton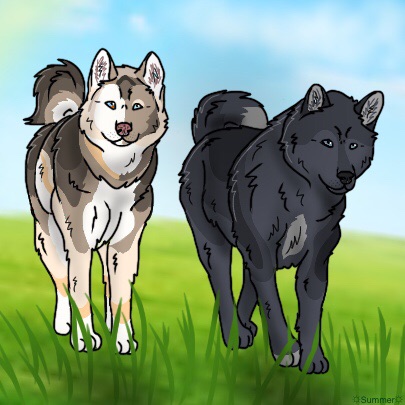 Meet January's Featured Artist, Alexis Hilton. The freshman, who goes by Lexy, draws, sings, dances, and acts. Lexy is in the school Choraliers choir for freshmen girls. She hopes to participate in Freshmen Select, an extracurricular choir, get a part in the upcoming school musical, Mary Poppins, and participate in Encore next year. Right now, Lexy plays the evil queen in the play Into the Snow, a reimagined take on Snow White and the Seven Dwarves. Into the Snow is playing on February 6th at the Eastview High School Theater, which has been rented by the Heartbeat Performing Arts Center in Apple Valley to allow them to perform.
In addition to her acting and choir performances, Lexy does a variety of different types of dance, including musical theater, tap, jazz, ballet, hip-hop, and break dance. As well as all of this, Lexy also finds time to draw. She mostly sticks to animals and has improved a lot over the past few years.
Why does she do all of these amazing performing arts? Lexy says, "It's fun as a performer. In a way, you're kind of telling a story, but through other ways than just reading a book. You're telling stories through your actions, through your songs, through your drawings… And that's really what art is. It's portraying a story or a meaning or a message to your viewers."
You can find her DeviantArt account here.