Metallica to Perform at Vikings Stadium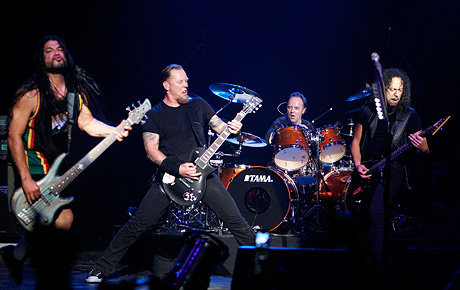 Metallica a metal band who was formed in October 15, 1981, has announced that they will come to the new Vikings stadium (U.S. Bank) on August 20th. Metallica band members include James Hetfield vocals and guitar, Kirk Hammett lead guitar, Lars Ulrich drums, and Robert Trujillo bass guitar. Metallica has performed in award shows, before the Super Bowl in San Francisco. Some of their more popular songs include Enter Sandman, The Unforgiven, and For Whom the Bell Tolls. The concert has been sold out, with having pre-sales from Metallica, Avenged Sevenfold the opening act, and the Vikings. Ticket sales officially opened on March 25, tickets sold within ten minutes. U.S bank stadium can hold 73,000 people, towering over the present Minnesota concert venues. Tickets were on sale for 147.50-47.50 dollars. Prior to the Metallica concert there will be a soccer game against Chelsea and A.C. Milan. Officially the stadium opens in July 2016. Some big and exciting things coming to Minnesota. Don't miss out!
About the Writer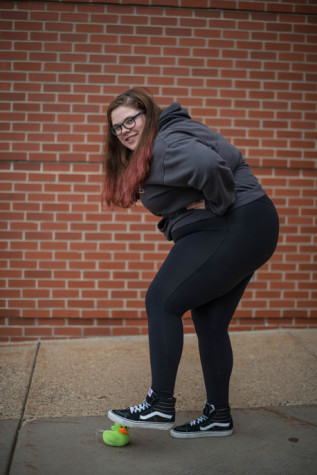 Paige Dresow, Features Editor
Paige is a junior. The craziest thing she's ever done is spend a lot of money on something random. Paige's favorite book is Someone Named Eve and her favorite...