Super Bowl Snacks
  Super Bowl Sunday is upon us, which means Super Bowl snacking is in full swing. If you're stumped for ideas, check out these game day grub suggestions. You can't lose with any of these delicious treats that will have your guests coming back for more!
Cheese and crackers
A classic and a cliche, but delicious and versatile! Pair your favorite crackers or pretzels with your choice of cheese. Cheese and crackers are the best appetizer or main meal for picky and adventurous eaters alike.

Fruit kabobs
The only thing better than eating fruit … is eating fruit on a stick! Customize your own kabobs with different fruits to appeal to all of your guests. These are the perfect side dish to balance out any salty snack.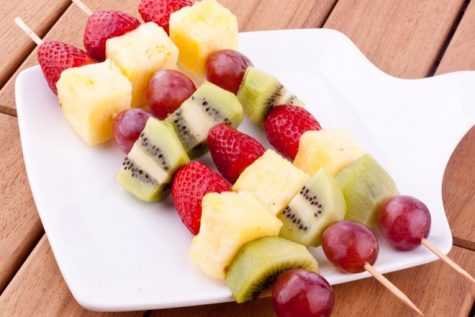 Mozzarella sticks

 
Mozzarella sticks are great for those fried cheese lovers out there. They're cheesy and crunchy, what more could you ask for?
Pigs in a blanket
A classic favorite, this snack is and making a comeback! Try this oldie but goodie this year for a 'twist' at your party.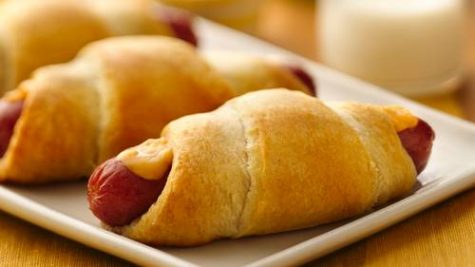 White cheddar popcorn
It's a snack you can munch on for hours… what else is there to say? White cheddar popcorn just can't be beat and is the ideal salty snack for any party. Popcorn will be a hit no matter who you're watching the game with.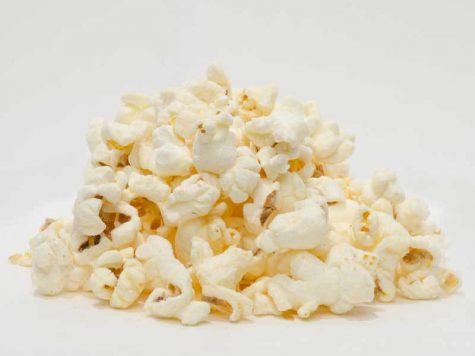 Buffalo chicken dip
Bring some spice to your super bowl celebration with this delicious dip. Perfect with tortilla chips or pretzels, buffalo chicken dip interests all crowds. Try it out this year and prepare to be amazed!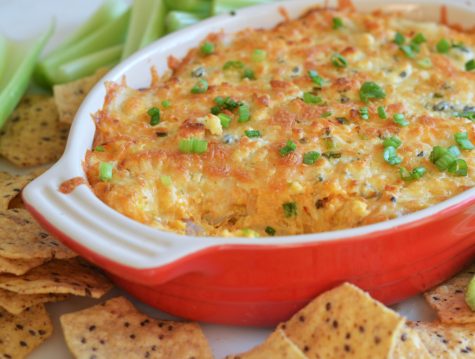 Cheese burger dip
If you're like me, and want to try every single food at a party, it's not possible to eat an entire cheeseburger along with it. That's exactly why this dip was invented. It will sure be a hit!
French fries
There's nothing like a fresh, hot batch of French fries. The perfect mix of starch and salt!
Chips and salsa/guacamole
Who doesn't love chips and salsa?  It's a great appetizer for munching on throughout the entire game. Tip: make sure you have lots of backup salsa or guacamole for when you run out, and you will.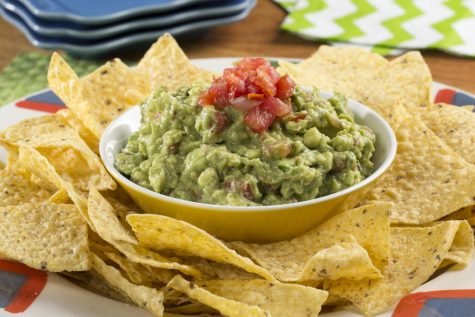 Buffalo wings
Be honest, when you think of the Super Bowl, you think of buffalo wings. They are the absolute perfect football food and can be enjoyed by so many different crowds. Whether you want honey barbecue or scorching hot, boneless or bone-in, you can find your kind of wings. Be sure to enjoy some this year however you want!
Happy snacking!