This February 14th: Galentine's Day!
Valentine's Day is quickly approaching, but if you haven't been hit with Cupid's arrow this year, the fourteenth seems like just another day. Even if the day of love isn't specially marked on your calendar, you shouldn't let an excuse to eat chocolate go to waste. Instead, throw an epic Galentine's Day party because as Leslie Knope says, "It's only the best day of the year."
Step One: The Invites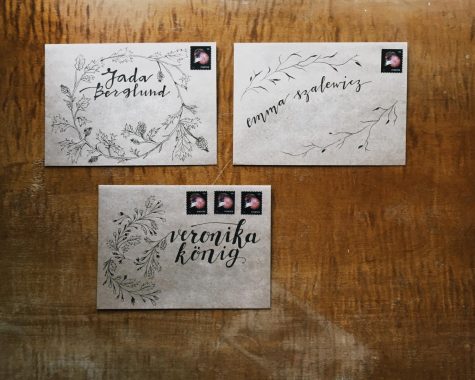 It may seem a little old-fashioned to send paper invitations instead of just a text in the group chat, but adorable invites are the perfect way to get the vibe of the party established before it even happens. Not only do they make it seem more official, the party will also feel more put-together and organized, and it will be just like what your parents used to do for birthday parties when you were little.
Step Two: Decorations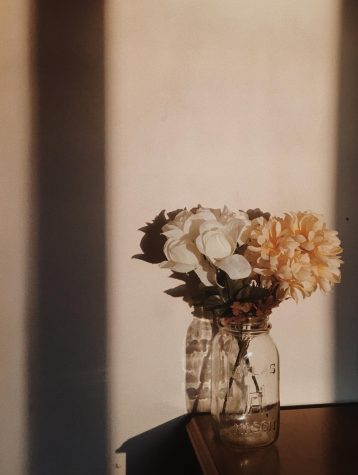 Everybody knows that at the core of every good party is great decorations. It's important to always hit up Pinterest before a big party, and Galentine's is no exception to that. Pinks and purples are quintessential, but use whatever color scheme you want! Beautify the room with paper heart garlands and balloons, or add a photo booth corner with props of all kinds. You're sure to have all sorts of fun memories documented, plus a fun activity and a way to add some pizazz to the party!
Step Three: Food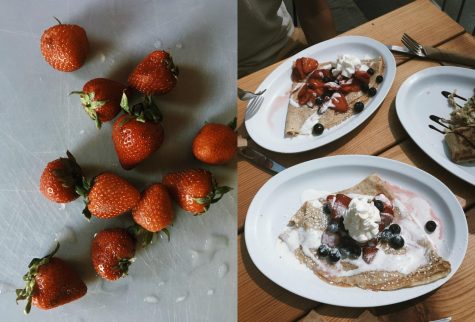 Maggie Stout
What's a party without food? Valentine's Day is known for all sorts of sweets and desserts, especially chocolate, but it's always important to have savory options too. Again, Pinterest is your best friend when it comes to finding boatloads of delicious ideas. Obviously, you need to have waffles as a Galentine's staple, but you can also provide other treats like mini chocolate cupcakes, truffles, and cookies, of course! On the savory side, it's vital to have an unlimited supply of chips or cheese and crackers, or even a make-your-own nachos bar, which would be tons of fun.
Step Four: Activities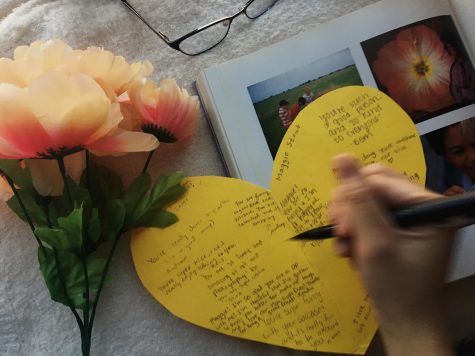 Talking and taking pictures in the photo booth isn't going to last you all night, so you'll want other plans. Craft stations are always fun, plus everyone gets to take something home. You're going to need Pinterest to find some truly impressive Galentine's-themed crafts for everyone to easily do. It's also essential to throw on a cheesy rom-com or two because what would Galentine's Day be without it?
If you're one of the "you say Valentine's Day, I say National Chocolate Sale Eve" types of people, Galentine's (or Palentine's) is something you don't want to miss. But if there's any moral to this story, it's that you're going to need Pinterest.