Supporting Small Businesses
Sana Tahir, Staff Writer
September 23, 2020|24 Views
This pandemic has affected everyone. From the State Fair being canceled, to the upcoming school year looking pretty different, this year looks like no other. However, for some people, this pandemic has changed their whole life. The owners of small businesses have been hit hard. Some small business owner's entire lives have been put on hold; with little to no steady incomes for months now. However, there are still some things we, the public, can do to help these small businesses. 
Even though leaving your house and going to these local businesses might not be a safe option for everyone, there are many ways you can help right from your home. Buying a gift card for yourself, family, or friends is a great way to support a business. When it comes to local restaurants, in-person dining is also now an option at many. In-person dining has been considered safe by health officials if you are following social distancing and other health guidelines put in place. 
Places other than restaurants, like salons, have many great options available too. If you are not comfortable with going into a salon, many are making DIY kits and having virtual connections with their customers. Helping out a salon is hard because you are required to go in and have close contact with another person, but these ways make it easy to touch up your appearance, as well as help the business. 
Another great way to support them is on your social media pages so others know about the business as well. If you are familiar with the business, giving a positive review online about them on websites like Yelp and TripAdvisor can also help significantly. 
Below, is a list of small businesses located in Eagan that you can support:
Vendella Euro Boutique and Coffee Haus

Ze's Diner

Fashion Fruit Boutique

Vincent Salon

Eagan Nails

Farmer's Grandson Eatery

City Image Salon

Junior's Cafe and Grill

Nothing Bundt Cakes
About the Writer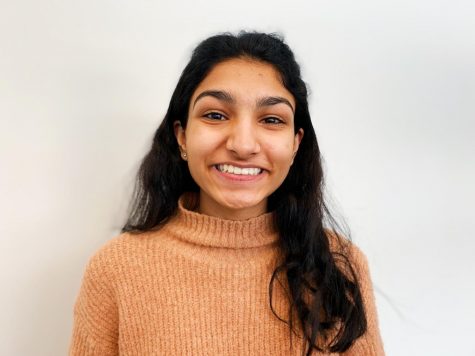 Sana Tahir, Features Writer
Sana Tahir is a junior and a features writer. She is a part of the Eagan track team and loves hanging out with her family and friends! Sana wants to be...