Encore Just "A Click Away"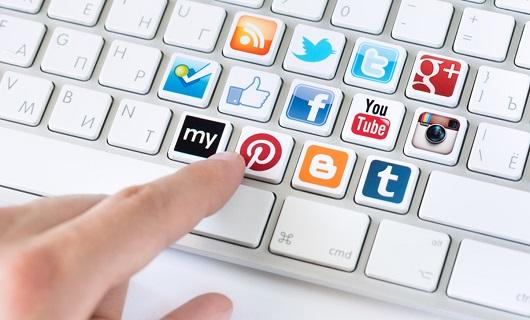 The musical variety show, Encore, has a cast of 73 singers this year and is under the direction of Mr. Schafer and Mr. Cox. However this year, the show will be a done a little differently than in years past.
The first change was running auditions earlier than usual. Usually auditions take place two months before the show opens but this year, they had them four months before the show opens.
Mr. Schafer who's been doing Encore for 17 years said, "Having the spring slot is one of the toughest spots to have a show. With Spring break, Easter, Speech and sports you don't want a bind you just want a routine under your belt."
"
hopefully they'll leave humming some songs we perform"
— Mr. Schafer
Mr. Cox will be joining Encore this year and assisting with vocals and any other capacity he's needed in. Rachel Graff, an alum of 2012, will be working as dance coach and Mr. Miska will be taking care of the jazz ensemble.
Mr. Cox said, "I'm excited to be workings with the kids and it's going to very exciting. We've seen other schools have a children's chorus in their version's of Encore so that will be exciting. It will be nice for kids to get performance experience under their belt and in eight years we'll probably have those kids join Encore as a high-schooler."
This year's show is titled, "A Click Away", and it will be centered around social media. There will be a "Break-up Song" section as well as, "It's a Job", "Pop Diva's and Icons","Weather" and "Homes and Heros" for the sub categories.
"With this year's show, we want people to walk out and think time [has] flown by and we want them to have fun and hopefully they'll leave humming some songs we perform" said Mr. Schafer. The show opens in late April and it's sure to be bigger and better than years past.