Robotics Team Season Underway
The Robotics Team has finally started its season. This January, organization FIRST, or 'For the Recognition of Science and Technology', released this year's game. The students now have to create a robot and compete to gain points based on that game.
Melanie Quick, one of the captains of the Robotics Team explains, "It's kind of like a sport, but you build it." The team has six weeks to build and eight weeks of competition.
First, they will be creating a Computer Aided Design (CAD). Before physically making the robot, they create a program. Afterwards they make the robot.
"
Hopefully we'll make it to Worlds this year, that's our goal"
— Melanie Quick
"Before this, I hadn't ever used power tools a lot, but now I'm pretty confident in that area." says Quick.
Eagan's team has gotten to 'Worlds' three times already in the past. "Hopefully we'll make it to Worlds this year, that's our goal." Quick explains. For now there are three competition set, Duluth, Minneapolis, and Illinois.
Surprisingly the Robotics Team isn't funded from the school. They need to get grants from companies like 3M or Thomson Reuters. In order to do that, they need to present their robots, and based on that, the companies give charitable funds.
"You basically learn how to be a professional in the workplace," says Quick. "It's a great learning experience, and has changed my life path," Robotics is known for how it is so similar to the workforce.
"
It's a great learning experience, and has changed my life path"
— Melanie Quick
There are many misconceptions regarding the Robotics team. It not only includes building, but there's media, design logos, and many other opportunities to use whatever you're interested in. "We have so many mentors, or either professional engineers or programmers that you can learn from," explains Quick.
Although it's too late to join now, later this year there is a Technical Competition called FTC. There is also a Lego competition for younger kids. For any more information, check out the Eagan Robotics Team's website.
About the Contributors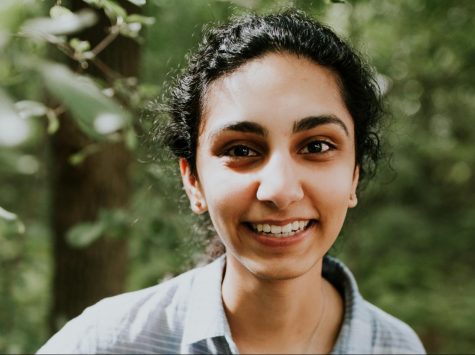 Mariam Tahir, News Editor
Senior Mariam Tahir speaks three languages and loves Thai food. After she graduates college, she plans to pursue a career in business and visit Morocco.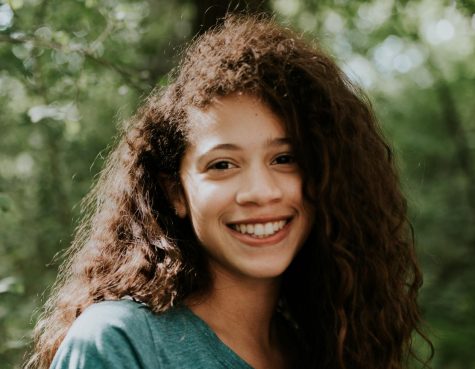 Olivia Crutchfield, Co-Editor-in-Chief
In her free time, senior Olivia Crutchfield enjoys sushi and watches "Jane the Virgin." When she's older, she hopes to be a photographer and visit the...