New Faces in the Faculty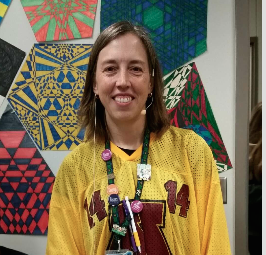 Starting this school year, students will be seeing many unfamiliar faces in the hallways, and they aren't just freshmen. There are a variety of new teachers joining the Eagan High School staff this year, and they come to teach just about every school subject.
Among these new teachers is Ms. Wavrunek of the Mathematics department. She has been teaching for 20 years.
She says, "Eagan is different from other schools I've taught at in its daily modeling of the community and respect that is spoken of in pepfests, staff meetings, and hallway conversations. I think it's a true testament to the pride and ownership the study body feels about EHS."
This year, she will be teaching Geometry and Algebra Two Concepts first trimester, and Geometry and Algebra second tri.
She states, "I'm excited to be here and am honestly looking forward to spending my days with the students and staff that are EHS."
Other staff members joining EHS this year are Mr. Dooley (Science), Mr. Eichele (Media Specialist), Mr. Gergen (Health), Ms. Parker CID), Ms. Reddig (Spanish), Mr. Hauenstein (Aviation), Mr. Stacy (Social Studies), Mr. Hart (Instrumental Music), Mr. McCann (SPED Resources), and Mr. Schulte (Art).
Let's give these new staff members a warm welcome.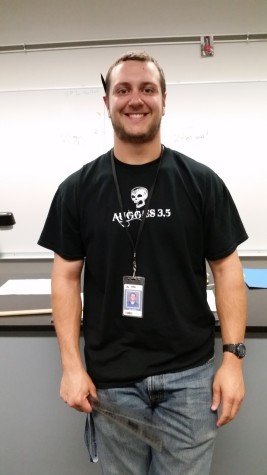 Mr. Dooley, by Vivian Phan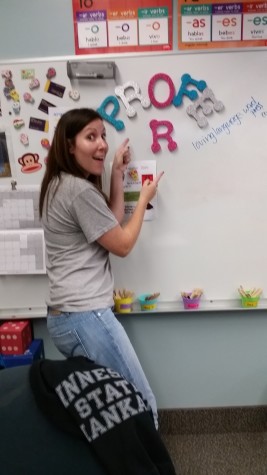 Ms. Redig, by Vivian Phan