Magical Moments from Eagan Speech (Slideshow)
The Eagan High School Speech Team is among the best of the best; the blue banners and awards that line our hallways are a tribute to their achievements. Despite their monumental achievements, with numerous members advancing to State and National Qualifications, very few Eagan High School students understand the workings of the team and how they reach success at each and every one of their competitions.
Last week, the Eagan High School Speech Team brought their performances to the public through their Magical Moments performance. With thirty-second snippets of speeches from each team member in each Speech category, the audience received an enhanced understanding of each section of the Speech team and how they work towards their success.
From poetry to oratory, from humor to duo, these Magical Moments provide the audience an understanding of how these different sections of the Speech team function, and how they each bring an idea to the public in a different way. Sections such as Discussion and Storytelling put together a skit to show how they function as a team, while sections such as Humor and Duo had special presenters demonstrate their complete speech.
By the conclusion of the event, the audience left with a feeling of respect for the dedication these students have put towards mastering this art of public speech and a sense of understanding with regards to the numerous awards the Eagan High School Speech Team has achieved.
About the Contributors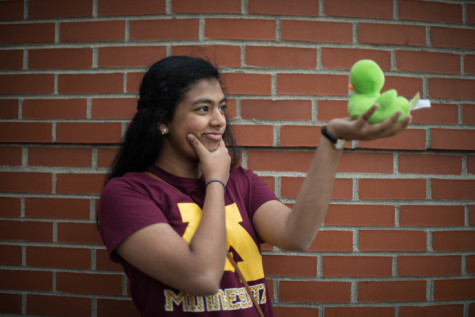 Arunima Bhattacharya, News Writer
Junior Arunima is double-jointed and flat-footed. She once ziplined and hiked in Costa Rica. If she could, she would take a tour of Europe and go to France....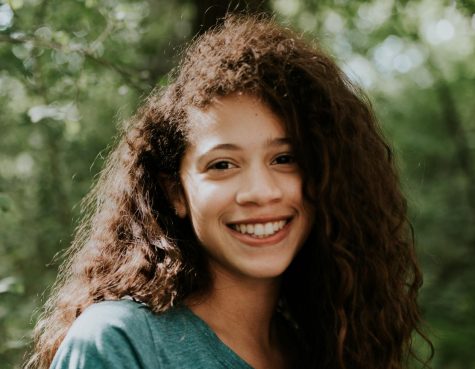 Olivia Crutchfield, Co-Editor-in-Chief
In her free time, senior Olivia Crutchfield enjoys sushi and watches "Jane the Virgin." When she's older, she hopes to be a photographer and visit the...