STEM Breakfast for Sophomore Girls
This Thursday, April 21, Eagan High School hosted a breakfast aimed at educating female students about STEM careers. Sponsored by Target, the event took place from 7:30 to 9:15 in the morning. Consequently, attendees missed CAT time and first hour.
Held in the library, the breakfast was strictly reserved for 10th grade females enrolled in honors biology. Roughly 70 girls signed up to take part in the gathering, along with 25 female professionals.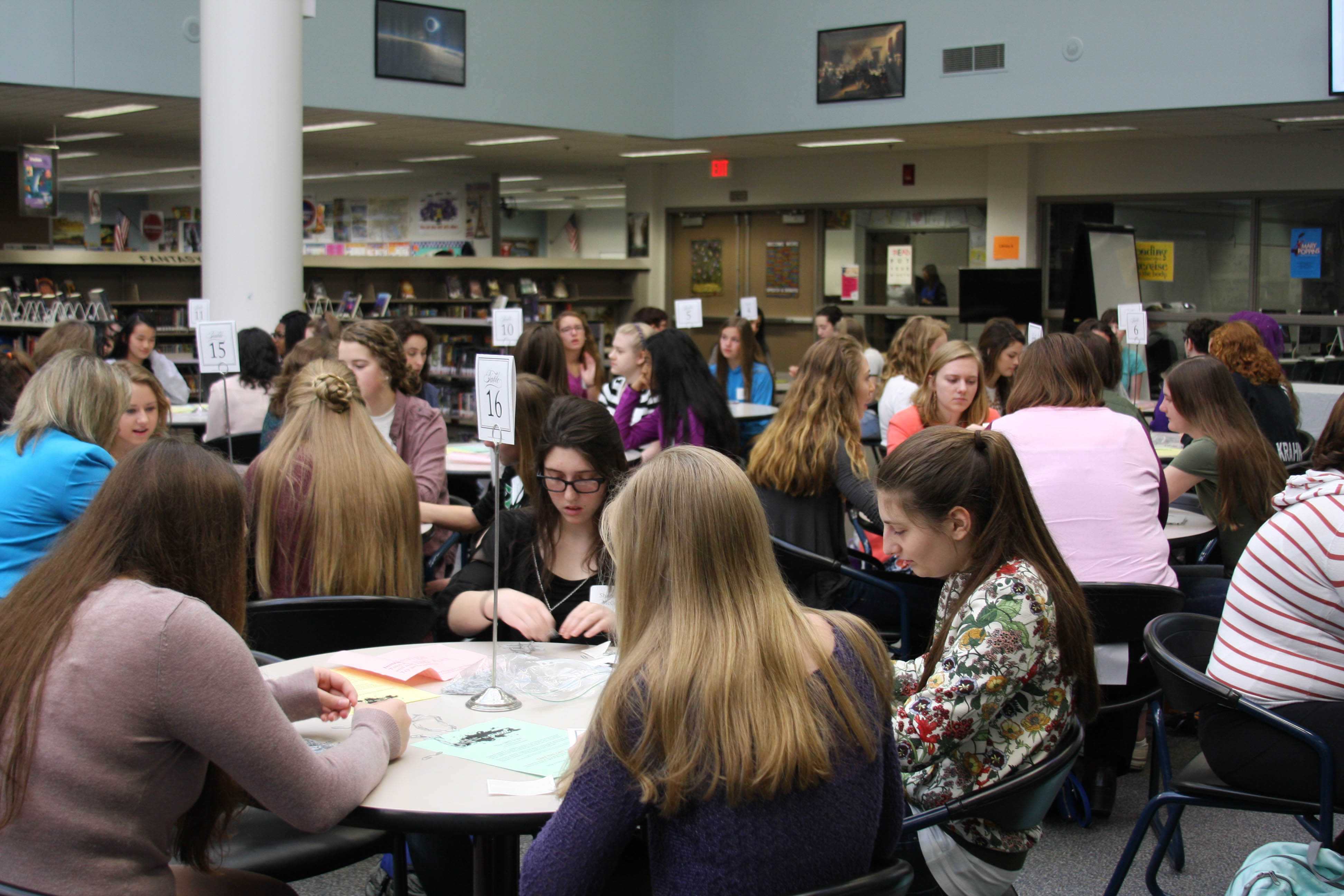 In order to attend, individuals were required to fill out an application, ranking their interests in particular career fields. The different categories were engineering, computer careers, math, healthcare, life sciences, earth and physical sciences, and technical fields.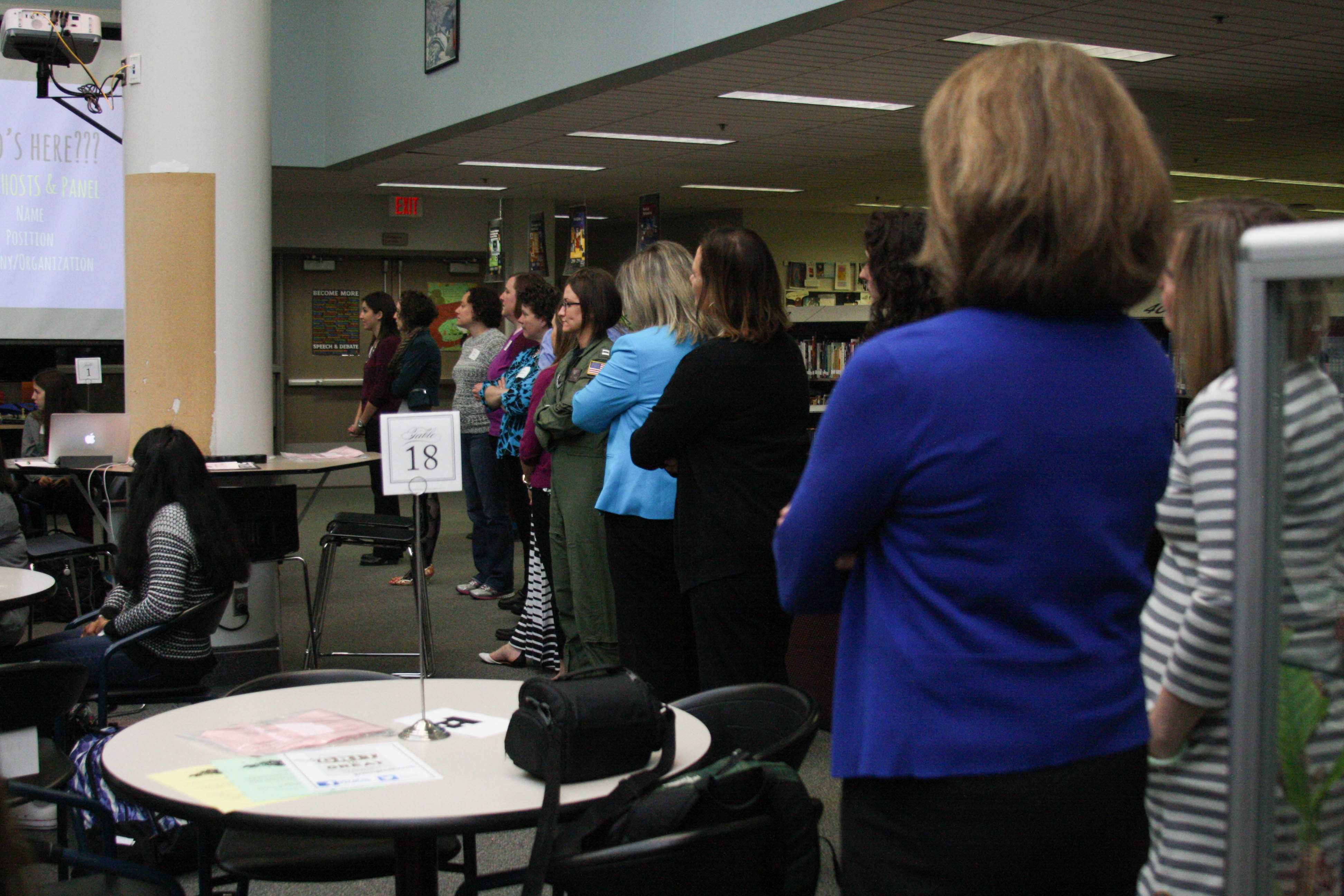 At the breakfast, guests were grouped according to interest in professions. For instance, a software developer would be assembled at a table with 3 female students interested in computer science, allowing questions to be asked and experiences to be shared.
The panel of women professionals included a mechanical engineer, a pharmacist, software engineers, an actuary, doctors, and more. District 196 superintendent Jane Berenz made a special appearance.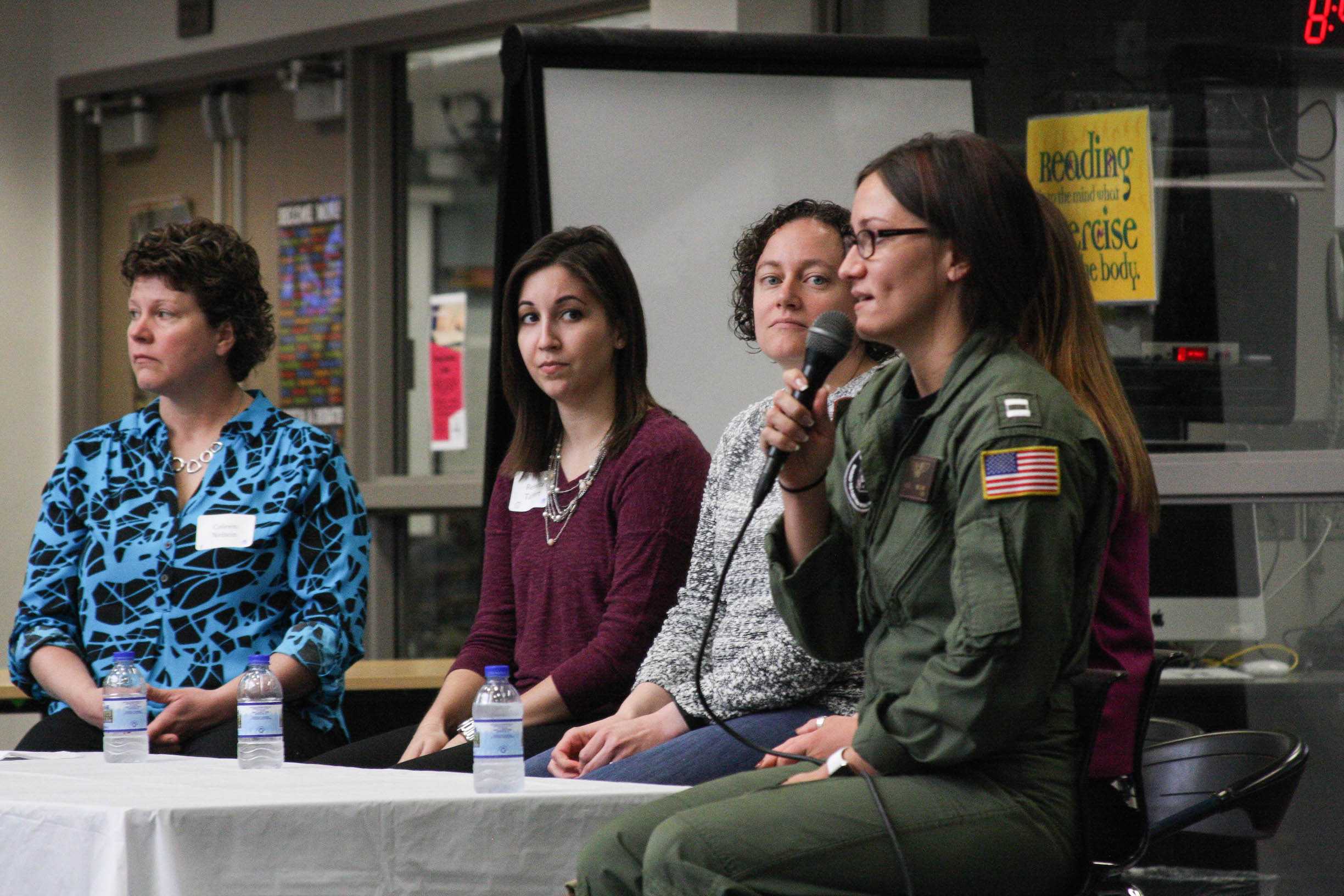 The menu for the event contained cinnamon rolls, parfait cups, juice, and coffee; a light but sweet breakfast.
As the gathering concluded, students received a signed copy of Grit to Great: How Perseverance, Passion, and Pluck take You from Ordinary to Extraordinary by Linda Kaplan Thaler and Robin Koval. Mrs. Love, the mastermind behind the meeting, explains, "we're hoping to follow it up with a book study group about having perseverance and grit."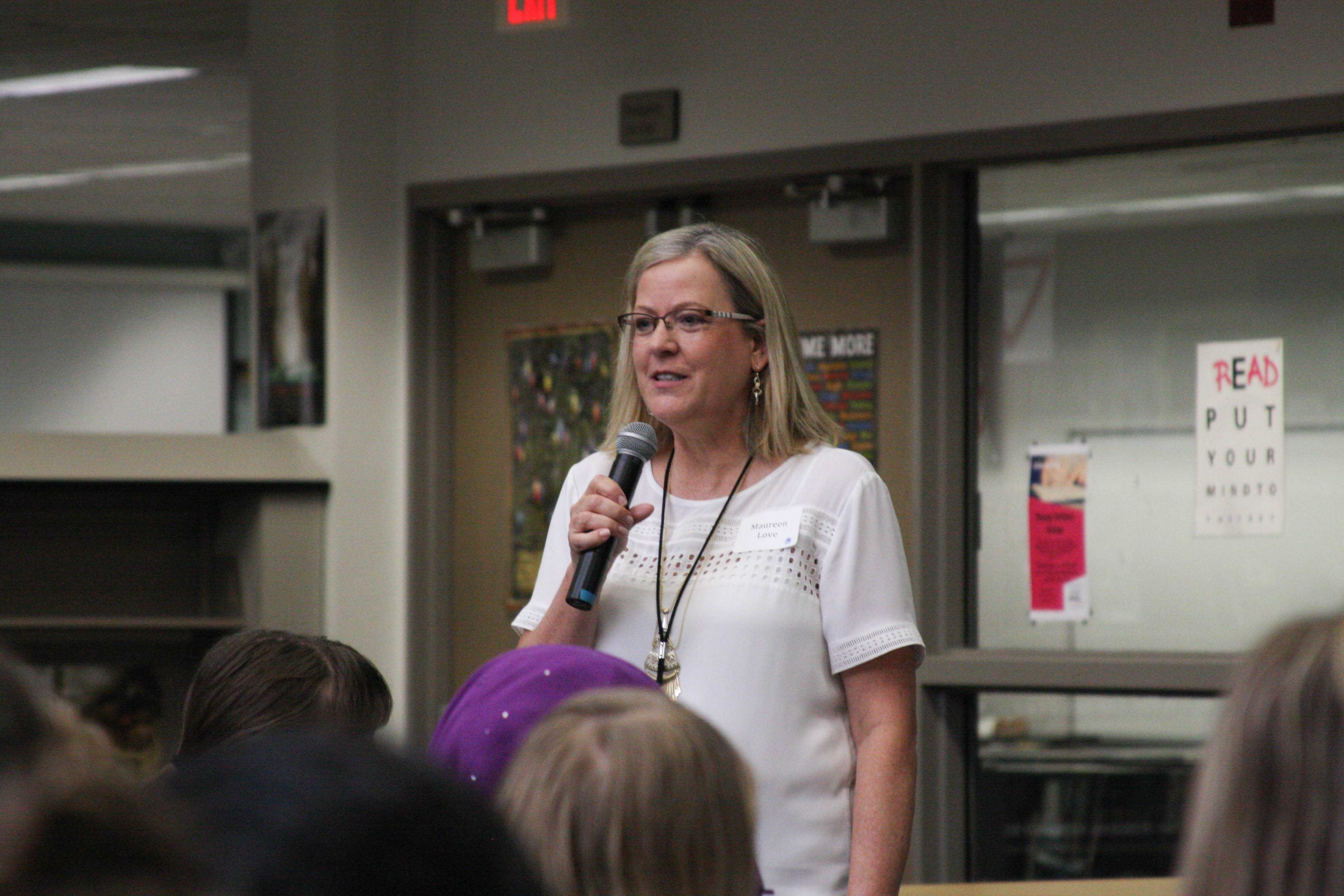 Hopefully, the "grit to great" breakfast can extend to next year and become a school tradition. Regrettably, finding a sponsor is crucial to the success of the event. Because Target funded this Thursday's function, all expenses were paid by the corporation. Without an adequate sponsor, the STEM breakfast can't occur in the future.
Nevertheless, "We're really excited to have everybody," Mrs. Love explains. "It's about working towards your dreams and I hope the breakfast helps."