College Fair Comes to Town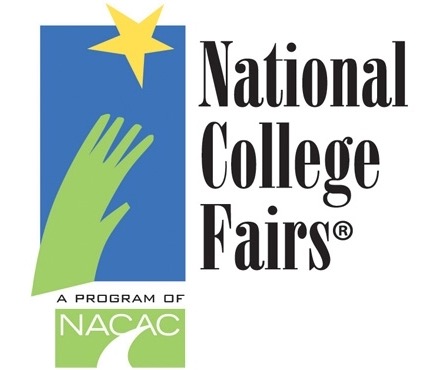 The National College Fair took place on October 4th and 5th from 9:00 am to 12:00 pm and 5:00 pm to 8:00 pm at the Minneapolis Convention Center. EHS juniors and seniors were excused to visit the fair on Wednesday, October 5th and arrived back in time for 6th hour. Overall, the event attracted 20,000 Minnesota high school students.
The National College Fair allows individuals to speak with admission representatives and inquire about post-secondary education options. It's free and open to the public, offering students an insight into their plans after high school. The fair also holds discussions about course offerings, admission and financial aid requirements, and campus life.
Interested students and parents can check out the National College Fair's official website for the National Association for College Admissions Counsels regarding information on college preparation. NACAC's Directory of College Access and Success Programs offers contact information for hundreds of programs throughout the U.S. to help students prepare, gain admission to, and graduate from college.
"
I found a couple places that I'm dying to get into!"
— Grace Groskreutz
According to SES junior Grace Groskreutz, the fair was a fantastic place to learn about a wide variety of colleges. Groskreutz was interested in discovering an affordable university that could support her dream of becoming a music producer. She left the fair impressed.
Groskreutz clarifies, "At first, I was a little overwhelmed at how many colleges were actually at the fair, but as I walked around more and more, it became easier to understand what I wanted to go into by seeing the different types of colleges. I found a couple places that I'm dying to get into!"
Although the College Fair remains a valuable tool in a student's college search, the event has its drawbacks. Groskreutz explains, "I wish there was more of a variety based on occupations since most of the colleges and universities there were for common jobs."
If you missed the National College Fair this year, you can obtain more information about the next one here. Be sure to check it out!