2016 Veterans Day Assembly
On Wednesday, November 9th, Eagan High School held its 10th annual Veterans Day assembly in the main gymnasium. The event started at 9:00 a.m. and lasted 50 minutes. This year's guest speaker was Johnny Wadsworth, a 2004 Eagan graduate, who served in Iraq. The event concluded with a special announcement from 2016 – 2017 student body co-president Sam Kenefick: The 100-yard stretch of road at Eagan High School's east entrance, which has remained nameless for the past 27 years, is being named "LCpl Daniel R Olsen Drive." The designation is in honor of Lance Corporal Daniel Olsen, a 2005 Eagan graduate who was killed by enemy fire on April 2nd, 2007.
About the Writers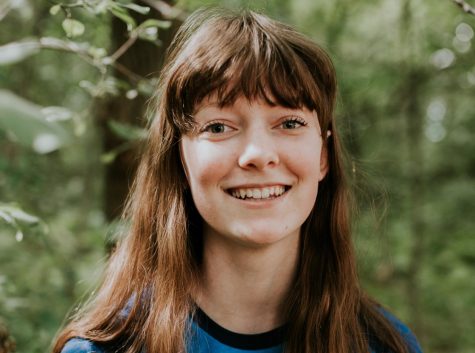 Elsie Goren, Co-Editor-in-Chief
Senior Elsie Goren, who can walk on her hands, loves all types of seafood. Her favorite book is "Ender's Game," and she intends to explore Japan someday.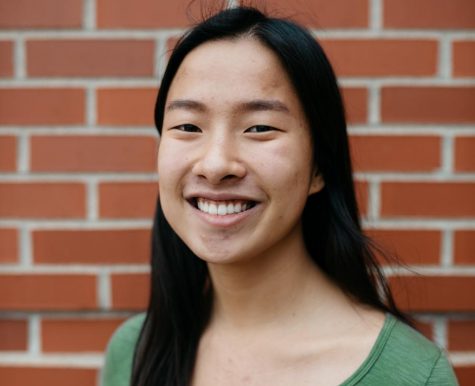 Maggie Stout, Photographer
Avocado enthusiast Maggie Stout, senior, wishes to visit Norway in the future. Maggie, who is double-jointed, wants to pursue a psychology degree in college....