Parking Pass Rules at EHS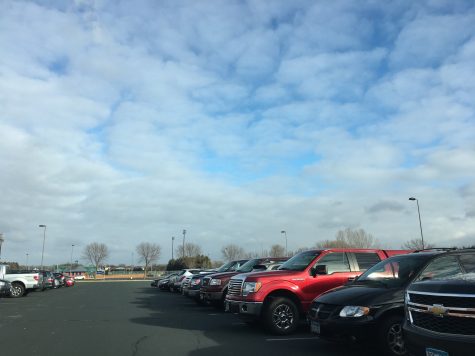 It's a frantic morning — you sleep through your alarm and wake up with only minutes to spare. You quickly get dressed, rush out the door with breakfast haphazardly balanced on a mug of coffee, and hop into your car. You get to school in record time, zip into a parking spot, and rush inside, managing to get to first hour with a few minutes to spare. The rest of the day flies by until the final bell rings, signaling the end of school. You make your way out to your car again and sitting on your windshield is a parking ticket. You forgot your parking pass.
Eagan students all have hectic mornings and forget their much-needed parking passes occasionally. No biggie, unless you get caught.
According to Mr. McDonald, who is in charge of giving out parking tickets, when students forget their parking passes, they must pay him a visit in the office to straighten the situation out. However, it's possible for students to walk out with that $20 still in their pockets.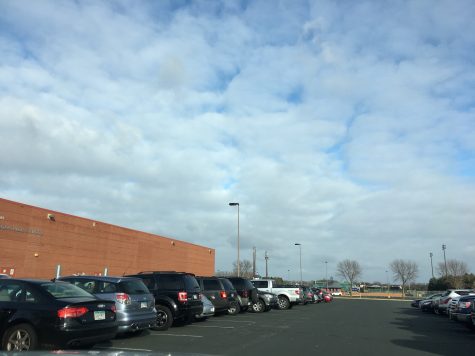 Mr. McDonald clarifies, "Students who receive a ticket for failure to display their permits will be given a warning the first time they do this but after that, any subsequent tickets will have to be paid by the student. In order to maintain order in the parking lot, all students need to know that it is important to display their parking permits while parked in the lot."
If students believe an unjust call was made about them having to pay for their second parking ticket, Mr. McDonald explains, "Any decisions by me can be appealed to Mr. Jameson and ultimately to Dr. Reikowski if the student feels that my decision or the decision of Mr. Jameson is in error."
It's alright for students to forget their parking passes once — everyone makes mistakes. But they shouldn't make a habit out of it. A parking pass costs $80 per trimester, and should not be taken lightly.