Great Wolf Resorts Takes Over Water Park of America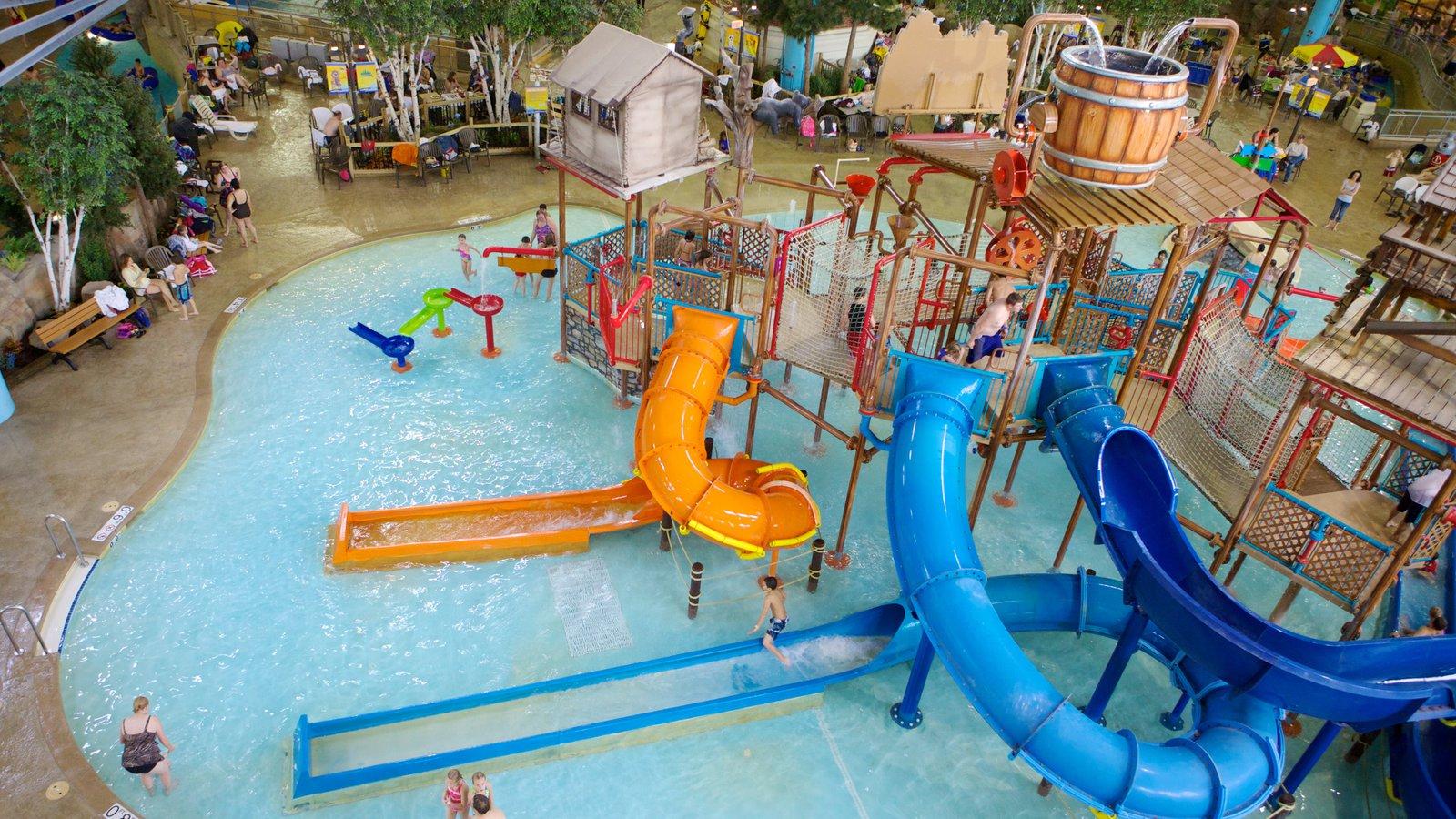 Great Wolf Resorts, which owns 14 indoor water park resorts across the U.S. and Canada, is buying the Water Park of America. The corporation connected the Radisson Hotel Bloomington to the water park and plans to rebuild the complex as a Great Wolf Lodge.
The cost of the project and purchase of the Water Park of America have yet to be finalized, and Bloomington claims the project will be completed in November 2017. Many citizens view the project favorably. Bloomington's planning manager stated, "We're excited to see Great Wolf come to Bloomington and make a major investment in this renovation. Their interest is a sign of continued strength in the Bloomington hotel market."
The hotel and water park were previously owned by a Wheelock Street Capital affiliate, an investment firm in Connecticut, which originally purchased the Water Park of America for $49 million.
The park will cover over 433,000 square feet and include a rope course, rock wall, and bowling alley. During the renovation, the hotel will gain one room, and the parking lot will be converted to meeting and administrative rooms. Guest rooms will be changed to entertainment venues, and a new branded restaurant will be created.
There will also be a covered entrance, similar to other Great Wolf Lodges. Water park innovations will be limited to simple furnishings; the hot tubs will be removed and a bar will be added. Besides the changes to the actual park, Great Wolf is limiting the attractions to hotel guests.
The project is ongoing and has yet to be finalized. The Bloomington planning commission reviewed project plans on Thursday, January 26th. The discussion will now head to the City Council.