Band and Choir Students Travel Outside of Eagan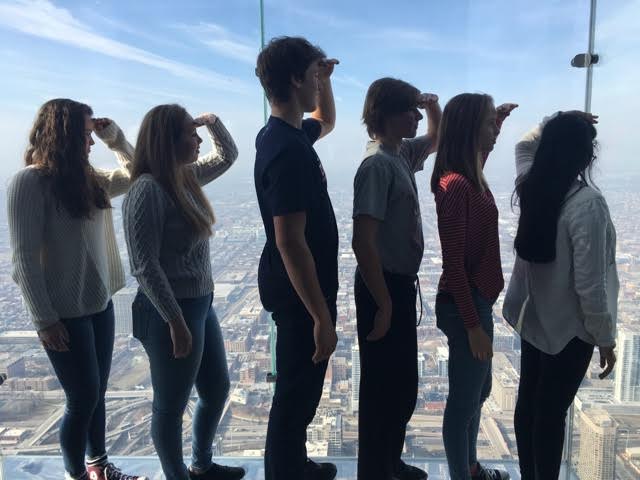 Field trips are one of the many perks of being involved in Eagan's music department. Whether it's performing in festivals or competitions, both band and choir groups participate in community showcases.
On Sunday, February 5th, Mr. Miska, Mr. Benson, jazz 1, and jazz 2 all traveled by coach bus to Chicago, Illinois. Mr. Miska explains, "We [were] prepared to play for judges [and] clinicians but instead did an exchange concert with [Wauconda] High School."
On its first night in Chicago, the group visited Andy's Jazz Club. The next morning, the students and teachers explored Millennium Park, Cloud Gate, and Willis Tower, before they regrouped to perform at Wauconda High School that Monday night. Junior Yazhini Solayappan explains, "My favorite part was definitely on Monday. We just spent the entire day walking around Chicago and doing things. Going to the Willis Tower was really fun. I also immensely enjoyed going to Millennium Park." The concert alternated between Eagan's jazz 2, the Wauconda jazz band, and Eagan's jazz 1. Sophomore Jake Harris describes how the drive back to Eagan was enjoyable because some of the students "bought four Uno packs, and […] combined them into one, and we had this huge Uno game going."
On Wednesday, February 22nd, students from concert choir attended the SSC Concert Choir Festival held at Prior Lake High School. The singers performed in the morning and were evaluated by a clinician who talked to the group about improving performance. Students then listened to other choirs perform throughout the day. Junior Rachel Soukup confides, "These festivals allow students to see performers of similar age and level, which can help us learn from our common mistakes and affirm strengths. It's a really cool experience."
About the Writer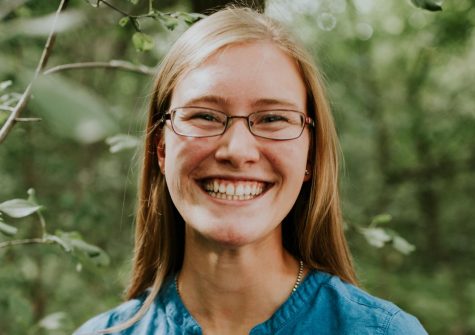 Kendra Held, Sports Editor
Senior Kendra Held wants to study either journalism or international relations in college. She can do a bit of arm contortion, loves Disney movies, and...