HAC Contributes to the Hurricane Relief Effort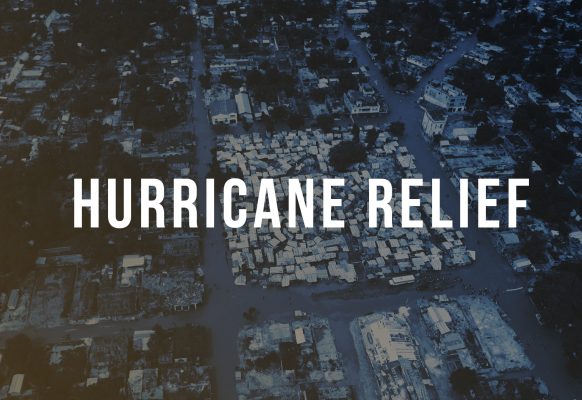 Following a turbulent autumn, with an abundance of natural disasters in North America and the Caribbean, the nation is still recovering. Eight hurricanes formed in the Atlantic, several striking the United States and causing immense damage.
Aware of this, the High Schools Against Cancer student group at EHS, decided to aim their traditional Halloween fundraiser toward helping the victims of the natural disasters. "It just seemed like the right thing to do, and we took a vote on it," Aishu Mankala recounted.
The fundraiser ran from October 25-30, with donations being collected during lunch and paws. Their original goal was to raise $400, and they ended with just over $160. It was a fun experience for all to witness the teachers dressed up in their costumes and getting involved.
"
It just seemed like the right thing to do, and we took a vote on it"
— Aishu Mankala
The money will go to the American Cancer Society Relief Fund, assisting cancer patients caught in natural disasters and their aftermath. Mr. Carlson explained, "It's […] a unique period that not a lot of people think about in terms of going through cancer treatment during a natural disaster and all of their extra needs and assistance."
The fundraiser is also a positive effort towards fighting cancer through advocacy and service. In the EHS HAC group, "almost everybody knows somebody who's been impacted by cancer, so we can all kind of come together and celebrate with Halloween costumes," Carlson says.
If you didn't have any cash on hand during the fundraiser, it's not too late to donate. You can visit the American Cancer Society website to contribute to either Hurricane Maria, Irma, or Harvey relief.