Eagan High's Theater Round-up
This new school year is bringing in a rush of pre-covid luxuries: pep fests, football games, five-day weeks, and of course, theater. The theater department is starting with a bang, putting on two productions this fall and winter: Matilda and Space Girl. 
Matilda, based on the classic Roald Dahl book and movie, is this year's winter musical. It is set to perform on the second and third weekends in December. Who can audition? Mrs. Cherner, one of the directors, says that everyone can! Cherner stated,  "We are looking for ANYONE looking to have FUN, work hard, and meet new people! This show needs acrobats, ballroom dancers, gymnasts, and singers. There are both singing and non-singing roles, so no worries about your previous singing experience!" Eagan High School has so many amazing clubs and opportunities, especially in theater. Don't let this opportunity slip through your fingers! 
If you've ever wanted to get involved in theater, now is your chance, because auditions for this musical will take place on Sept 27th and 28th from 2:45-6. An hour slot will be given to each student. A QR code for audition sign-ups will be linked below.
The fall play, Space Girl, is currently underway. The performances will be on October 8th, 9th, 14th, and 16th at 7 pm. "The plan right now is to have a live audience all wearing masks…we're going to stage it with the audience sitting in risers actually on the stage instead of in the audience because the smaller plays here tend to get a smaller audience." Mr. Brook, the director, explained in an interview, "It's probably a smaller crowd but it's a little more intimate." As for the students in the play, they are masked in all of the rehearsals until dress rehearsal where they can take it off while on stage. 
Mr. Brook chose the play Space Girl because it had a lot of the elements that a high school play should have.  He said, "It needs to be rich and thematically mature enough that high school students can find some value and joy in it. It can't be too simplistic where they feel like they're not being challenged." He explained that it has humor that reaches both students and adults. 
School is slowly rolling back into its normal ways, and theater is certainly not exempt from that. Make sure you don't miss out on these two amazing productions, Space Girl and Matilda. We can't wait to see you on the stage, Eagan High School!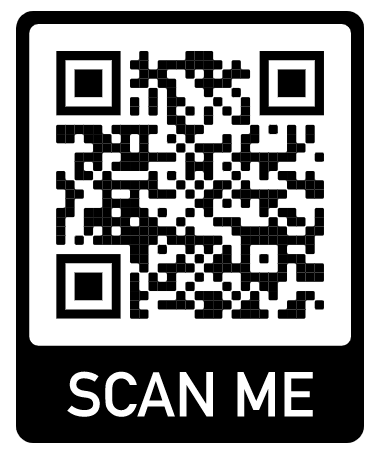 Audition sign up for the winter musical Matilda!