Winter wrap-up: Icettes, gymnastics, & boys' basketball
As the seasons for the Icettes, gymnastics, and boys' basketball have come to an end, we wanted to reflect on their seasons.
Icettes
Fanny Deccatoire, a senior at EHS and one of the captains of the Icettes, states that this year was an improvement for her team because "we do get closer as the years go through. The main part is getting closer as a team, and including the new skaters. We did well in our season, we just had our Florida competition and got 5th out of 24." The Winter Classic in Florida was also a big hit. It was a "good ending to the season", Deccatoire states. Ava Thrawl, another senior at EHS and the Icettes captain, thinks that their synchronized team did very well, considering they got first place in the winter classic. "We won this year, and we haven't done that in the past two years."
In 2018, the Icettes won the ISI Winter Classic team and claimed the Robert Unger trophy. It took place in McKinney, Texas. According to an article called 'Icettes bring the heat to Texas', written by Amy Mihelich, the Icettes managed to score 683 points in their first meet of the season.  
Gymnastics
Claudia Moses, a senior at EHS, is a captain of the Eagan high school's gymnastics team. "Would I say [this season was] an improvement? No, but would I say we improved as a team? Hopefully, yeah." Moses shared that the highlight of the season was sections, where the team took 2nd and sent three members to the state tournament including sophomore Hannah Maccarone (all around), senior Teagan Ramboldt (floor and beam), and junior Isabel Furness (beam). The South Suburban Conference standings turned out very well for the girls' gymnastics team with a record of 4-1-1.
The 2019 Individual Medal Winners for the AA gymnastics class also brought some good news for the team. Hannah Maccarone got fourth place in the vaulting section at the MSHSL state tournament, with a score of 9.7250. Teagan Ramboldt got second place in the floor exercise section with a score of 9.7125. 
Boys' Basketball
This year, the boys' varsity basketball team had a challenging season. They played every game with grit to win and perform with their maximum effort. Unfortunately, the team had to face tough injuries throughout the year. Towards the beginning of the season, Captain Finn O'Malley suffered from an illness preventing him to play for a couple of games. At the end of the season, Captain Kurt Ohlhues experienced an injury, which restricted him from playing the last few games. 
The team adapted to a new coaching staff this year. In the last four years, there have been a total of three different head coaches on their staff. 
The boys ended their season winning nine out of their 26 games and lost a competitive game to Apple Valley in the Section 3AAA quarterfinals with a score of 66-51. In the South Suburban conference, the team won five out of their 18 games. JV ended their season with a high note, winning 18 games out of a total of 24. Nine seniors will be graduating from the boys' basketball team this year. The team will continue to remain optimistic for next year. 
About the Contributors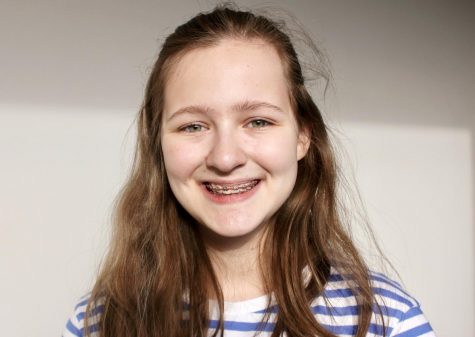 Jada Miller, Sports Writer
Jada Miller is a freshman and a sports writer. She loves coffee and wants to be an occupational therapist when she grows up.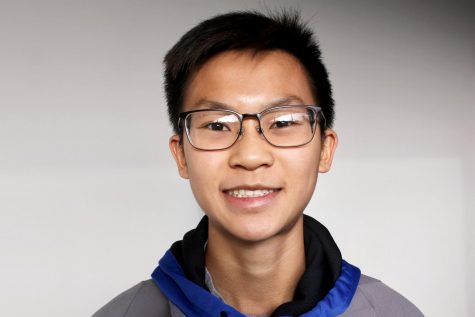 Donald Thai, Sports Writer
Donald Thai is a junior and a sports writer. He enjoys watching sports, hanging out with his cousins and traveling with his family. When Donald becomes...
Lauren McGinn, Photographer
Lauren McGinn is a freshman and a photographer. Lauren participates in soccer, track, and is a gymnastics manager. When she's older, she wants to travel...