Minnesota's Olympians
As the 2018 Winter Olympics draw near, nineteen Minnesotans are taking the trip to PyeongChang, South Korea. With Minnesota's legendary winters and snowfall, plus the title of the State of Hockey, our state reps are sure to bring home a gold medal or two for the US, and you'll definitely want to be on the lookout for them. Here are a few we've decided to feature.
Lindsey Vonn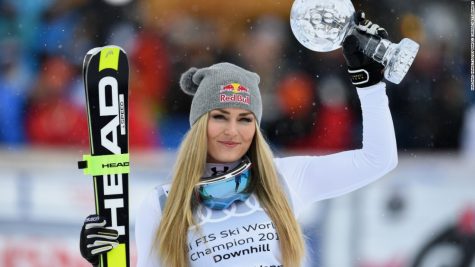 Making a comeback after suffering various injuries since her last Olympics in 2010, alpine skier Lindsey Vonn is back and ready for her fourth Olympics. During the 2010 Olympics, Vonn became the first American woman to win gold in downhill skiing. That same year, she won a bronze in the Super-G event. In addition to these Olympic titles, she's won seven medals in the World Championships. The St. Paul native was also the United States Olympic Committee's sportswoman of the year, as well as the Laureus Sportswoman of the Year award; receiving both in 2010.
Hannah and Marissa Brandt
Like many Minnesotans, sisters Hannah and Marissa Brandt have been playing hockey for the majority of their lives. Hannah had been playing hockey while Marissa was involved in both figure skating and hockey, but Marissa eventually joined her sister and transitioned to only hockey. The time for college came, and the sisters took different paths; both continuing their hockey career while Hannah went to the U of M and Marissa parted to Gustavus Adolphus College. According to Marissa, the Olympics were not even on her radar until South Korea, where she was born and adopted from at six months old, asked her to join their team. So while the sisters won't be representing the same country, they will still be there together as sisters.
Ryan Stoa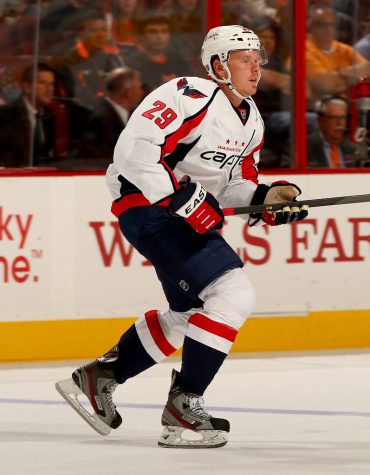 Forward Ryan Stoa was born and raised in Bloomington and attended the U of M. 2018 will be his first Olympics, but he has been to two International Ice Hockey Federation World Championships. He won a gold medal in 2005, and a bronze in 2007.
Maddie Rooney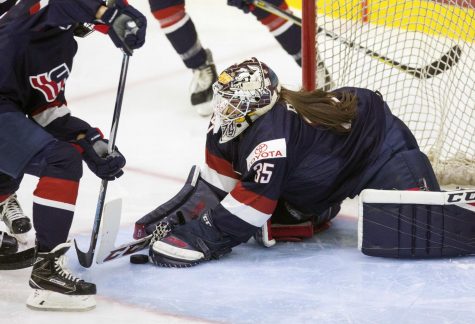 Maddie Rooney grew up in Andover and went to the University of Minnesota Duluth where she continued her hockey career as a goalie after high school. She played in the International Ice Hockey Federation World Championships in 2017 where her and her team received a gold, and the Four Nations Cup also in 2017 where her team got first place.
Tabitha Peterson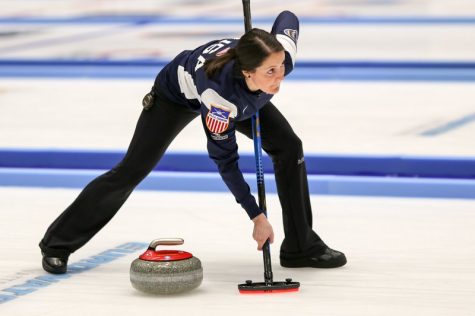 For her first Olympics, Eagan High School alumnus Tabitha Peterson will be traveling to PyeongChang. Peterson attended the U of M and will be Vice skip for Team USA's 2018 Olympic Curling Team. Peterson was a runner up in the 2014 Olympic trials, but unfortunately didn't make the cut. She will be attending this year, however, and will hopefully make Eagan proud!
As the entire world gears up for the biggest worldwide sports event, there is no lack of Minnesotan representation. Watch out for these athletes, as contributing to the USA's medal count should be no problem for them.