Join the Independent; interviews next week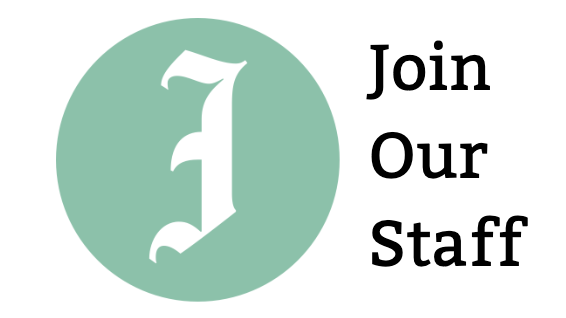 The Eagan Independent, the student-run newspaper of Eagan High School, is looking for new writers and photographers to join our stellar staff. Open positions include sports writers and photographers, news writers, and general assignment photographers.
See Ms. Sara Stensaas in room 116 for more information or visit the publications page here.
The application is available here.