El Niño and the Californian Drought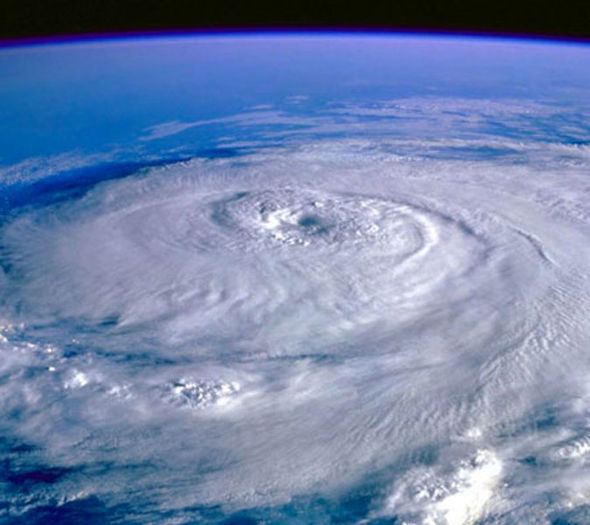 January denotes the beginning of El Niño, a global phenomenon associated with warmer waters and violent storms. The climate cycle occurs every two to seven years with varying intensities. El Niño affects a stretch of the equatorial Pacific, typically raising the ocean temperature by 5 degrees Fahrenheit, as CNN reports.
This year, the meteorological marvel is the strongest ever recorded, rivaling the 1997-1998 El Niño. Consequently, mudslides, flash flooding, and blizzards rage across California, begging the question; can El Niño reverse the devastating effects of California's drought?
The answer remains to be seen. However, in the past few days, Sacramento experienced 2.5 inches of rain while the Sierra Nevada mountain range encountered over two feet of snow, breeding hope for the Golden State's future.
Last year, the Sierra's snowpack was the lowest it had been in 500 years. Because of recent snowfall, levels of precipitation increased to 90% of normal in the southern region and 121% of normal in the north. The mountains' accumulation of snow is pivotal, since it will slowly melt throughout the spring and feed California's lakes and rivers.
Alternatively, floods thundered across the 5 Freeway in Sun Valley, a neighborhood snuggled in Los Angeles. Multiple lanes were closed and the deluge immobilized a number of vehicles.
Heavy rainfall also afflicted particular cities, including Pasadena and Sacramento. In Pasadena, the damp ground collapsed, while in Sacramento trees overturned due to soggy soil. Precipitation was 90% above normal.
Doubts about El Niño's potential still prevail. A California representative from the National Weather Service proclaimed, "We made quite a dent, but the drought, it's not over."
About the Writer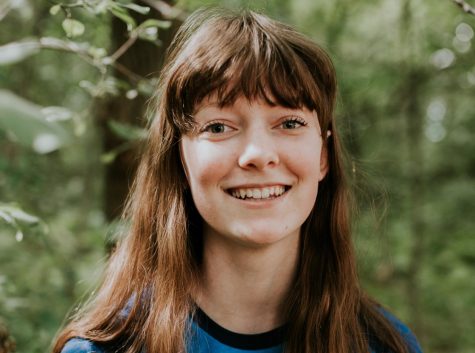 Elsie Goren, Co-Editor-in-Chief
Senior Elsie Goren, who can walk on her hands, loves all types of seafood. Her favorite book is "Ender's Game," and she intends to explore Japan someday.