Artist of the Month: Drew Gocke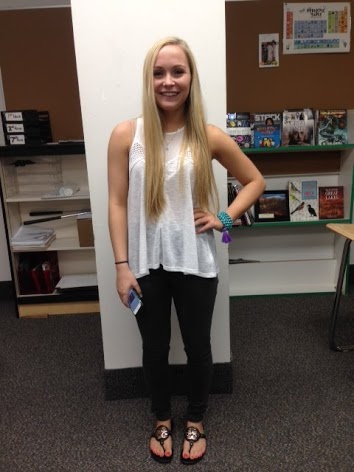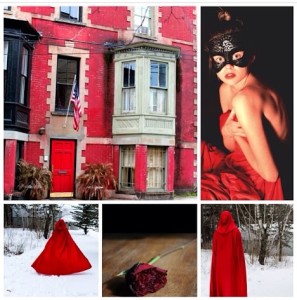 Eagan High School is home to many talented artists, which is why it is such a great honor for Drew Gocke to be given the title of Artist of the Month in May.
Drew's main interest is photography, though when it comes to drawing, her work is still flawless. "I started painting and drawing when I was six years old. I was then introduced to photography my freshman year by taking a photo class." Art seems to spill out everywhere from Drew's life, from her clothing to her Instagram pictures. "I get inspiration from everything. It comes from nature, music, emotions, or even other people's work."
"My work goes through different phases, and right now, I'm obsessed with the color red." Scoping out the color can be tricky, and sometimes she has to wait for the perfect shot to walk right by her camera lense. It takes patience to be a successful photographer, a skill that Drew has mastered.
From this unbelievable talent and dedication to her art, it's no surprise that Drew wants to continue her work at Savannah College of Art and Design. She plans on majoring in fashion marketing and management and the minoring in photography (of course).
No matter where she goes and what she's doing, Drew has her camera in hand. Congratulations to Drew Gocke, Artist of the Month.