The History Behind Valentines Day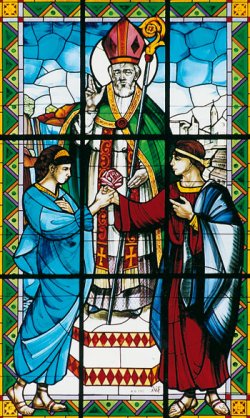 February 14th, a day that is celebrated by all. The day that loved ones come together and rejoice about the love they share. Valentine's day in the 21st century is seen as couples exchanging gifts of flower or chocolate, or other unique gifts. Valentine's day actually originates from a legend from the Christian and ancient Roman tradition. One of the legend says that Valentine was a priest who served during the third century, the emperor decide that single men were better fit as a soldier and not a family man.Valentine refused and continued to perform marriages for young lovers. Aw true love knows no bounds even in the third century. Other legends say that he was jailed for helping escapee Christians during harsh Roman rule.
Valentine supposedly fell in love with the jailer's daughter, how scandalous. He sent the first "valentine" to her expressing his love and signing "From your Valentine". He became a popular saint in England and France. Either legends express the love Valentine had for feeling or experiencing love. The modern Valentine's day is full of what he would want people to participate in, whether you're single or taken make Valentine's full of happiness and cheesy jokes. On that note  What did the elephant say to his girlfriend?, I love you a ton!
Leave a Comment
About the Contributor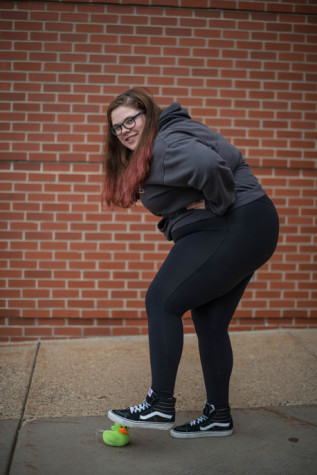 Paige Dresow, Features Editor
Paige is a junior. The craziest thing she's ever done is spend a lot of money on something random. Paige's favorite book is Someone Named Eve and her favorite...