NAHS Takes On Chicago
[slideshow_deploy id='8742′]
Every other year in April, the National Art Honor Society (NAHS) takes a weekend trip to Chicago. With a total of around 20 students alongside other schools such as SES, Apple Valley, and more, the trip allows us students from Eagan to connect with others via art. By exploring a massive city home to famous museums within a rich art community, students are able to have an art experience like no other. Although I had the privilege of being apart of this trip two years ago, I knew this trip would be completely different in its own way.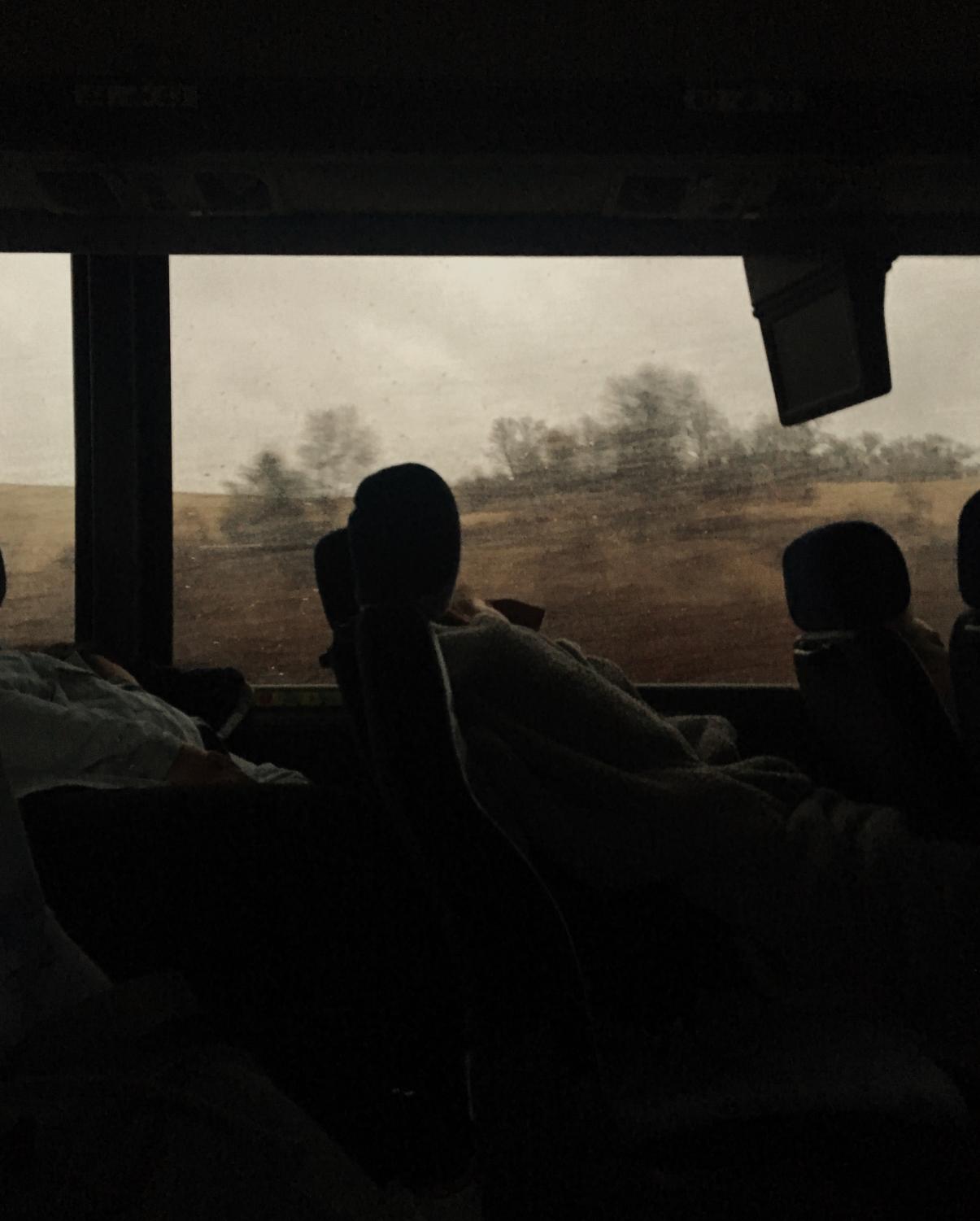 Beginning on the morning of Friday the 13th, we passed the six-hour drive with a multitude of naps and fast food on the way. Arriving in the rainy yet bustling city later that afternoon, we began our adventures at the Museum of Contemporary Art. At first glance, many of the pieces were quite peculiar but nevertheless fascinating.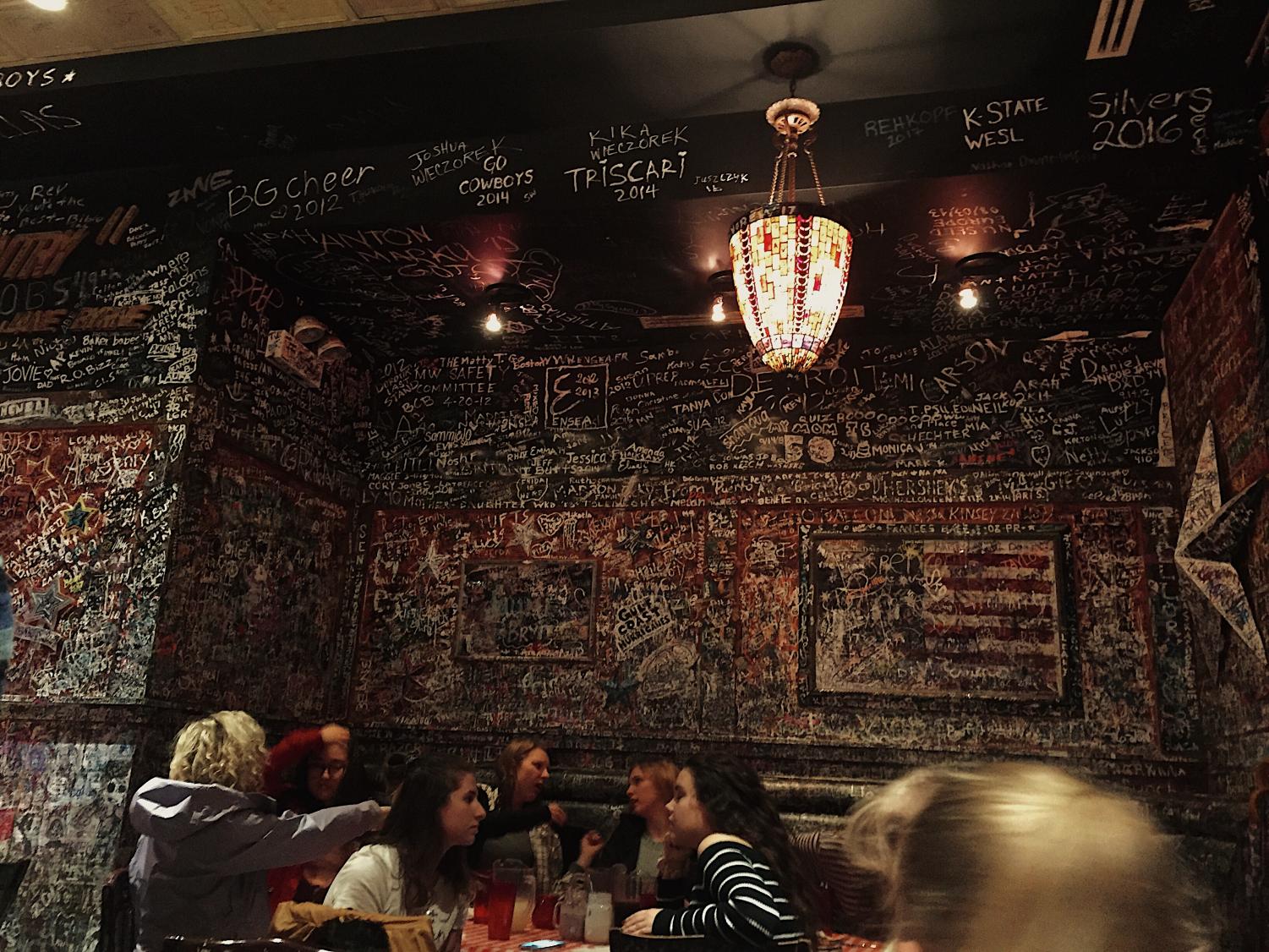 To finish off the night, we headed to Gino's East, a traditional Chicago deep dish pizza restaurant.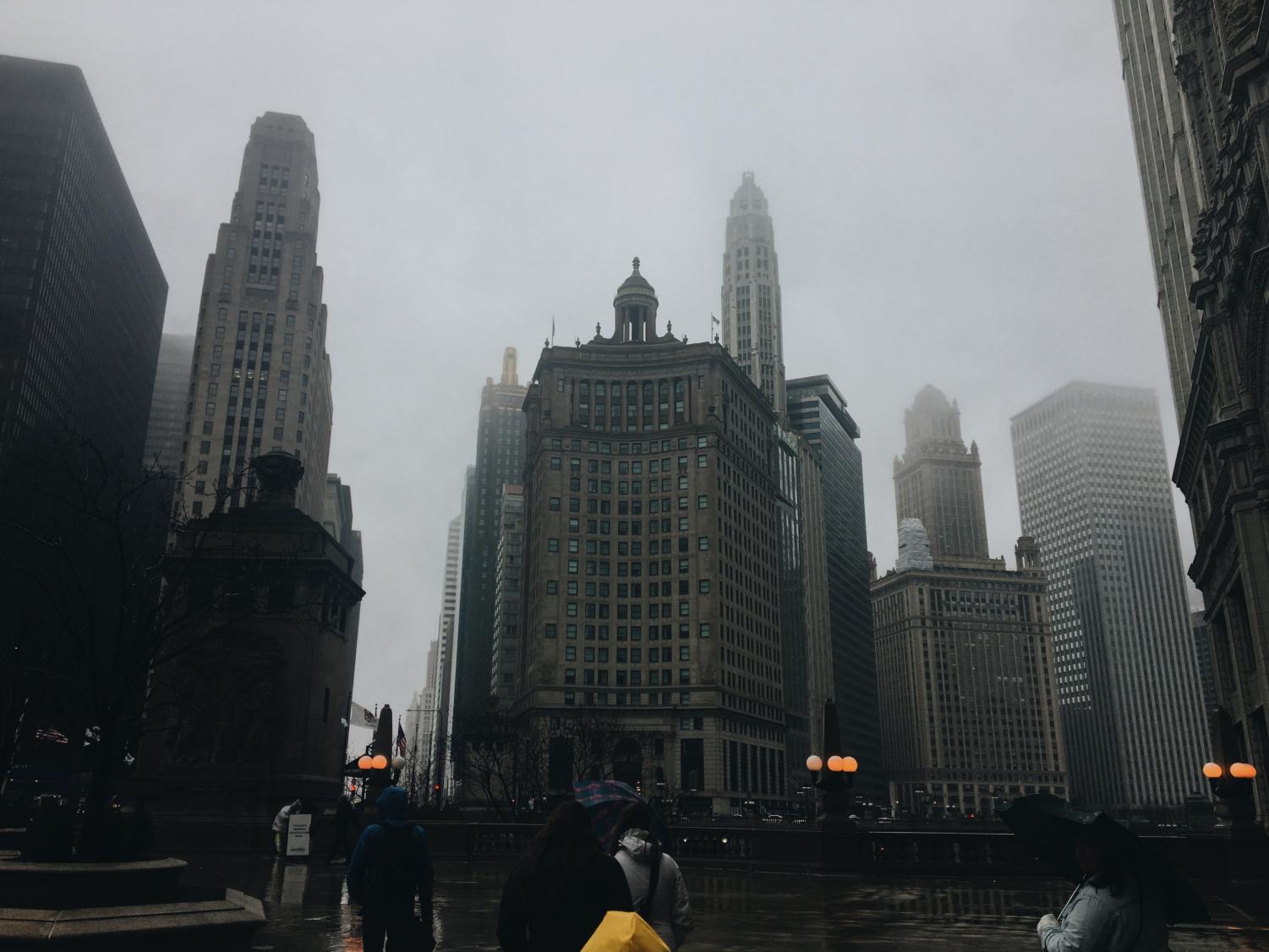 The next morning, we headed to a local cafe around the corner for lattes and breakfast. As we walked there, I couldn't help but pause each step to admire the incredible view above me. With the light rain and thick fog, it looked as if the skyscrapers above me had no end.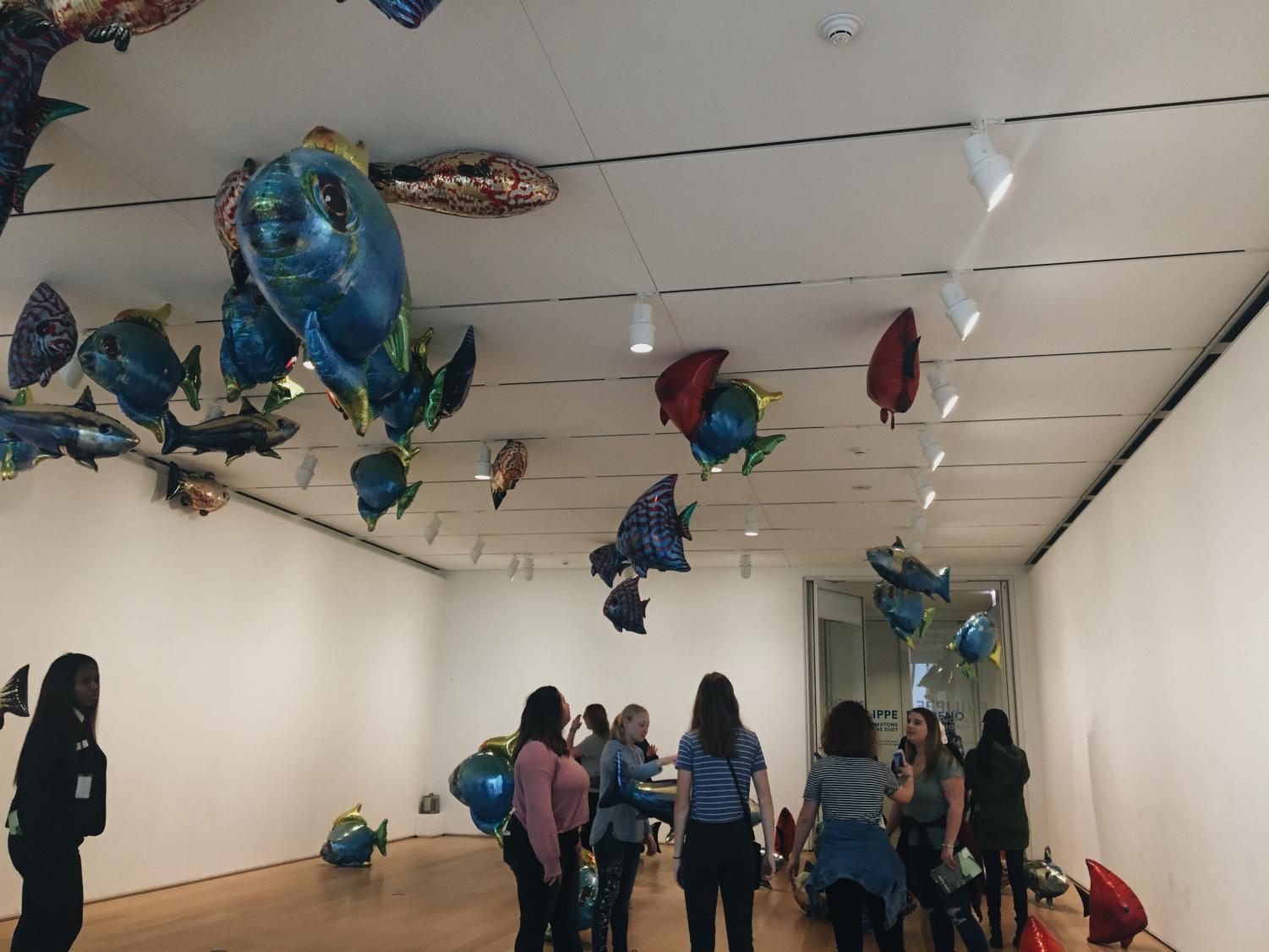 Afterward, we began the day at the Art Institute of Chicago. This place is massive — I don't know the approximate size of all the exhibits combined but it sure felt at least a hundred times larger than our own Minneapolis Institute of Art. After admiring the art for three hours, we then took toward Millennium Park.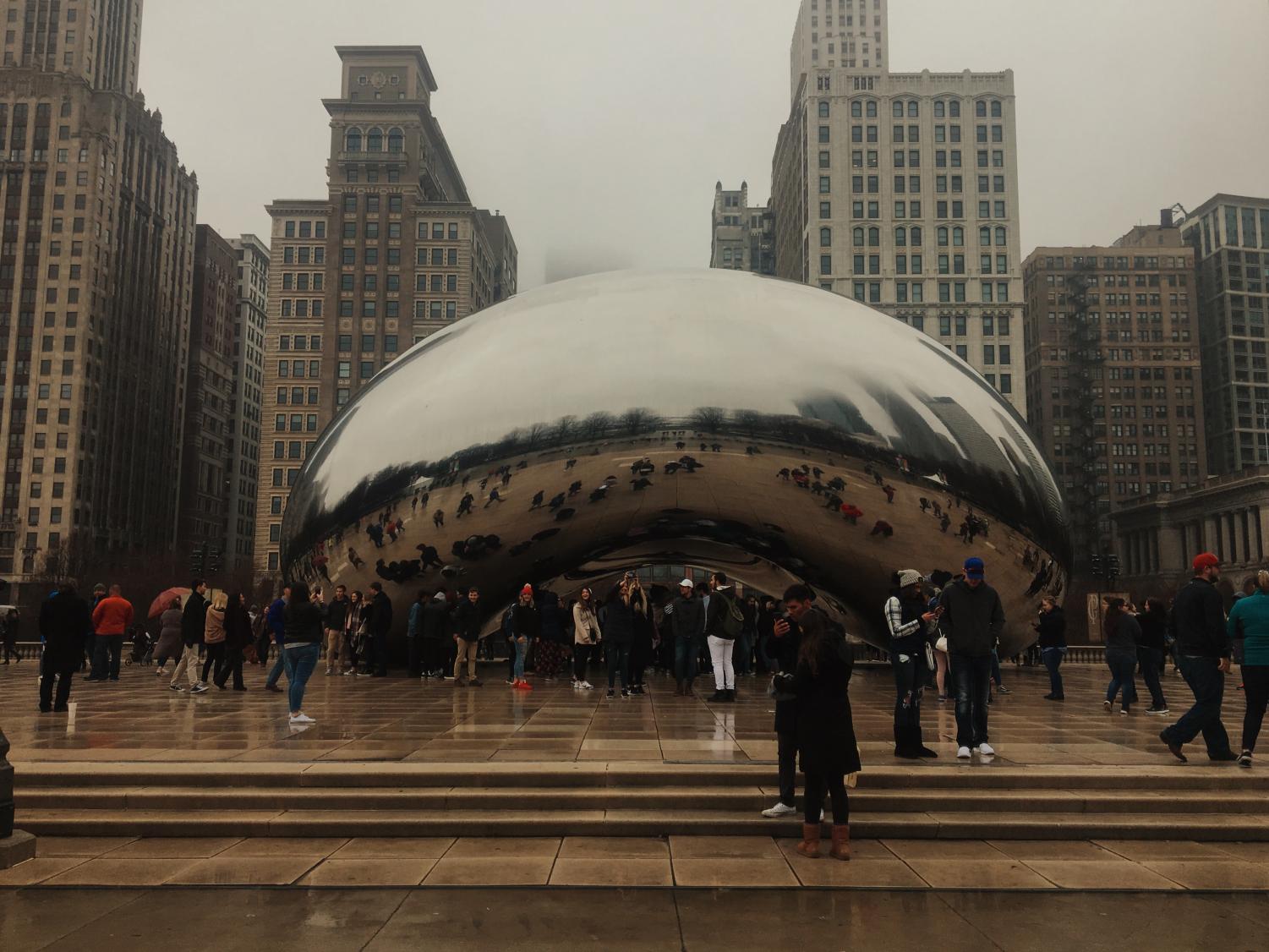 Although one of the most popular tourist attractions in the U.S., seeing the park alongside "The Bean" is nevertheless an ethereal experience. With the glossy reflections of the sculpture with the city silhouette behind it, every spot was incredibly photogenic.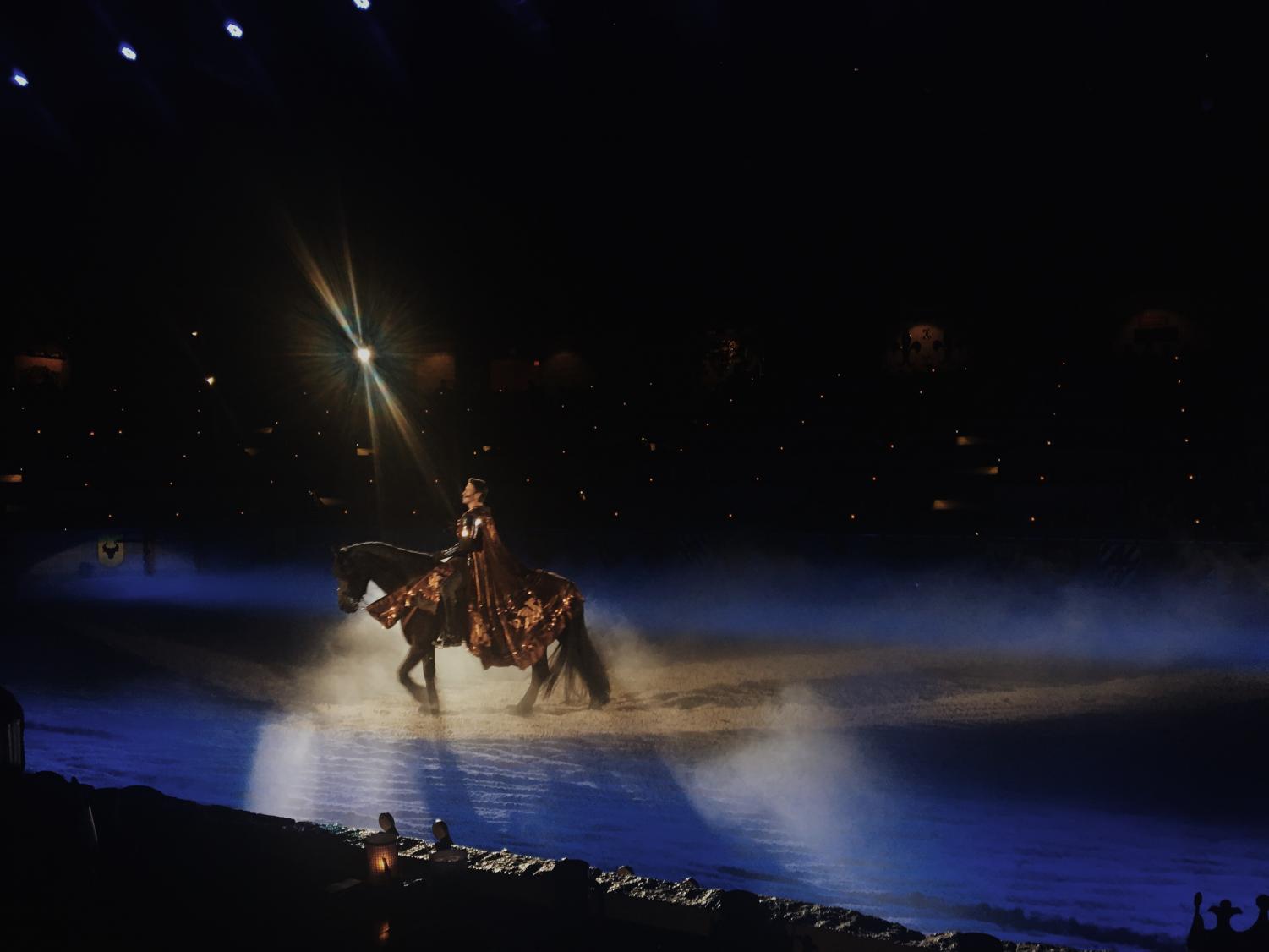 After walking nearly 16,000 steps, or six miles as one of my friends discovered, the night wouldn't have been complete without a trip to Medieval Times in Schaumburg, Illinois. After the hour-long drive, we were able to watch a grand jousting performance filled with a tasty dinner, horses that could dance, intense sword fights, and endless cheering.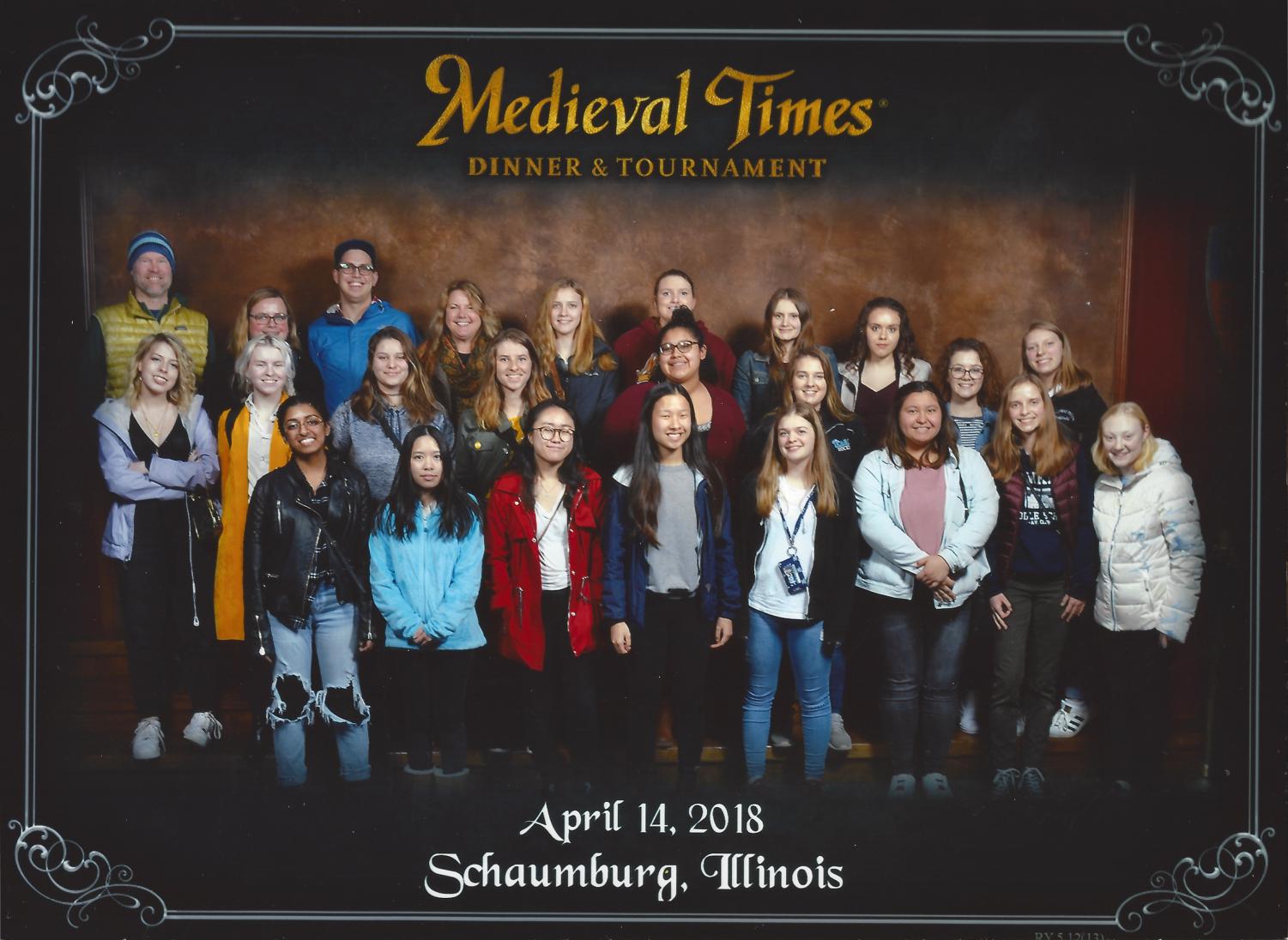 Despite the fact that leaving on Sunday morning was a sad ending, all the sights we got to see alongside the everlasting friendships I made during this trip will always be one of the best memories I've had.