Eagan Athletes Sign National Letters of Intent
On Wednesday, November 9th, five senior athletes at Eagan High School signed National Letters of Intent. Swimmer Jasper Appleton signed a letter of intent to attend the University of Wisconsin–Milwaukee. Volleyball player Alyssa Doucette signed a letter of intent to compete at Missouri State University. Her teammate, Brie Orr, signed a National Letter of Intent with the University of Iowa Hawkeyes. Volleyball player Taylor Olstad signed a letter of intent to attend St. Cloud Tech University. Lastly, swimmer Katie Garrity signed a letter of intent to compete for Ohio University.
A National Letter of Intent is an agreement between a prospective student-athlete and an NCAA-participating school in which the student agrees to attend the post-secondary institution for at least one academic school year. In return, the college or university provides full financial aid to the athlete.
According to EHS Athletic Director Mrs. Setter, "Not everyone gets a chance to play a sport they are passionate about at the collegiate level and receive part or all of their college paid for by the school." The National Letter of Intent gives students an exciting opportunity to participate in sports at a higher level.
"
It's great to know that all of my hard work has paid off."
— Brie Orr
In order to receive a letter of intent, a college or university offers a scholarship to a student based on his or her athletic performance. However, student-athletes must also meet certain academic qualifications to sign a National Letter of Intent.
Senior Brie Orr, who received a letter for volleyball, states, "It's great to know that all of my hard work has paid off and that after two years of being committed to Iowa, I can finally head down this spring and play."
As the fall sports season comes to a close, wildcat athletes will look to their futures. Eagan High School recognizes its athletes' determination, sportsmanship, and passion. The athletes may be leaving soon, but their legacies will remain at Eagan forever.
About the Writers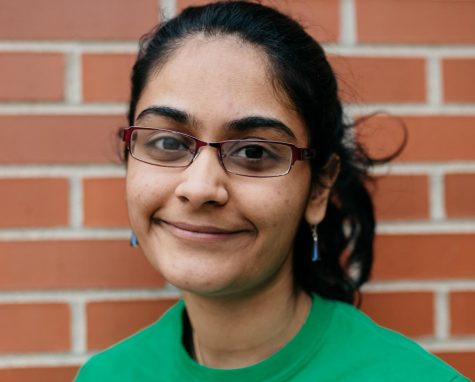 Swati Rampalli, News Writer
In college, senior Swati Rampalli plans to study medicine. Her favorite ice cream flavor is strawberry cheesecake, and her favorite movie is "101 Dalmatians."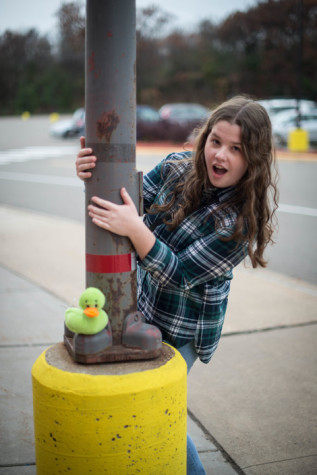 Lauren Kalina, Editor-in-Chief
Lauren is a junior who knows a lot of Pokémon facts. The craziest thing she ever did was join newspaper (in a good way). In the future she wants to travel...