2016 Football Recap
Eagan football played a tough season this year, losing all eight games of the regular season. The team averaged about 8 points per game and 8.5 points per home game. However, the Wildcats still encountered successes. They scored most of their points in the third quarter and completed 100% of fourth down conversions. Quarterback Hunter Weis passed a total of 798 yards, running back Eisley Nkwonta rushed 190 yards, and wide receiver Tim Yetzer earned 304 receiving yards. Linebacker Noah Hillesheim lead the team in both tackles and sacks. Defensive backs Michael Melville and John Streed completed the most interceptions. This year's team was lead by head coach Ben Hanson, assisted by Chris Black, George Ashfield, Dick Weinberger, Mark Henderson, Alex Johnson, Eric Dooley, Seth Greenwald, and others.
About the Writers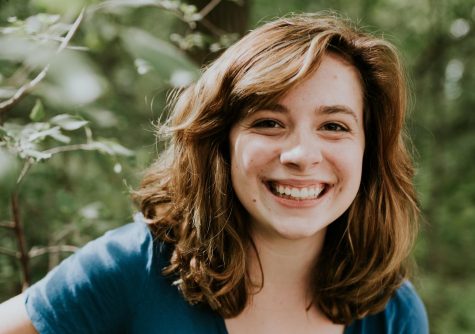 Katharine Anderson, Editor-In-Chief
Junior Katharine Anderson enjoys creative writing, hiking, and volunteering. She wants to be a environmental educator and her role model is Jane Goodall....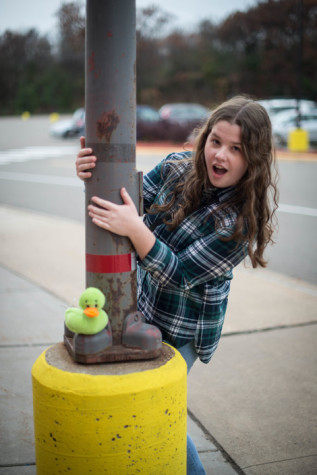 Lauren Kalina, Editor-in-Chief
Lauren is a junior who knows a lot of Pokémon facts. The craziest thing she ever did was join newspaper (in a good way). In the future she wants to travel...